A URL shorteners is a simple tool that takes a long URL and turns it into whatever URL you would like it to be. A shortener is a website that reduces the length of your URL (Uniform Resource Locator). The idea is to underrate the web page address into something easier to recognize and follow.
The URL shortening service you prefer will strengthen the association between the new link and the original URL. Anyone who clicks your unique link will be redirected to the original page.
The benefits of URL shorteners
Convenience.
Insights.
Increased sharing
Stronger engagement
Professionalism
Allows for traffic monitoring
Make your URLs more appealing
Make it easier to share your content
The best URL shorteners services
There are numerous tools available online to cut off your hard work one of them is URL opener too, which will help you to open multiple URLs with ease.
Best 7 URL Shortners To Use For Avoid Ugly Link Length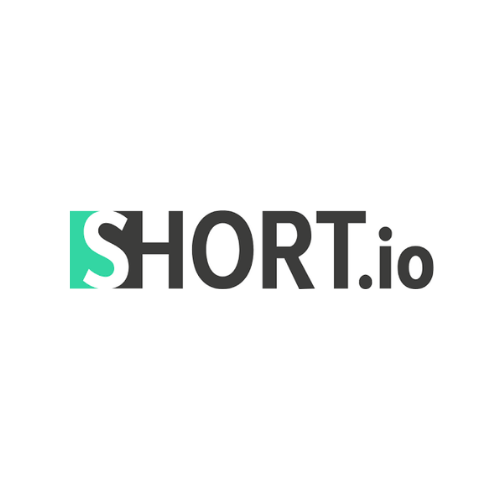 Most URL shorteners will happily tell you where people are clicking on your links and what devices they're using, but Short.io goes one better: it enables you to target visitors in different locations or to use other devices and send them to an additional link. This is useful if you want to make sure iOS and Android users see the correct app download link or that your American and Canadian customers see the right kind of dollars.
Creating and tracking branded URLs has never been easier, and Short.io has a great library of tutorials to walk you through each part of the platform.
Analyzing and tracking your links is an important feature that Short.io does incredibly well. Their clickstream feature works in real-time tracking data from each click, which includes: country, date, time, social network, browser, and more. By clicking on the 'statistics' tab, you can also view your data with easy-to-digest graphs, tables, and charts.
Pricing:
Free plan with limited features. Paid plans from $20/month, 17% annual discount is available.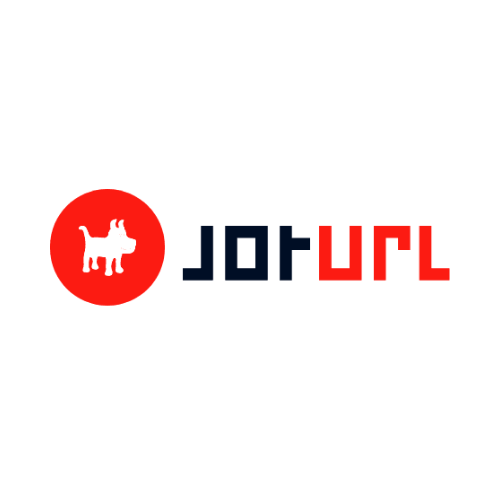 JotURL connects every potential touchpoint and distribution channel through the link. With expert link tracking and a sleek and simple interface, JotURL makes it easy to monitor and optimize your marketing campaigns.
By using branded links, you provide a consistent and trustworthy experience for your audience. With their Social Opt-in CTA feature, you can enhance these branded links with a branded call-to-action message which you can then share on social media.
Every link has 24/7 monitoring to ensure they're safe and available, so you never have to worry about a broken link. In addition, they also have 24/7 click-fraud monitoring to filter out bot clicks so you can block these sources or IP addresses.
Journal lets you: – drive conversions and engage prospects through content curation by attaching customizable and compelling calls to action (CTAs) to every link and content you share – identify the best marketing sources, track revenues, and target visitors where they yield the best conversion rates (via split A/B tests, link rotators, and targeting) – a track which events produce leads, sales, downloads or any conversions.
Pricing:
Plans start from €9/month and there's a discount available for yearly plans.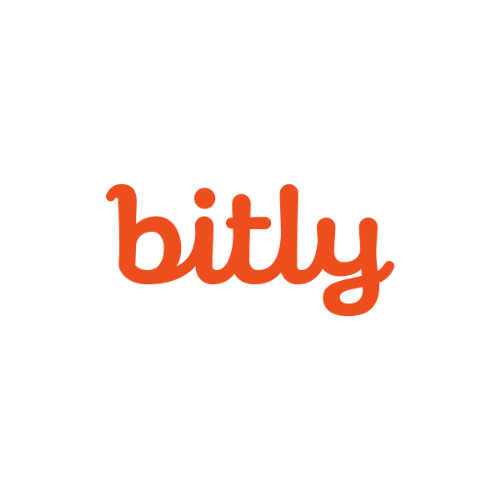 Bitly is a full-service, business-grade URL shortener. If you only need to shrink links sometimes, you can use them without making an account. Just paste your long URL into the box on the homepage, click Shorten, and be on your way.
It is a link management platform that helps individuals, brands, and corporations make their content secure and ignite action with every link. Personalise, share and follow your content links while capturing data and insights with every click.
With Bitly, you can observe link clicks, click locations, and even top referrers. This is great for fine-tuning your movement efforts and sharing your content where it's most likely to be seen and interacted with. And if you want to streamline your marketing efforts further, you can integrate Bitly with Zapier and automate other tools that support Zapier.
Bitly stands out for its business offering. It has a comprehensive dashboard where you can track over 20 real-time data points, including the location of your visitors, organic shares, and more. Tools for monitoring campaigns are easy to use as well.
Pricing:
Basic plan from $29/month (billed annually) with branded domains, more links per month, and support.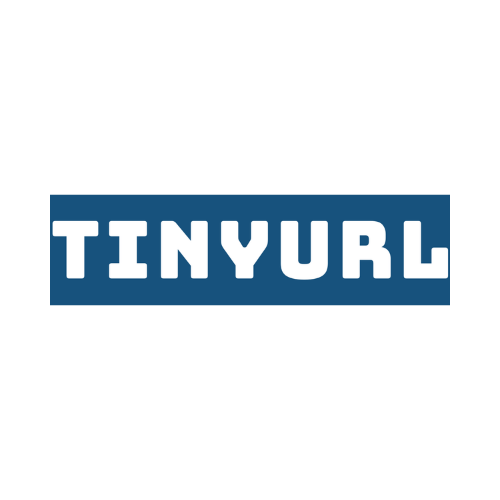 TinyURL is one of the most ancient URL shorteners on this list. However, that doesn't mean it doesn't pack the significance some website owners need.
It's a valuable tool for when you're in a hurry and need to create a short link that will never expire. Just paste your extended link into the box, customize the second half of the URL if you want, and click Make TinyURL! You can then use that link indefinitely without fear that it will stop working.
Pricing:
Personal plan from $9.99/month (billed annually) for tracked links and branded domains.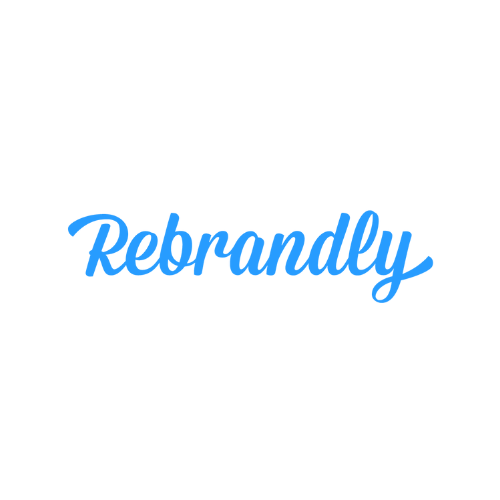 Rebrandly considers that brands, whether an effect or a person, get value from customizing links to content that references them from all over the web.
Rebrandly's Google Sheet add-on allows you to make a Google Sheet into a bulk links sheet, creating multiple custom short links with your selected branded domain.
Rebrandly contains tools for following the favor of each link, data about who's connecting on the links, and automatic QR code generation, too.
It starts by helping you set up your site's domain name so you can use it with every shortened link you create.
Link Management
Traffic Routing
Domain Name Management
Collaboration
Pricing:
Free plan with up to 500 links and 5,000 clicks tracked per month; Starter plan from $24/month (billed annually) for 5,000 links and 25,000 clicks tracked per month.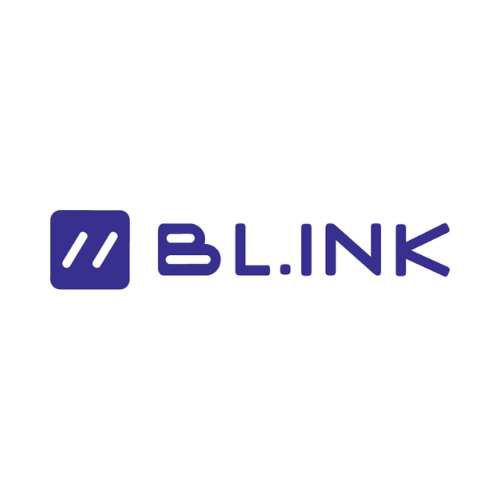 BL.INK is a full-featured URL shortener service that can be used to turn long URLs in to short ones and track the traffic coming from your links. Its dashboard shows trending links and general statistics, while an analytics page lets you dive into traffic by device, location, and referrers.
You can also drill down into clicks by the time of day. In addition, you can add tags to your shortened links, let you view your link traffic in new and custom ways, and are perfect for tracking and coordinating campaigns.
With BL.INK, you can also produce custom short links for better branding and even test the beta version of Smart Link to create highly targeted word-based URLs that will drive traffic to your site and encourage people to convert. And to make sure the right team members access your link shortener tool, easily enable user permissions.
Pricing:
The free plan includes 1000 links and 1000 clicks per link. It also comes with one custom domain, Zapier integration, and branded links.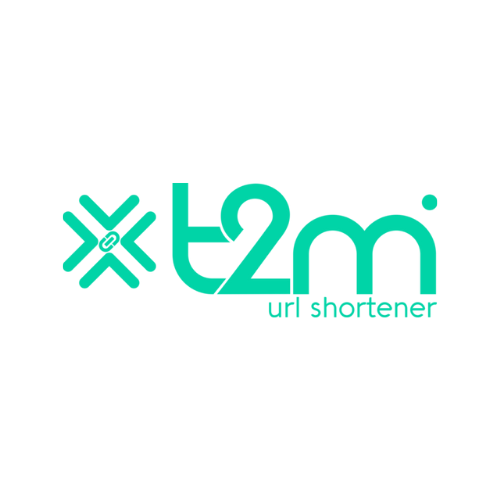 T2M URL Shortener is a link managing platform that helps you develop short branded URLs and QR codes and effortlessly track their analytics. This URL shortening platform comes with countless personalized domains, vanity, and branded URLs.
With T2M, you get one-click URL shortening with sophisticated modification options that let you add your brand's personal touch. It is the best custom URL shortener with Branded domain & API. In addition, you have personalized vanity short links with QR codes & advanced analytics and reports.
Pricing:
The basic plan requires a $5 startup fee and then will be free forever with monthly link creation and tracking limits. Premium plans start at $9.99/month for access to advanced features.
Also Explore: Best Social Media Platform To Expand Your Business
Choosing The Best URL shortener for you
It's important to remember that not all URL shorteners are the same.
If you want a straight-up free URL shortener, Short.io is your best option. Their free offering is excellent, but it's also ideal for enterprise customers.
Consider TinyURL for casual users who need a quick and easy link shortener solution.
The top URL shorteners are obtainable right now. And the best part is, no matter what your link shortening needs are, there's a tool to satisfy them.
Whether you're looking for a feature-packed tool, a free URL shortener, or an alternative to the Google URL shortener that's no longer available – you'll find something here to fit your needs.