Audience intelligence tools are software applications that help organizations identify and understand their target audience's interests, behaviors, and preferences. Businesses can create more effective marketing campaigns and products by understanding these factors. 
It can be used in various ways, from creating targeted marketing campaigns to improving customer service. Most audience intelligence tools on the market leverage the latest machine learning and artificial intelligence technology. These help you wade through the large volumes of data to access the insights more quickly.
Benefits of Audience Intelligence Tools
Audience intelligence tools are becoming increasingly popular to understand better and target your audience. Here are some of the benefits: 
Better targeting: With audience intelligence tools, you can identify specific groups of people who may be interested in what you have to offer and tailor your marketing efforts accordingly. This can help you reach more people with your message and increase conversion rates by ensuring that your ads are getting the right people at the right time.
Increased ROI: Audience intelligence tools can also help you track how effective your campaigns are – revealing which messages or products resonated with potential customers and driving long-term business growth through customer retention (and even customer acquisition). 
Improved Customer Retention: One of the most important benefits of using audience intelligence tools is improved customer retention. By understanding your customers' needs and interests, you can create relevant and engaging content which will keep them coming back to your site or product. This helps you build a loyal customer base that is more likely to recommend your business to others.
Increased Sales: Another benefit of using audience intelligence tools is increased sales. Understanding what topics interest your customers and tailoring your marketing campaigns accordingly can drive more leads.
Features of Audience Intelligence Tools 
Audience intelligence tools collect and analyze data about an audience's behavior. This information can be used to improve the marketing strategy of a company or organization.
Some features of audience intelligence tools include tracking website traffic, social media followers, and email subscribers. Additionally, these tools can measure how often a particular message is being seen and shared by users.
Some of the features of an audience intelligence tool include: 
The ability to track user activity across multiple platforms, including web browsers, social media platforms, and mobile apps 

The ability to collect data on demographics such as age, gender, and location.

The capability for users to generate reports that show how different audiences respond to specific content or advertising campaigns.
Best Audience Intelligence Platforms
Audiense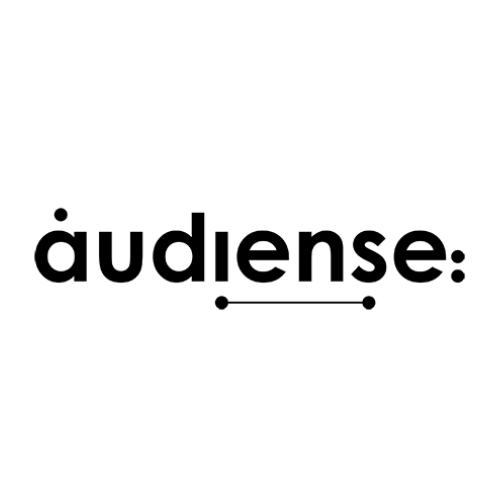 Audiense is one of the most popular AI tools for website owners and marketers. It helps you identify your target audience, measure their engagement with your site or product, and determine what content works best for them. 
Audiense also provides insights into how different segments of your target audience interact on social media platforms like Facebook and Twitter. You can use it to extract personality insights to understand the mindset of your target audience or specific consumer segments.
Key features:
Build highly targeted audiences

Reveal audience insights such as demographics, interests, online habits, purchasing behaviour, influencers and media consumption
BuzzRadar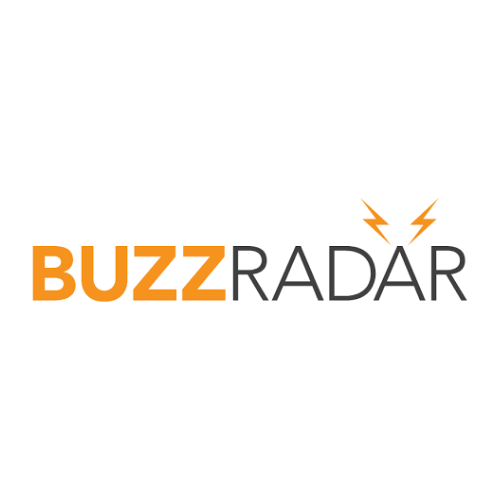 BuzzRadar Audience Intelligence Tool is a tool that helps you measure the reach and engagement of your content across social media. It provides insights into how your audience is engaging with your content, what topics are trending, and where they are spending their time online. 
In addition, this audience intelligence tool profiles each individual, mapping them into accurate personas or tribes that you can use to plan out future campaigns.
Key features: 
Set up and customize real-time dashboards with 50+ animated visualizations

Create accurate personas or tribes based on insights from audience data
Codec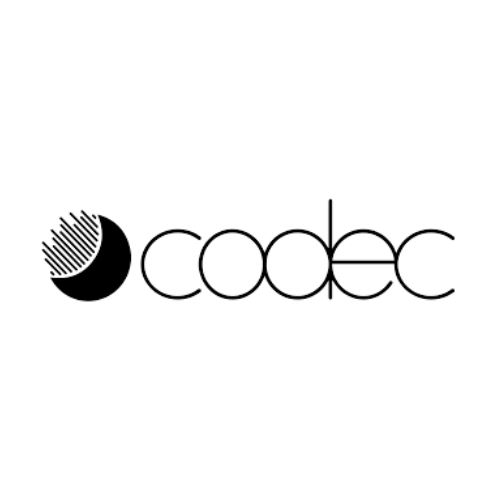 Codec Audience Intelligence Tool (CAIT) is a web-based tool that helps broadcasters and content providers understand the preferences of their audience. CAIT provides insights into demographic information, viewership behavior, and other fundamental data points to help hosts make informed programming decisions. 
It analyses millions of online content engagements in real-time, allowing you to discover the personalities of your audience, the topics they care about, the visuals defining them, and the people who influence them.
Key Features:
Access analysis of hundreds of millions of digital content engagements in real-time

Add unlimited users to the Codec platform to enable company-wide collaboration.
Demographics Pro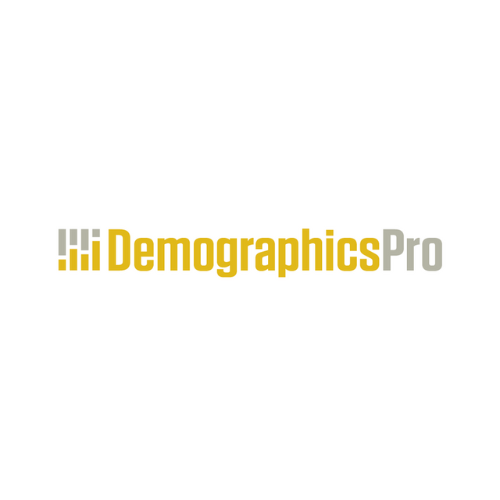 Demographics Pro Audience Intelligence Tool is a powerful tool that allows you to gather valuable data on your audience. This information can help you better understand your target market, how they behave, and what motivates them. You can create targeted marketing campaigns to reach your target audience more effectively. 
In addition, it identifies core demographic data to uncover deep psychographic details about the audience, such as the artists they listen to, the sports teams they follow, and the publications they read.
Key Features:
Analyse the characteristics of groups on social media

Analyse audiences of multiple influencers, brands, or other users at once
People Pattern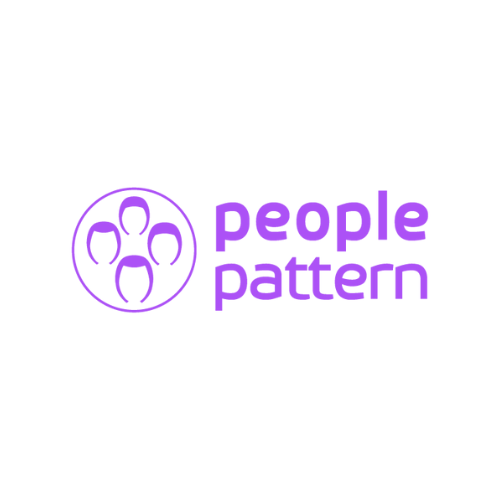 People Pattern Pro is a powerful audience intelligence tool that helps you identify and understand the behavior of your target audience. It provides you with detailed insights into who your customers are, what they want, and how they behave. 
People Pattern makes it easy to find new customers, increase sales, and build better relationships with your current ones. This helps you identify your existing audience's demographic and psychographic attributes or that of your competitors. 
Key Features:
Leverage over 100 filters to segment your audience and narrow them down to the most actionable segment

Access the largest and most accurate people-based dataset of stated and predicted demographic, psychographic, and behavioral attributes.
StatSocial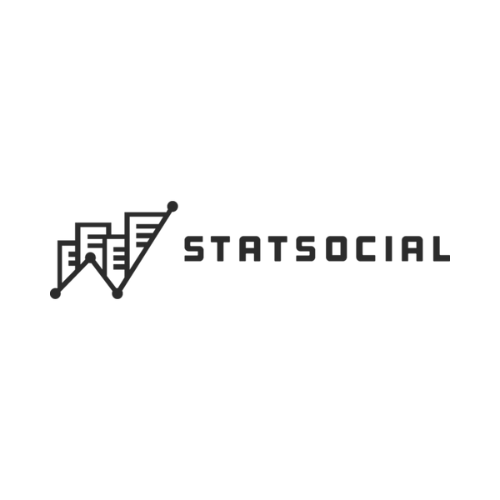 StatSocial Audience Intelligence Tool is a powerful tool that allows you to measure the effectiveness of your social media campaigns. It provides detailed information on who is talking about your brand, what they are saying, and where they are talking about it. 
It helps you identify which social media platforms are most effective for reaching your target audience and determining how much money you spend on each campaign. In addition, it allows you to tap into your competitors' audiences, which will help you understand precisely where you stand compared to leading competitors.
Key Features:
Supplement first-party data with rich social insights to understand who your consumers are

Access 85,000+ attributes from a database of 300 million real individuals