A competitive intelligence tools is a software or hardware application that helps businesses to collect, analyze and interpret information about their competitors. This can include everything from tracking competitor website visits to collecting public data on companies.
Why Do You Need Competitive Intelligence Tools?
There are many reasons why you should need competitive intelligence tools. 
One reason is that these tools can help you understand your competitors better. You can learn what they're doing well and where they might be vulnerable to capitalize on those weaknesses. 
Another reason is that these tools can help you identify new opportunities. By understanding what your competitors are up to, you may be able to find new markets or products to enter without risking too much of your current business model. 
Finally, competitive intelligence tools can also help you stay ahead of the curve in terms of technology and innovation. If one of your competitors starts developing a new product or service, being aware of it early will give you an advantage over them.
What are the benefits of Competitive Intelligence Tools?
Competitive intelligence (CI) tools can provide organizations with a wealth of information about their competitors. This information can improve business operations, identify new opportunities, and make strategic decisions.
Here are some of the benefits of using CI tools: 
Improved Business Operations: Competitive intelligence can help businesses understand how their rivals operate and what strategies they're using to gain an advantage. This knowledge can help companies optimize their operations and create better products or services. 
Identification of New Opportunities: By understanding the competitive landscape, businesses are more likely to find new opportunities they might not have otherwise considered.
List of Popular Competitive Intelligence Tools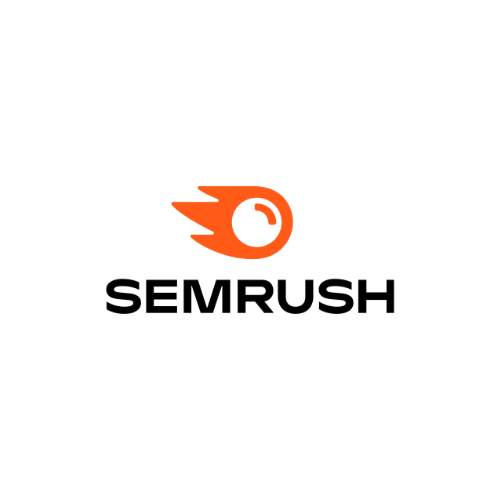 Semrush is a powerful tool that can be used to analyze your competitors. It allows you to see what they are doing, how they are doing it, and where their strengths and weaknesses may be. 
Semrush Competitive Intelligence Tool can help you identify opportunities and threats before your competitors do. In addition, the tool provides you with the opportunity to create benchmarks and compare your rivals against each other. 
It also allows you to monitor your competitors landing pages and gauge metrics such as bounce-back rate, traffic sources, visitors, and traffic by location.
Features
Keyword tracking and analysis

PPC and advertising analysis

Backlink analysis

Detailed website traffic analysis
Pricing
SEMRush has 3 different tiers and offers customization beyond the 3 tiers. Plans range from $119.95/month to $449.95/month. Customization of the platform beyond the 3 available tiers may cost an additional monthly fee.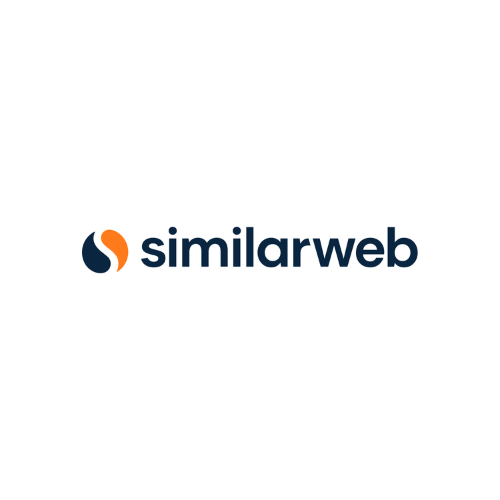 A similar web Competitive Intelligence Tool is software that helps businesses analyze their competitors online. This tool can help companies identify critical areas where their rivals are succeeding and where they could improve. It can also help identify potential threats to the business and develop strategies to counteract them. 
The key feature that separates SimilarWeb from most other traffic analysis tools is that it allows you to compare 2 or more sites. As a result, you can see how your metrics compare to any number of competitors with just a few clicks
Features
Lists referring sites and top anchor text

Organic and paid traffic breakdown

Suggests similar sites to look at

Compare up to 5 websites side-by-side
Pricing
Free basic plan, a custom quote is delivered once your needs and requirements are noted by SimilarWeb's team.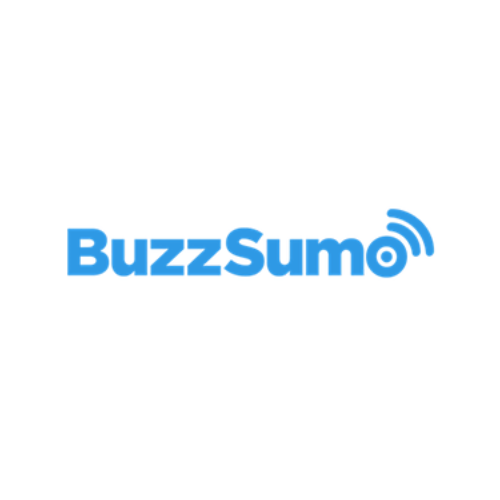 BuzzSumo is a tool that allows users to research and analyze the most popular content on the web. This can be used to improve one's content or find new ideas for articles or blog posts. BuzzSumo is a tool that lets you know what exactly your audience wants from you about blogs, leads, and more. 
In addition, the platform helps users find new media and publicity opportunities with tools that track your brand name and reputation, competitors' brands, backlinks of a specific website, keywords, authors, and published content across your industry.
Features
Keyword Tracking

Brand and Reputation Tracking

Media Tracking

Opportunity Identification
Pricing
$99/month, with a 7-day free trial.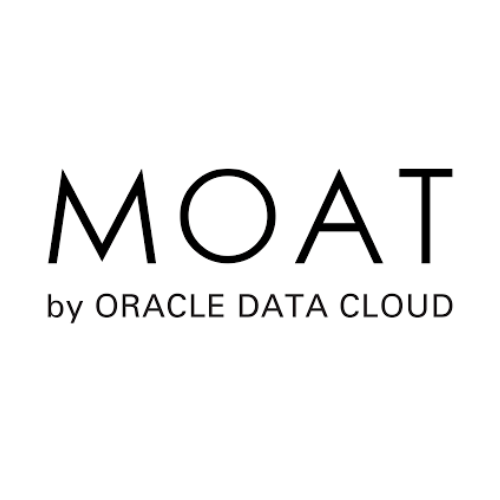 Moat is a free online tool that helps businesses identify and track their competitive advantages. It provides data on customer behavior, product features, and industry trends to help companies stay ahead of the competition. Moat also offers a variety of tools for analyzing data and making strategic decisions. 
Small businesses and large corporations can use the Moat Competitive Intelligence Tool. The tool is easy to use and provides valuable information on how your competitors are performing, what they are doing better than you, and where you may need to improve your business strategy. 
Features
Real-time market analytics

Get competitor creative content from up to 3 years in the past

Real-time API

Easy to use
Pricing
Free! In other words, there is no reason not to use this tool to your advantage.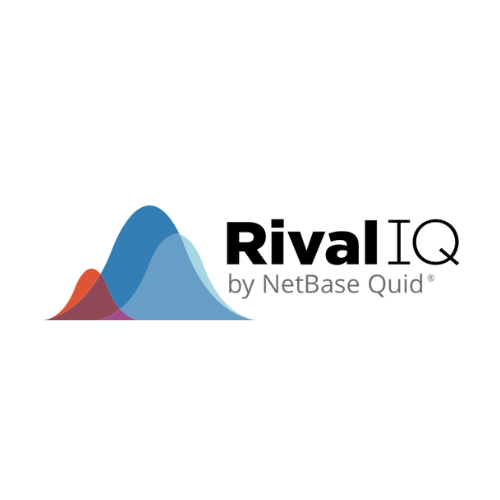 RivallQ Competitive Intelligence Tool is a software that helps businesses to identify and analyze their competitors.  It provides insights into critical areas such as market share, product offerings, customer base, and more.  Where this tool shines is in their social media competitive analysis.  
The platform lets you pull your competitors' most successful posts, how quickly they gain new followers, the platforms with the best engagement, and which posts they use paid traffic.
One of the main benefits of using the RivallQ Competitive Intelligence Tool is that it can help businesses better understand their current position in the market and make strategic decisions based on this information.  Additionally, it can help them identify potential new needs or products that they could target.
Features
Head-to-head competitive analysis of social platforms

Social Reporting

Social Media Audits

Social Post Analytics
Pricing
RivalIQ has 3 packages available ranging from $199/month to $499/month with more add-on features available for an extra fee.
Conclusion
Competitive intelligence tools have made the idea of competitor analysis relatively simple and impervious to hassles. Every company and competitor differs in their approach; as such different companies will require other tools depending on their businesses. Try to understand the value each agency holds regarding its unique features.
Whether you pick and choose or use them all, these 5 tools will help you improve your competitive intelligence game. From gathering information for actionable insights with Insightsfirst to engaging with your employees and recruiting new teammates with Glassdoor for Employers, competitive intelligence is a growing field that isn't going away.