Content marketing software are used by businesses to create, manage and distribute content across various channels. They can be used for multiple purposes, such as creating blog posts, articles, social media posts, etc. 
These tools allow businesses to track their progress in engagement rates, likes/dislikes on social media posts, and website traffic stats. Additionally, they can also help create custom reports that show how different pieces of content are performing relative to each other.
Purpose of Content Marketing Software
Content marketing software tools can be used to help businesses create and manage their content, track the effectiveness of their content marketing efforts, and measure the ROI of their content marketing campaigns.
Increase conversion

Lead nurturing

Sustain competition

Expand the reach of your company.

Create content for each stage of sales.
Benefits of Content Marketing Software
There are many benefits of using content marketing software. They can help you create and manage your Content, track the success of your campaigns, and measure the impact of your work. 
Many content marketing software can help you create high-quality, engaging Content that will reach your target audience. They can also help you track the success of your campaigns and measure their impact on traffic or leads. 
Content marketing software can also help you track the performance of individual campaigns to see which ones are performing best.
Create and Manage Your Content.

Track Campaign Performance.

Organize Content and distribute it.

Help people consider and choose.

Notice the buying journey of customers.

Generate more web traffic.

Lessen the marketing costs.
List Of 6 Best Content Marketing Platforms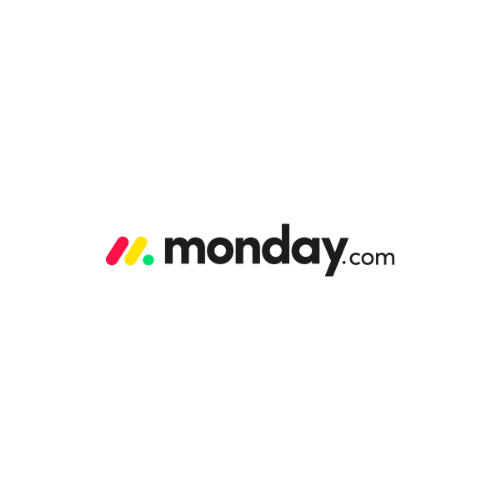 Monday.com is a content marketing tool that helps businesses create and distribute engaging, high-quality content across all channels. With its easy-to-use platform, Monday.com makes it simple for businesses to create and publish original content on various topics, including blog posts, social media updates, and even video tutorials.
One of the main benefits of using Monday.com is that it allows businesses to precisely target their audience – no matter where they are online or what device they're using. Businesses can easily reach out to potential customers through social media platforms like Facebook and Twitter and website visitors. They are browsing on desktop or mobile devices alike!
Pros
It can provide file storage from 5GB to 1000 GB.
Editorial Calendar is the facility that will let you plan the content.
Cons
monday.com has a little bit of a learning curve.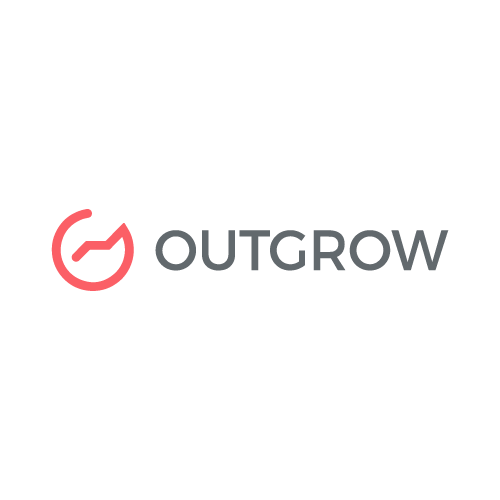 Outgrow is a content marketing tool that helps you create and publish high-quality blog posts, articles, and videos. It also provides analytics to see how your content is performing and makes it easy to share your work with others.
Pros
Easy to use even for beginners.
Builds unique interactive lead magnets.
Provides interactive content.
Cons
Writing calculations can be overwhelming in the case of complex forms.
Costly plans and low tiers don't allow you to use all the available features.
Minor level script issues are found.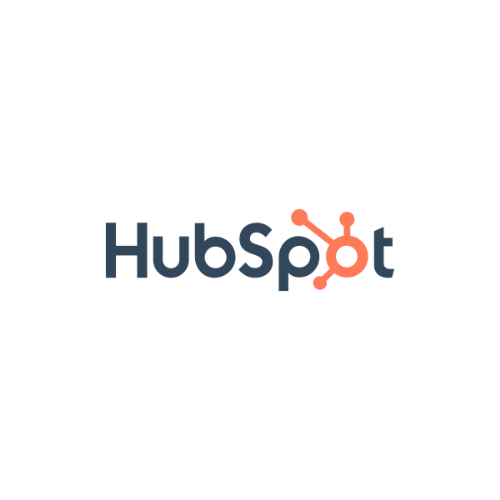 Hubspot is a content marketing tool that helps businesses create and distribute high-quality content. It offers a variety of features, including tools for creating and managing blogs, creating articles, tracking traffic and conversions, and building an audience. 
HubSpot also provides analytics to help businesses understand how their content is performing.
Some of the key features include
A Content Editor that allows users to easily create and manage their content 
A Content Marketing Automation tool that automates the process of publishing new blog posts, creating social media posts, and tracking website analytics 
An Insights feature that provides real-time insights into how readers are interacting with your content 
Pros 
Content impact analysis.
Affordable prices of software.
Easy to set up and use.
Cons
Works best when you are able to produce a large amount of content.
New features/updates are introduced often.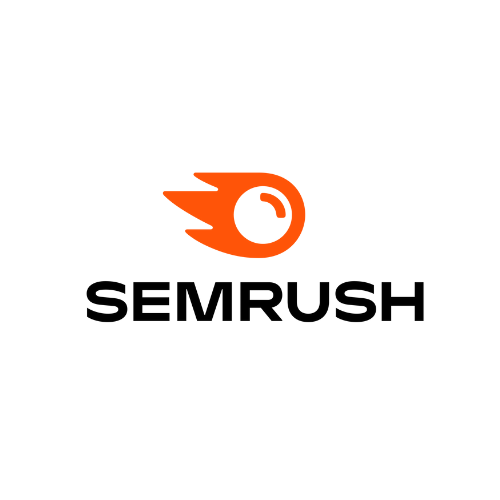 Semrush is a content marketing tool that helps users research and analyzes their competitors' online presence. Semrush also provides tools for creating and optimizing content and tracking the effectiveness of your campaigns. 
It has features to discover top players, indirect competitors, traffic shares & trends with Market Explorer. In addition, it provides insights into your target audience and can research your target audience.
Pros
It will let you track your team's tasks and deadlines for ensuring all activities will be implemented in time.
It can provide SEO-Friendly content.
The platform will help you with the topic research.
Cons
Traffic volume is not accurate.
As per reviews, UI needs improvement.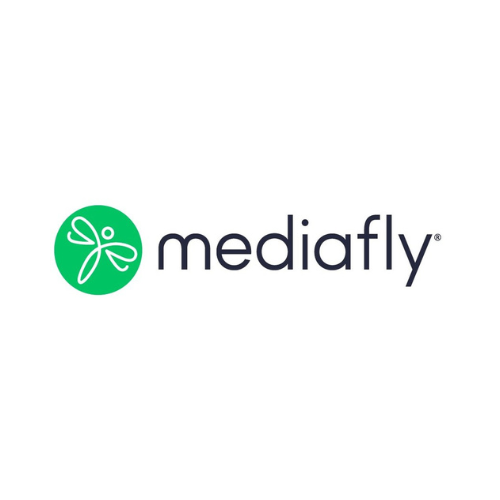 Mediafly is a content marketing tool that helps businesses create and distribute engaging, high-quality content across all channels. It offers an easy way to manage your blog, social media accounts, and other content assets from one platform. Mediafly also provides analytics to help you track the effectiveness of your content marketing efforts.
Pros
Easily interacts with the customers.
Secure and dynamic software.
Manage digital assets efficiently.
Select multiple items and edit in bulk.
Cons
Accessing complex controls is simpler once you get the hang of it.
Navigating through the dashboard is tough initially.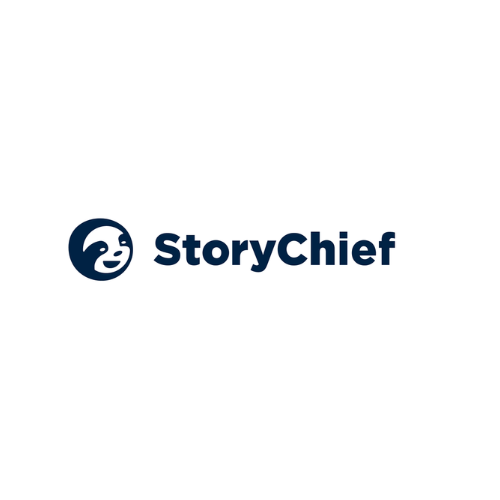 Storychief is a content marketing tool that helps you create and publish high-quality, engaging content. It makes it easy to find and curate stories from across the web, add images and videos, and track your progress on a dashboard. 
StoryChief is a handy platform if you want team members to collaborate and be able to review each other's work. When an article is created, users can get notifications that there is something new for them to check. In addition, by linking the article publicly, everyone can view the story in read-only mode.
Pros 
Duplication of content can be avoided.
It shows your keyword's density.
Distribute articles to different channels in a single software.
Cons
Importing categories from WordPress is not allowed.
Drag and drop facility is not available.
Conclusion
We have examined a range of content marketing software in this article. Although we haven't chosen a single best content marketing platforms, we have found that all the media we have examined have strengths and will meet the needs of different firms. 
These Content Marketing Platforms help marketers ensure that content gets targeted, served, and optimized in the distribution phase of their process and is meaningful, engaging, on-brand, and compliant.