Video marketing has become one of the most powerful strategies to engage audiences and increase sales. More and more marketers have been applying video marketing as their strategy to allure as many audiences as possible.
Their decision to implement video marketing makes solid sense. Several studies have proven that video marketing gives a significant impact on their business, a reported by Statistica.
According a recent survey, around 50% of businesses around the world use videos as their promotion strategy. Whether they add a video to their email promotion or put it on their landing page. A video is seen as a suitable medium to approach nowadays consumers and can impact their purchasing decisions.
Moreover, approximately 80% of surveyed marketing experts add pre-produced video as their marketing strategy to generate consumer engagement, while the other 13% plan to do so.
Why is Video Marketing so Powerful?
Video marketing refers to a promotional strategy using short videos. There're many types of video used for this, such as animation, motion graphics, whiteboard, 2D and 3D animations, and many more.
Video marketing is the most consumable type of content these days people like to engage with and can be very useful when used correctly. Captivating visuals, eye-catchy captions, and short content compel marketers to come up with new and exciting video marketing ideas to drive more engagement and conversion for their campaign.
The majority of customers prefer learning about a product or a service through a video rather than text. It is also estimated that 82% of total internet traffic will come from video streaming in 2023.
However, coming up with video content for your promotional purposes is not as easy as you think. If you plan to do it by yourself, it takes more time and effort beyond your imagination. Fortunately, in this all-inclusive era, you always have an exit to everything.
We've compiled the 11 Best video marketing agencies to help you create a captivating video for marketing purposes.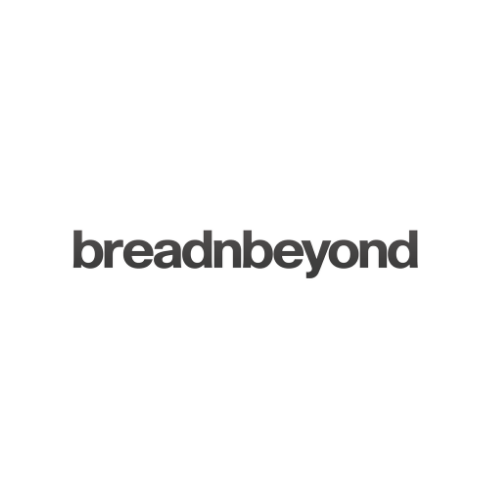 Based in Indonesia, Breadnbeyond was founded by Andre Oentoro back in 2008. The agency was a video marketing and graphic design service when it was first founded, then it evolved into an explainer video agency in 2009.
With more than 10 years of experience as a video marketing agency, Breadnbeyond has served many customers around the globe. It has helped start-ups to professional industries in various fields, such as apps, Artificial Intelligence (AI), blockchain, cybersecurity, education, healthcare, health insurance, real estate, and some other more.
Breadnbeyond offers a variety of video styles at reasonable prices. There're 8 video styles to choose from, which follows:
Whiteboard animation
Motion graphic animation
Kinetic typography animation
Paper cutout animation
Digital cutout animation
Cartoon animation
Silhouette animation
Flipbook animation
Explore : Top 10 Marketplace TO Sell Your Product Online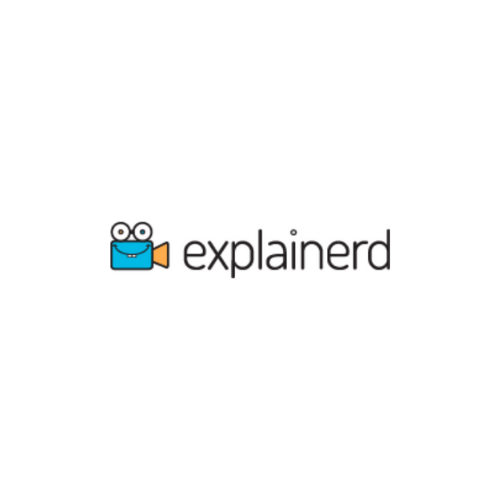 Explainerd is a video marketing agency that focuses on motion graphics. Its goal is not only to grab audiences' attention but also to build an emotional connection with them. Moreover, Explainerd offers fast and responsive service and valuable prices.
The team will help its clients curate storylines and create animations according to clients' demands. They actively ask for clients' feedback within each stage and are ready to edit whenever it is needed. These steps are provided by the agency to ensure their final products support clients' goals.
Simple Motion Video
Animated Icons Video
Cartoon Animation Video
Education Fundraising Tool Video
Meetwhere Video
Bearwolf Video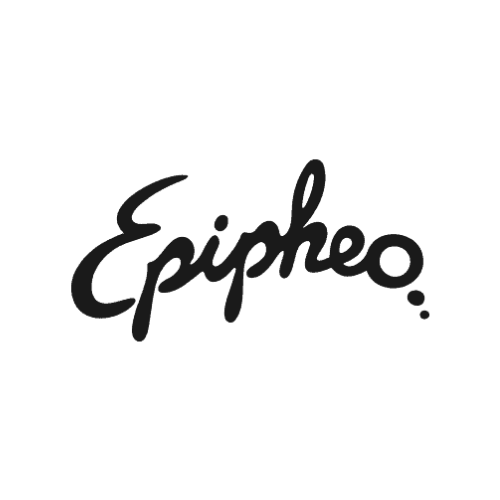 Epipheo is another explainer video agency that's served many customers across the world. The Video marketing agency was founded in 2009 by Ben Crawford and is headquartered in Cincinnati, Ohio. It claims to have served more than 3000 clients and made more than 5000 videos.
They offer six styles of video that can be chosen to make an explainer video, which follows:
2D Animation Production
3D Animation Production
Live-Action Video Production
Motion Graphics Production
White Board Animation Production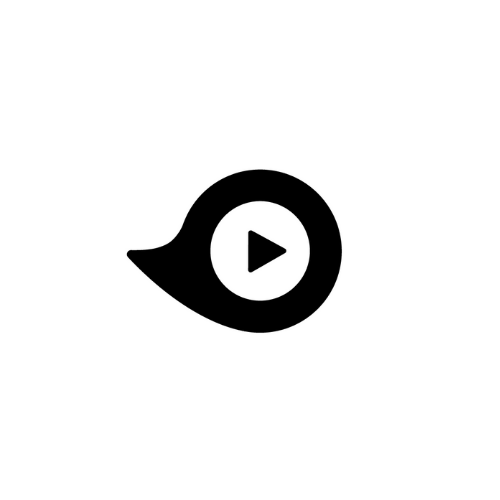 Demoduck was established by Andrew Follet in his hometown, Chicago in early 2011. The Video creating and marketing agency also offers many types of video products that you can choose by its capability and industries
Based on its capability, here are the types of videos that you can choose from:
Explainer Video Production
Educational Video Production
Customer Testimonial Video Production
Commercial Video Production
Video Series Production
Internal Communications Video Production
Company Story Video Production
Branded Video Production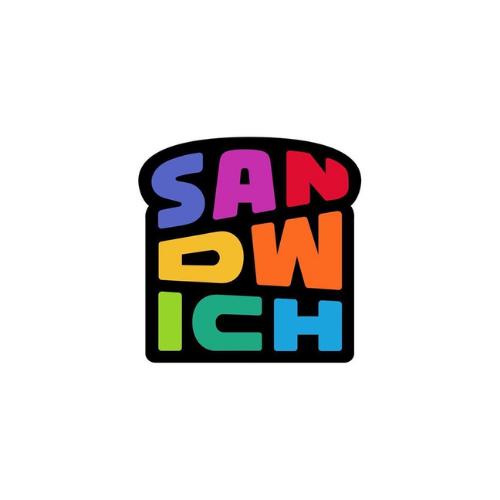 Headquartered in Los Angeles California, Sandwich video was founded by Adam Lisagor by accident in 2009. At first, he and his team intended to make an app and introduced it through a video. However, there was an unexpected result where the video was more popular than the app itself. From that on, he switched direction to establish a video marketing agency instead.
Not only making explainer videos, but Sandwich also offers help to make TV sports, documentaries, animation, and branded content videos.
Animation Videos
Documentary Videos
Branded Videos
Testimonial Videos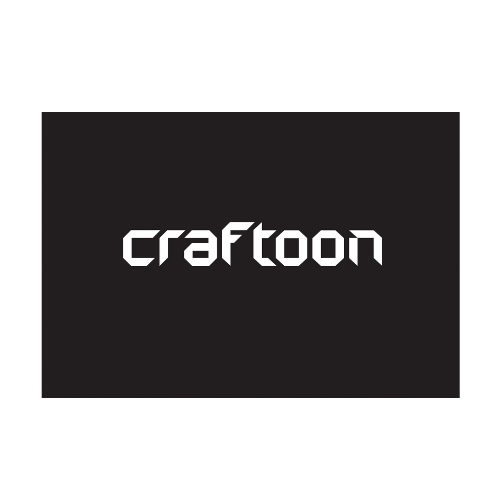 Craftoon is a daughter-company of Crafton, which is a 2D and 3D video production and marketing agency based in Poznan, Poland. It offers high-quality videos, including graphics, storyline, and voiceover.
They can help you to make explainer videos, product animations, educational materials, TV commercials, testimonials, branding videos, and corporate videos.
Video Explainers
Product Animations
Promotional Videos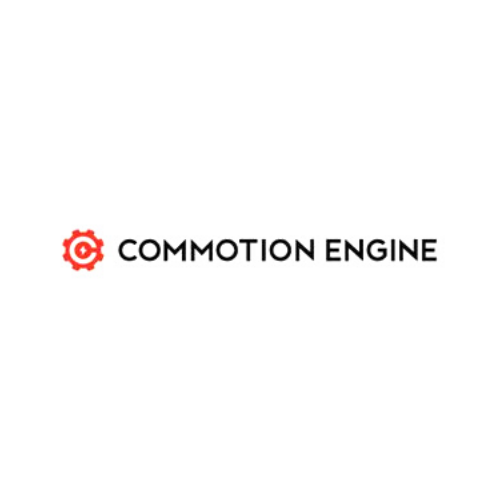 Not much different from previous companies, Commotion Engine also helps its clients create engaging explainer videos for many purposes. They offer six styles of video, which are 2D animation, 3D animation, whiteboard, live-action, and mixed media.
Furthermore, Commotion Engine also offers a solution for dynamic presentations, GIF/web graphics, video content strategy, video ad campaigns, and video analytics.
Dynamic Presentations
Web Graphics
Video Content Strategy
Video Ad Campaigns
Video Analytics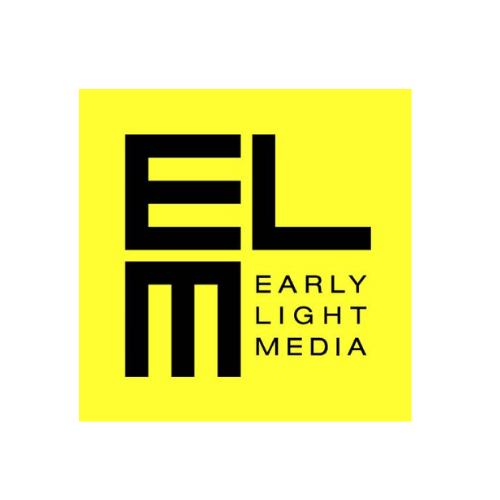 Early Light Media is a video production based in Baltimore and Washington. It was founded by Darren Durlach in 2013. Even though established later compared to the previous companies, Early Light Media has served big businesses and institutions around the world, such as Microsoft, National Geographic, and John Hopkins University.
The company helps clients produce videos, TV shows, documentaries, and national spots for small to big companies, and nonprofit organizations.
It also helps clients with post-production products, such as motion graphics, animation, music licensing, file storage, sound design and mixing for broadcast, voice-over casting and recording, and color correction
Commercials
Corporate Videos
Documentary Films
Animation
Post Productions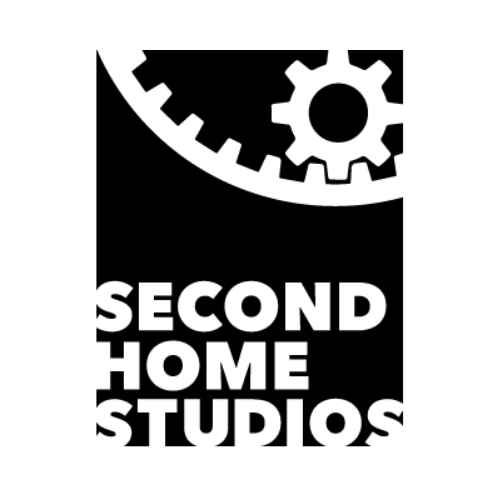 Second Home Studio is specialized in all forms of animations, especially stop-motion productions. The company was founded by Chris Randall and Jim Turner in 2002. It wasn't a video production company in the beginning.
Chris and Jim established the agency to provide unique onstage visuals needed by the theater.
Based in Birmingham, Second Home Studio later became an animation production company in 2008 and Chris became the sole director. The company has done many big projects and won numerous awards.
Stop Motion Animation
Motion Graphics
Visual Effects
Puppetry
Motion Control
Model Making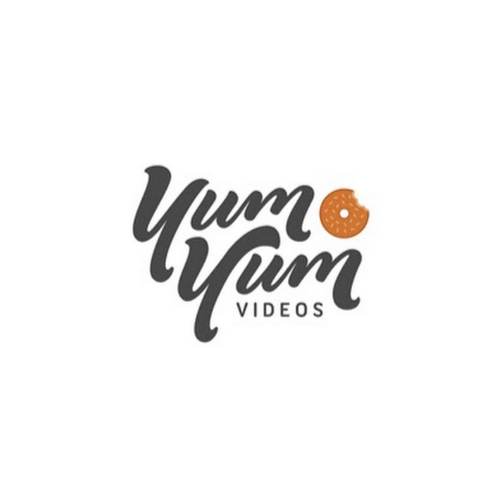 Yum Yum Videos is a video production and marketing company based in Buenos Aires, Argentina, and was established by Karina Sacco. It focuses on animated explainer videos, product videos, educational videos, commercials, and social media videos.
It has worked with hundreds of brands starting from small startups to big companies, such as Walmart and American Express.
Explainer Videos
Video Series
Tutorial Videos
Product Videos
Whiteboard Videos
Social Media Videos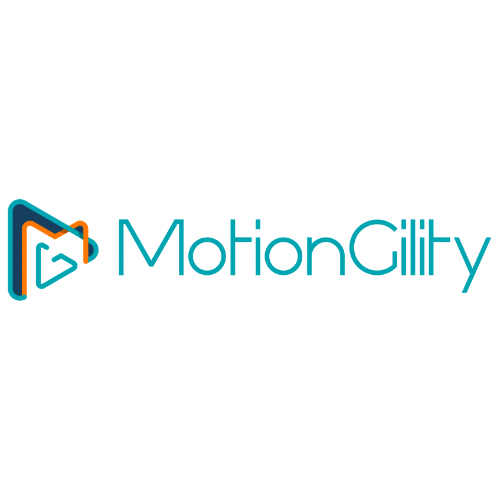 MotionGility is an Indore-based marketing and explainer video production company founded by Himanshu Chaturvedi in 2015. It has expertise in creating animated explainer videos and helping clients by improving their marketing practices.
Years of experience and industry-leading clients make the brand a perfect choice for your next video. MotionGility ensures delivering on all quality parameters at competitive rates so that their clients can achieve the target goals faster.
From small to large, MotionGility supports the business of all sizes and industries with:
Animated Promotional Videos
Animated Advertising videos
2D Animated Explainer Videos
Stopmotion Explainer Videos
Motion Graphics Explainer Videos
Whiteboard Explainer Videos
Animated Explainer Tutorial Video
Takeaway
Video marketing is proven to be impactful by marketing experts to raise sales. However, not all companies have the ability to create engaging video for their promotional purposes. When you think creating video is out of your league, you can team up with video marketing agencies to achieve your goals.
The best video marketing agencies mentioned above have skillful and experienced designers and animators to create videos for many purposes. They'll make sure your video is captivating and crack-free just like professionals' made.