Document management is storing, retrieving, and managing documents electronically. With the advent of technology, it has become possible to store digital copies of paper documents electronically. The main advantage of document management software is that it is much easier to search for information when all your files are in digital format.
Another advantage is that you can easily share information with other people by simply emailing them a document. In addition, you don't have to worry about sending out hard copies or waiting for someone else to send back their copy.
With the use of document management, businesses can save money by reducing their printing costs and postal expenses. In addition, companies can be more productive as employees have access to their files from anywhere where they have Internet access or even a wireless connection.
6 document management software for marketers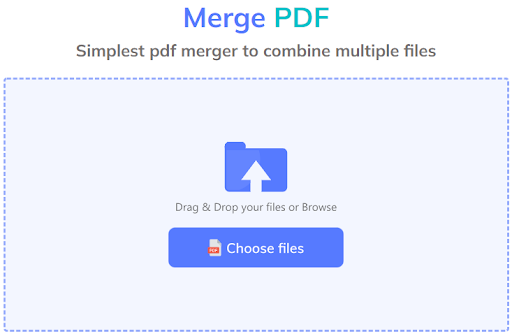 Online PDF merger helps in document management by combining multiple PDF files into one. This software is very useful for small business owners and digital marketers who want to combine all the data from various sources into one document.
If you are running a small business or an advertising campaign, it is quite possible that you will have multiple documents like invoices, receipts, and advertising materials from your customers or vendors. You need to combine all these documents together on a single platform. The software will help you in unifying details by merging PDF files.
How does it work
The PDF merge software has the capability to merge multiple PDF files into one document without wasting your valuable time. This process does not require any technical knowledge as well as any additional installation. Users can simply drag and drop their files into the online PDF merger software and can start merging them within no time.
The tool is compatible with all types of operating systems, such as Windows OS, Mac OS X, Linux OS, etc., so no matter which operating system you use, it will work perfectly fine with your device without creating any issues at all.
This is a great solution for marketers who always struggle to manage their documents. Now, you won't have plenty of files stored randomly on your device. The PDF merger will help you convert multiple files into one large document, which will be easier to manage and use.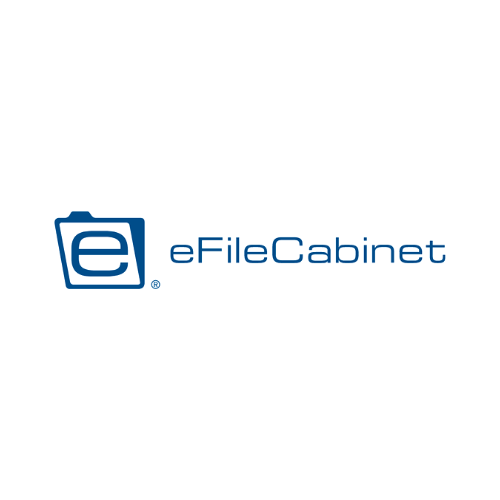 eFileCabinet is a document management software that helps marketers organize the documents and files they use every day.
Marketers have to deal with many different types of files, including emails, PDFs, and other documents. They also need to collaborate with colleagues on these files, so keeping all of these things in one place makes it easier for them to do their jobs.
The following are some of the ways eFileCabinet can help marketers:
Organize Your Emails
Marketers frequently receive emails from clients, prospects, internal staff members, and other sources. These emails often contain attachments such as contracts or other important documents that need to be accessed later on. eFileCabinet allows you to create folders for each client or account so that all related emails are easily accessible when needed.
Collaborate on documents
When multiple people need access to a document simultaneously, it can be difficult for everyone to stay up-to-date with changes made by others in the group. eFileCabinet allows you to share documents with other users so that everyone has access at all times.
Manage contacts
Create folders for each client or prospect, so you know where to find their information quickly when needed.
Manage sales leads
Create folders for each type of sales lead (such as small business leads), so you always know where to find them if they become a customer or need to be contacted again.
Manage reports
Keep track of all your sales activities by creating folders by month or quarter to always know where your reports are and when they're needed.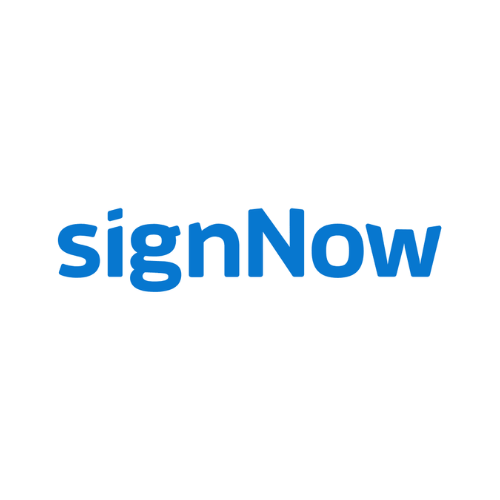 SignNow has been designed with online marketers in mind, so it's easy for them to use and extremely effective at what it does.
It is an easy-to-use, cloud-based signature platform that helps business teams streamline the documents they need to sign and get back to work.
The SignNow platform helps marketing teams take control of their documents, which can make them more efficient, productive, and successful.
Here are just a few ways that signing documents can help marketers:
Boost productivity
By cutting out the time you spend waiting for people to sign documents, you can be back in front of your computer writing blog posts, creating content, or doing whatever it takes to drive traffic to your website.
Make sure everyone's on the same page
With SignNow, you can send all team members an email with a link to the document they need to sign and ask them when it's convenient for them to do so – all from within your inbox. This ensures everyone is always up-to-date about the latest changes and developments within your company or organization.
Increase efficiency by eliminating mistakes
Suppose two people are working on different versions of the same document at once, or someone accidentally deletes an important paragraph from a document because they were working on two files at once. In that case, those mistakes will be avoided with SignNow's versioning feature.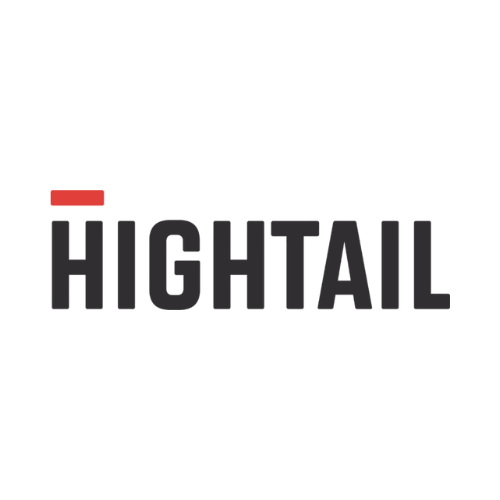 Hightail is the leading cloud-based file sharing and collaboration software for marketing teams. With Hightails web-based interface and mobile apps, you can instantly upload, download, and share your files.
The benefits of using Hightail to manage documents include:
A streamlined workflow
With Hightail, you can easily manage your entire team's files in one place. You can also create custom folders or "buckets" within each account to keep things organized.
Easy sharing of large files
You can send large files quickly by attaching them to emails or even sharing links over social media platforms like Facebook and Twitter.
Mobile accessibility
Hightail has native apps for iOS and Android devices so that you always have access to your files wherever you go — even when offline.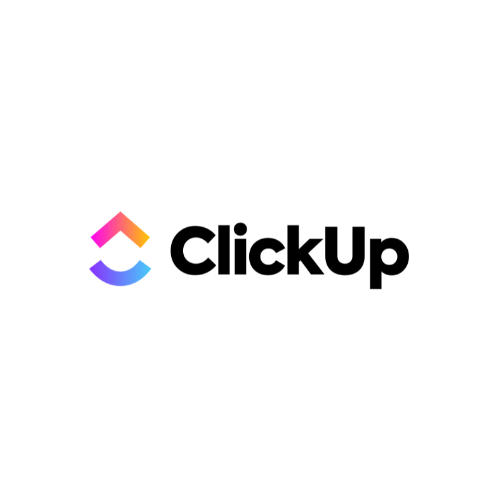 With all the different software used to manage a marketing team, it's easy to lose track of what you have, who has it, and where it is. This can lead to wasted time and resources, as well as an overall decrease in productivity.
Clickup is an online project management software that helps you manage all your documents and files in one place.
By integrating with other tools like Dropbox, Google Drive, and Box, ClickUp makes it easy to keep track of everything in one place. As a result, the platform provides an excellent solution to help marketers manage their documents.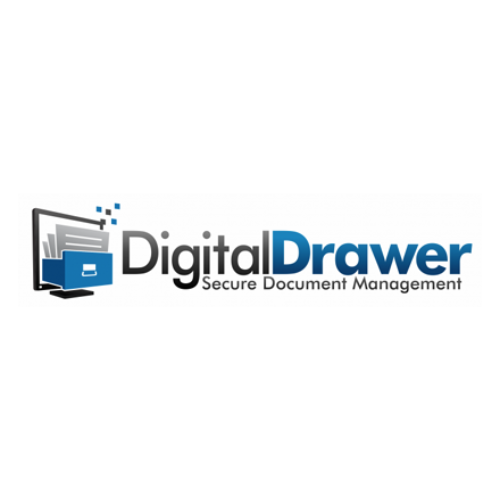 Marketing is a dynamic industry where trends, needs, and approaches to marketing change constantly. When it comes to document management, marketers need an easy way to store and access their documents. Digital Drawer helps marketers store and manage their documents.
Here are some ways Digital Drawer can help marketers with document management:
Marketers need to be able to access any document at any time and from anywhere in the world. With Digital Drawer, you can instantly access all of your critical documents from anywhere on any device – desktop, laptop, tablet, or smartphone.
The platform is also available on the web to view documents from your office PC or mobile device while traveling or working in the field.
Marketers can work collaboratively with other team members by sharing files through their folders within the Digital Drawer dashboard. This makes it easy for multiple users to collaborate on projects together and stay up-to-date with changes made by others in real-time.
With Digital Drawer's advanced search tool, marketers can quickly find what they need by keyword or date range filtering. They can also create custom searches based on specific criteria such as file type or subject matter, so they only see what they need when they need it most.
Explore : URL Shorteners Tools to Use in 2023
Why opt for Document Management Software
There are many different document management software available to help marketers with their work. Each software has its own benefits and drawbacks, so it's important to choose the right one for your needs. Consider what features are most important to you, and then select a tool that meets those requirements. With the right software in place.