Affiliate marketing software is a computer program that helps affiliates market and promotes products. It can automate tracking affiliate commissions, managing customer relationships, and providing reporting.
There are many different types of affiliate marketing platforms available today. Some programs are designed for small businesses, while others are geared toward larger organizations. 
When choosing an affiliate marketing software, the most crucial factor is its features and capabilities. An affiliate marketing platform is a vendor that facilitates all bases of affiliate program management. 
Must Have Features For Affiliate Marketing Software
There are many features of affiliate marketing software that make it an effective tool for affiliates:
Tracks commissions earned from sales generated by referrals from customers who have been referred by the affiliate 

Helps affiliates manage customer relationships 

Provides reports on how well the affiliate's campaigns are performing

Creating an affiliate website with easy-to-use templates 

Commission tracking tools that help affiliates understand their earnings and progress 

Conversion tracking tools to see how many people have converted from visiting your affiliate site to buying a product or service
2023 Best Pick For Affiliate Marketing Software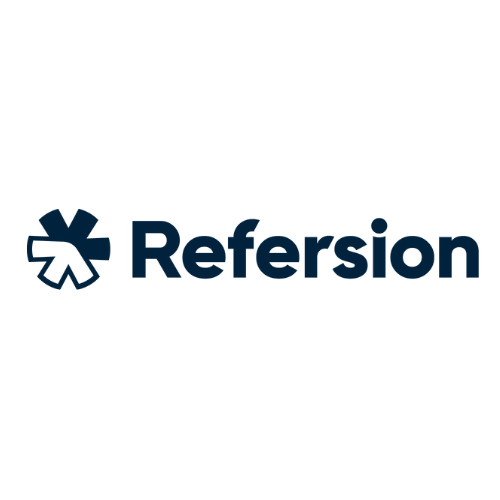 Refersion is a powerful affiliate marketing platform that helps you manage your campaigns, track your results and grow your business. 
Features
An intuitive campaign management system that makes it easy to keep track of all your campaigns and their progress.

An effective tracking system that allows you to see how well each campaign is performing and identify areas where improvement is needed. 

A powerful reporting tool that lets you analyze the performance of each campaign and make informed decisions about future strategies.
Pricing
Free Trial: 14 Days. Pricing ranges from $89/month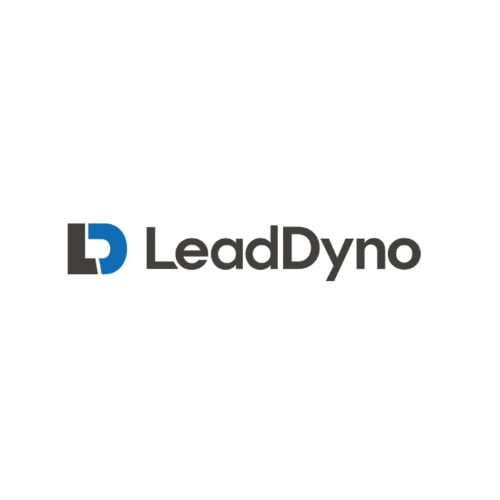 LeadDyno helps you track and analyze your affiliate marketing campaigns. It provides detailed reports on your traffic sources, conversion rates, and other key performance indicators. 
One of LeadDyno's most exciting features is the affiliate portal, which you can customize with your logo, color scheme, and welcome message. You can also upload your marketing materials, which affiliates can easily access and share on their platforms.
Features
Pricing 
Free Trial: 30 days. Pricing ranges from $49/month to $79/month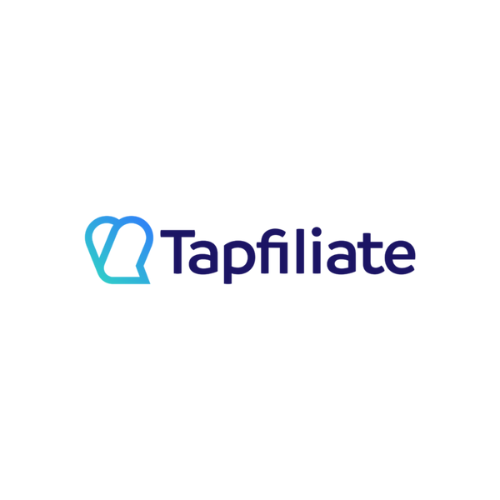 Tapfiliate is a powerful platform that makes it easy for you to manage your affiliate campaigns. With Tapfiliate, you can track your campaign performance, set up automated tasks and reports, etc. 
The best thing about Tapfiliate is that it is straightforward to set up. It can also integrate with more than 30 e-commerce and digital marketing platforms. Integration is easy and quick, which means you can arrange an affiliate program right after set up and start inviting affiliates to your venue.
Features
Sales tracking links and coupons

White-labeled affiliate pages

Integrations with more than 30 platforms
Pricing
Tapfilliate prices begin at $89 a month with a 14-day free trial.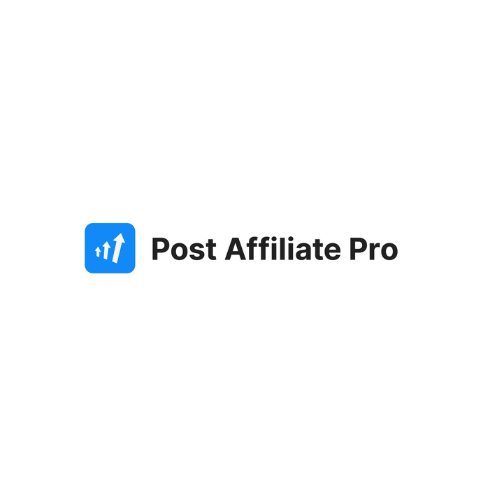 Post Affiliate Pro allows you to manage your campaigns, track your results and optimize your efforts. 
This software makes it easy for you to create and manage affiliate programs, track the performance of each campaign, identify which campaigns are performing best, and make changes as needed. 
You can also use Post Affiliate Pro to generate reports on how well your affiliates perform. In addition, post Affiliate Pro allows you to manage commission pay-outs, functions as an automated affiliate marketing software, and access the merchant panel. 
Features
Free full set-up

Customizable interface

Real-time data reporting
Pricing
Free Trial: 14 Days (no restrictions on functionality). Pricing ranges from $97/month to $477/month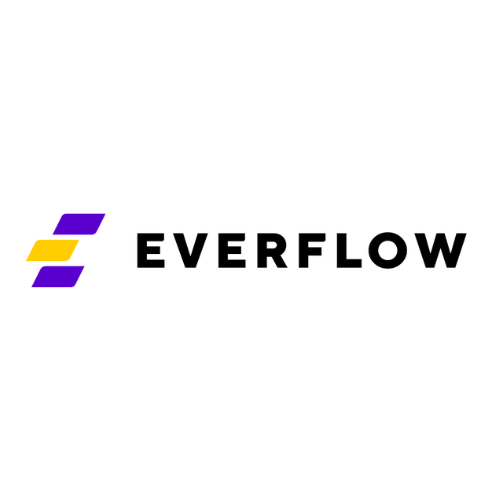 With Everflow you can track campaigns and their results along with it the software makes it easy for affiliates to set up and run successful affiliate marketing campaigns. 
It also provides detailed reporting to help them identify and fix any problems early on. With Everflow's Direct Linking feature, you can track and gather performance reports. It works not only with Google Ads and Facebook but also with the software's integrated shopping carts, which you can set up in an instant.
Features
Coupon code reward 

Variance reports

Direct linking

Instant cart setup
Pricing
Free Trial: 14 Days (no restrictions on functionality). Pricing ranges from $97/month to $477/month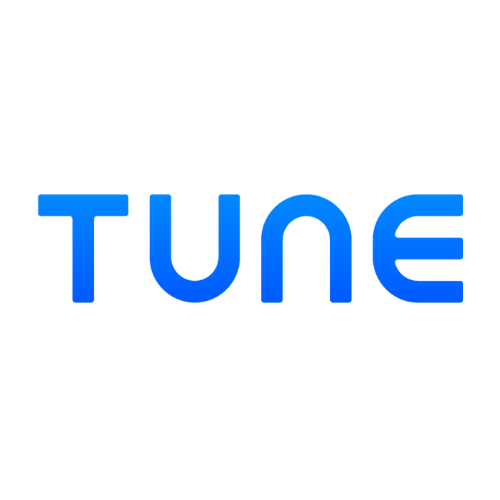 This software offers a variety of features that can help you track your affiliate marketing performance, generate leads, and measure the success of your campaigns.
It helps you build, manage, and improve your current partner programs with its robust features, including customizable dashboards, white labeling, and efficiently saved reports.
One of the main benefits of using Tune Affiliate Marketing Software is its ability to track all aspects of your campaign performance in one place. This allows you to see how well each element of your strategy is working and make necessary adjustments. 
Additionally, this software provides detailed reports that can provide insights into how practical each aspect of your campaign has been.
Features
Real-time reporting

Automated workflow and pay-out schemes

Customizable payment rules
Pricing
Free Trial: 30 Days. Pricing ranges from $279/month to $799/month (custom options available)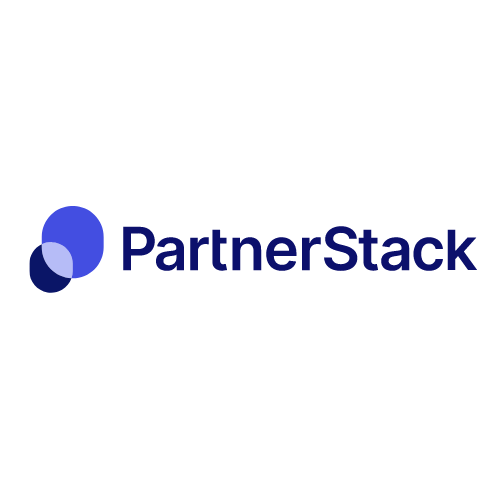 PartnerStack is a software company that provides affiliate marketing tools and services. PartnerStack's affiliate marketing software allows affiliates to manage their campaigns, track their performance, and receive commissions on sales generated through their links.
PartnerStack has a four-step method for scaling partnerships. Listing your program in its marketplace can give you access to thousands of affiliates. You can even customize an onboarding experience unique to each of your partners. Moreover, the platform automatically computes conversions, so you never have to miss a payment. 
Features
Affiliate management tools allow affiliates to track campaign progress, set up tracking rules, and receive commission payments automatically. 

A powerful linking system makes it easy for affiliates to create hyperlinks from their websites to partner sites. 

The affiliate dashboard provides detailed information about each campaign, including total revenue earned and commissions paid out.
Pricing
Free Trial: Unlimited capabilities. Pricing ranges from $800/month to $1500/month (custom options available)
Explore : The best list of Promotional Product Management Platform
Conclusion
Investing in one of these tools makes it much easier to manage your affiliate program and affiliates. This will leave you more time to focus on finding the right mates and creating captivating content. 
The options listed here are trusted, well-established, and offer all the essential features you need to create and manage a successful affiliate marketing program. 
All of the tools we discussed submit either some form of free trial or demo. Take advantage of this before you make any financial commitments.