Email Outreach is simply communicating with people through email for various purposes. In marketing, outreach promotes products or services to grow sales or seek backlinks and guest posts for SEO. Email outreach is also done to contact prospective partners and collaborators like affiliate marketers, influencers, etc.
Generally, though, our email spam folders are full of outreach and similar marketing emails, and it would make anyone wonder if email outreaches work. Email outreaches work when done correctly, as with many marketing strategies.
Tactics Used for Email Outreach Automation
Usually, email outreach campaigns are done in an email blast to lists and hoping it will work out. While sending emails en masse reaches more people, it does not translate to open rates, click-through rates, and the recipients performing actions you desire through your outreach.
Typical Reasons to Use Email Outreach Automation Software
Here are some reasons why email outreach is used with more elaboration.
Sales
Email campaigns do wonders to your sales. Reaching out to prospective leads with promotional emails, offers, and personalized emails helps convert them into customers and increase sales. Not emails convert, obviously, but such outreaches raise brand awareness and grow the lead base who are your potential new customers.
Marketing
Email outreach is an essential method for marketers to promote products and services. Marketers also reach out to influencers, affiliates, and the sort to partner with them to increase brand awareness.
SEO/backlinking
Another important purpose of outreach marketing is its application in Search Engine Optimization (SEO). Email outreach is done to seek backlinks, a time-tested way to build website authority, grow traffic, and rank higher on the search engine results page. Guest posts are a similar method to reaching a new audience for which outreach marketing can be used.
Partnerships
Partnerships can prove invaluable to small up-and-coming businesses, and this is where outreach helps. Preparing a list of potential partners to complement each other and reaching out to them is common to find business partners.
Manual Ways To Do Email Outreach
Outreaching can feel like time-consuming, thankless work. And rightfully so when you spend hours upon hours sending emails and if it isn't bringing you the result you want.
Common Ways People Include in Email Outreach :
There are a few common ways which people follow to craft a better email outreach campaign I listed out few below,
The first thing that attracts the user to an email is the subject line, which provokes the user's curiosity to open the mail. Most people try to personalize the subject line to increase email open rates.
Engaging users constantly by scheduling follow-up messages is another way people try to increase their response rates.
Reaching out to various contacts in a single shot is one of the methods they follow to increase the odds of a response.
Extending the personalization to the body of the mail through firm research is one of the best methods used to get more responses for the campaign.
Email Outreach Automation:
For a successful email outreach campaign, automation is the key element to boost its effectiveness. It provides an opportunity to plan a campaign for several users and engage with them flawlessly to gain the outcomes. There are a few common strategies used in email outreach automation.
Personalization through email automation in subject lines, by including a common potential and editable variable for different contacts
Segmenting the email list to develop and send a personalized email body to attract users.
Automated personalized email signatures according to the different types of contacts.
Attributes that can be Automated :
To avoid exchanging emails back and forth for hours, getting into a call is a feasible way. Including a calendar to indicate that you are free and available to take the call will benefit the recipient and also leads to a smooth outreach process.
Email subject line, Email body, and Email Signature are some of the basic attributes which can be personalized through automation for a huge list of contacts
Follow-up emails can be automated to engage with the customers. Statistic says that planning to send one additional email follow-up boosts the response by 65.8%.
Behavior-based email triggers can be automated to be with the customer from the starting till the end of the journey with your brand. Including the touch of personalization provides better outcomes.
Attributes that cannot be Automated :
The intent of the email is difficult to automate for the mass amount of contacts in the email list. Sending a blind email to all the contacts is not the better way. Here comes the segmentation for help.
Monitoring the previous email automation is necessary because updating and refreshing them constantly gives you the best results rather than setting up automation and leaving them unattended.
Identifying the correct Email Automation Tool :
Based on your business goals identifying the perfect email outreach automation tool is the biggest challenge. The best way to identify is to analyze and understand your goals. Let's see an example of an ABC company with certain requirements and how the right tool can be identified.
Let's assume that ABC company wants to plan an email outreach campaign for the influencers to create brand awareness. They are planning to do outreach to gather backlinks and for guest post opportunities. So the initial step is to list out the process.
The next step is that the company needs to list its outcomes, based on the resources they possess. When the outcome and the process are known then eventually it's easy to figure out the features required in the tool.
For the above process, we need a tool that can automate the personalization in email, follow up emails
to engage with the users, and a calendar to schedule the call instantly. Now its easy to locate the right tool containing the above features.
It's not enough to locate the tool and use it blindly. You will find a few tools supporting your business goals. Compare them in the aspect of pricing, customer service, and the feedback reviews of this tool, to make the right decision.
This is an example of a use case scenario in email outreach. For a huge business, multiple scenarios will be there, analysing every scenario is essential to find the right tool.
11 Best Email Outreach Automation Tools 2023 :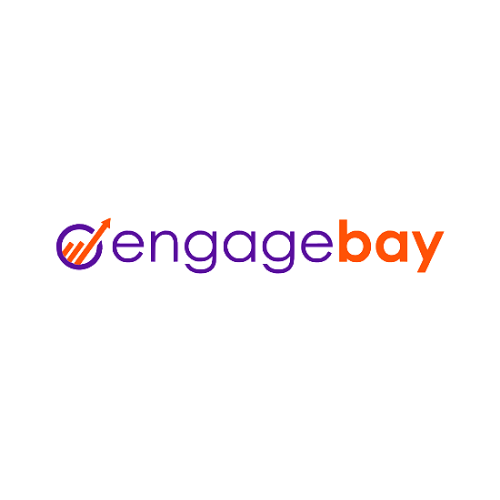 EngageBay is a powerful and affordable email outreach automation tool. Send personalized emails to get more meetings and close more sales. With EngageBay, you can automate emails, track opens and clicks with stunning engagement reports, schedule emails in advance to send later, create unlimited lists and segments of your own contacts using a simple interface.
Pricing:
EngageBay offers free plan with basic features, paid plan starts from $14.99/month
Lemlist is a cold email and automation software with automated and personalized follow-ups and supports significant email service providers. Lemlist offers high levels of email customization; it allows you to add logos, images, and landing pages to your email. Its sales engagement platform comes integrated with Salesforce, HubSpot, and other providers to close deals and engage leads across multiple channels. In addition to this, Lemwarm, an email domain warming service, automates the process, so your emails don't land in spam.
Pricing:
Lemlist offers a 14-day free trial and its paid versions start at $29 per month.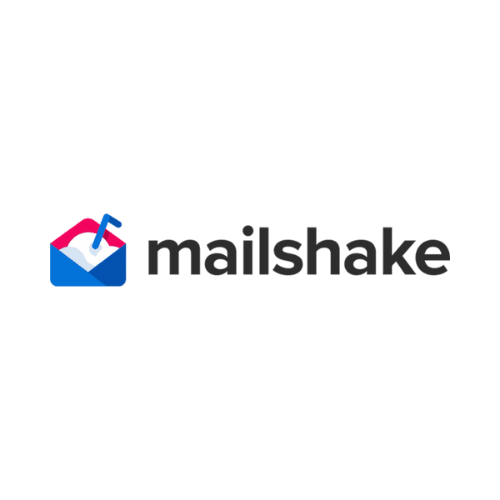 Mailshake is a sales engagement tool for advanced sales teams. You can send personalized cold emails and arrange tasks to engage with contacts via phone or social media platforms. This can all be done in one sequence, and you can see it all on one dashboard.
With native integrations with Pipedrive and Salesforce, as well as 3rd party integrations with thousands of apps, Mailshake can suit your tech stack perfectly. It's designed for sales and marketing professionals, content marketers, business founders, entrepreneurs, and anyone who is in search of leads via cold outreach.
Pricing:
Paid plans start at $44 per month.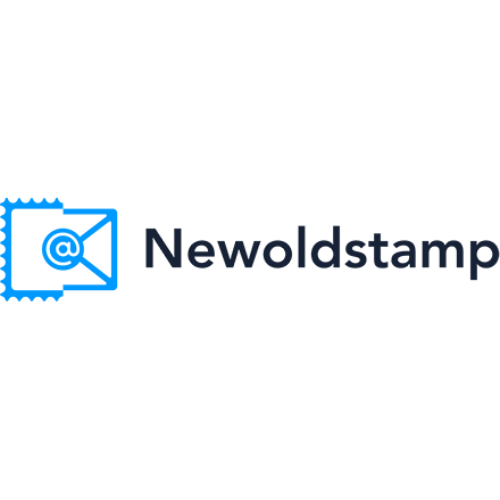 Newoldstamp is a professional email signature solution that enables businesses to create, manage, and update their signatures and banner campaigns using customizable templates, live previews, and other features, all from a centralized platform.
This product allows agencies to assign banners, monitor call to action clicks, and evaluate campaign effectiveness in real-time. Managers can create master templates and automatically apply necessary updates to their staff's signatures, including designs, banners, logos, and images.
Additionally, users can incorporate blogs, industry reports, case studies, event information, product updates, feedback requests, and referral programs into their email signatures to generate leads and engage with customers.
Newoldstamp also integrates with a variety of third-party systems, such as Mailchimp, HubSpot, Pipedrive, and more. Subscriptions are available on a quarterly or annual basis, with support provided through live chat, FAQs, and documentation.
Pricing:
Paid plans start at $13 per month.
Another all-in-one marketing automation software for small businesses is SendinBlue. It provides a great service for both email and SMS marketing. SendinBlue allows you to build custom workflows that send out emails automatically. You can set up triggers to send emails based on the subscriber action on your website.
Drag and drop builder
Shared inbox to keep your team organized
Transactional email
Segmentation
Signup forms
Pricing:
Free plan available for 300 contacts
Paid plans start at $25/mo and pricing depends on your monthly email volume.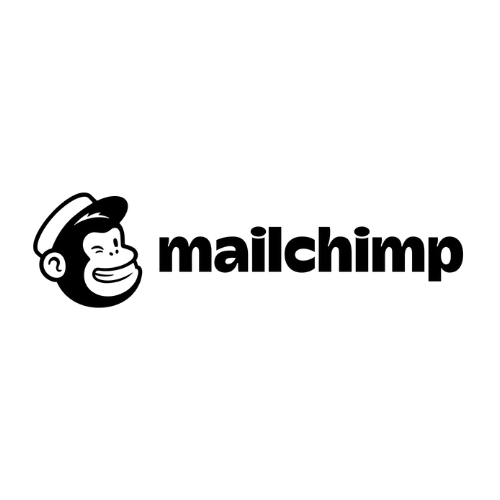 Mailchimp is one of the popular email marketing software platforms. Basically, Mailchimp contains almost every feature for crafting a better email outreach campaign including, google analytics integration, social media integration, and geo-tracking. It also has a clean and simple interface to provide a good user experience. They are constantly expanding their features to support every kind of business.
Some of the basic and interesting features are a trigger-based scheduled email notification, effective email personalization, and segmentation, optimization in email notification trigger time, automation based on behavior, etc.
Pricing:
This tool provides a free plan for up to 2000 contacts with the capacity of 10,000 emails.
Most of the features are available in the free plan.
Paid plan starts from 10$ per month, it varies based on the number of emails and contacts.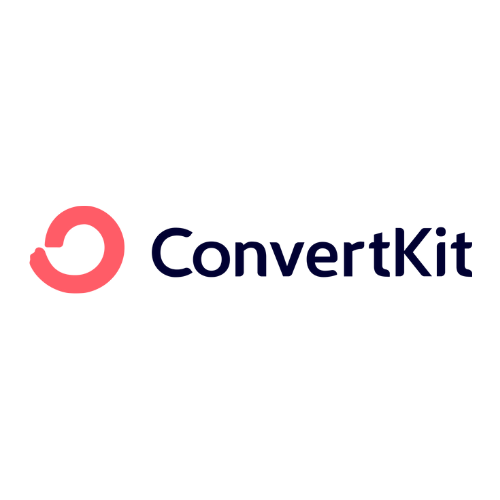 Convert kit is well-known for visual automation features. It provides a platform for you to build scheduled and appropriate content for your target customers, a primary element of automation. It also helps in monitoring your campaign metrics. You can also create a custom path to funnel your sales.
One of the attractive features is email designer, which helps you develop well-crafted emails with increased conversion rates and deliverability. It supports more than 80 integrations with third-party tools to simplify your work.
Pricing :
The free plan is available for 300 contacts per month.
Paid plan starts at $9 per month.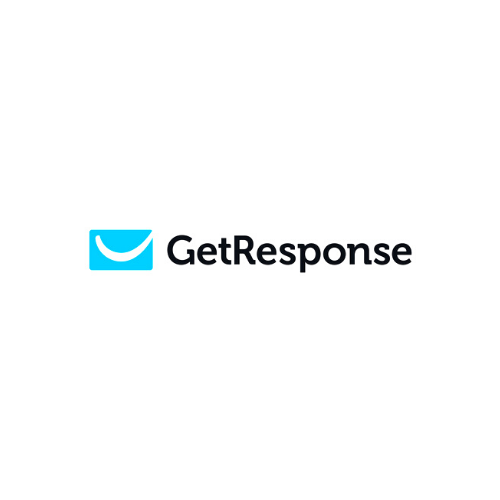 This email marketing software tool constantly evolves and aims to be more of all in one tool to satisfy every user's need. It allows you to build an email list and gather data related to it. Build custom newsletters for your subscribers in this tool, which can be automated through autoresponders. It also provides good insights into the statistics like open rates, clickthrough rates, and forward rates, monitored from your campaign, which helps you in your business growth.
It also offers webinar hosting, an automated sales funnel, CRM functionality, and captivating landing pages.
Pricing:
The free plan is available for 500 contacts per month.
The basic program starts at $19 per month.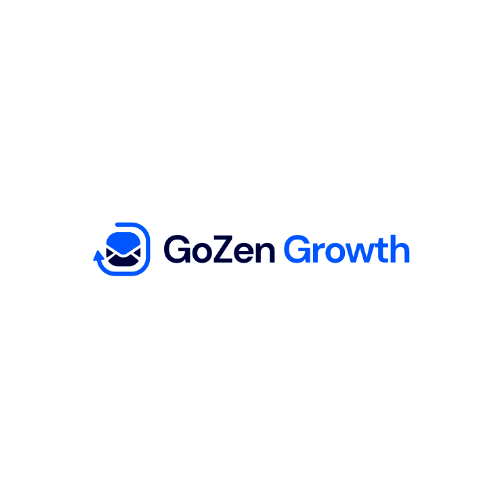 GoZen Growth is a developing email marketing software tool that thrives to provide a satisfying customer experience with intriguing solutions. This tool helps customers to create goal-based email marketing campaigns which give the best results compared to conventional email campaigns. As a developing tool, it consists of interesting features like drag and drop email designer, 400+ prebuilt email templates, forms, teams, analytics tracking, etc., You can also create an industry-specific email marketing solution with a high deliverability rate.
Pricing:
The free plan is available for 11,000 contacts per month including the core features of the tool.
The Paid plan starts at $9 per month with additional features.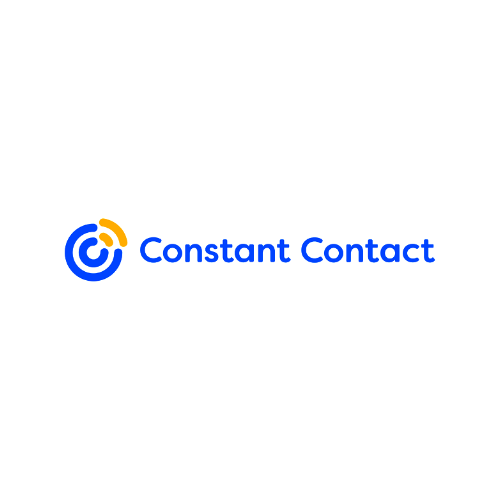 Constant Contact is driven more towards small businesses. It consists of interesting niche attributes including the capability of selling digital products, building well-timed content to deliver the campaigns at the scheduled time, and creating the logo. This tool also supports automation, through which you can set up precise triggers of response emails based on your user actions.
Some of the other interesting features are drag and drop builder, sign-up forms, dynamic content, and also support integrations with other third-party platforms.
Pricing:
The basic program starts at $9.99 per month for 500 contacts.
Pricing varies based on the number of contacts when it comes to advanced plans.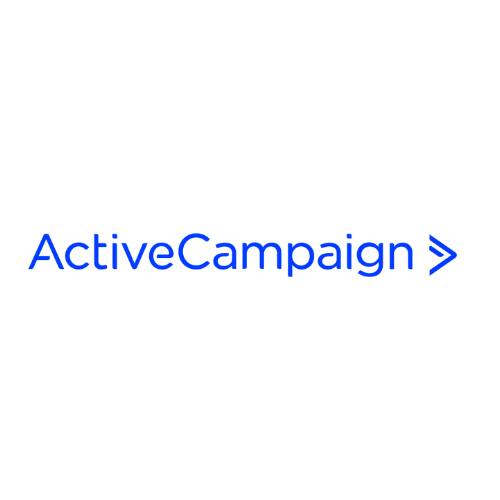 Active campaign is an email marketing software tool that works for defining customer experience in automation and web analytics. It supports every kind of business, by providing access to drag and drop email designer, split testing, performance tracking, and CRM for efficient segmentation and personalization. This tool also supports 850+ integrations with third-party vendors.
Pricing:
The basic plan starts at $9 per month with the core features of this tool.
The advanced plan includes additional features.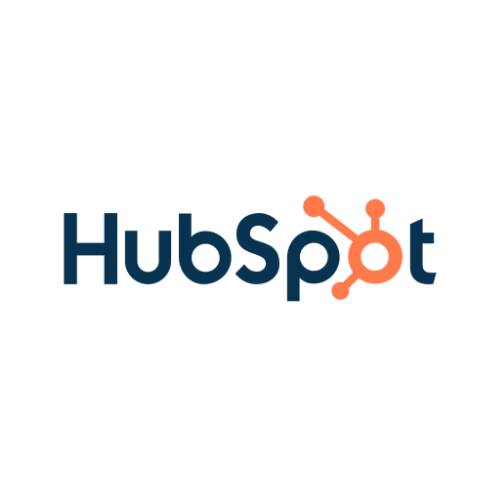 Hubspot is one of the best email marketing software platforms, which consists of multiple features that satisfy every aspect of a user's need. This tool consists of CRM, landing pages, forms, email marketing automation, etc. It has the capacity to assist users in their entire journey with your brand or campaign. The features of this software are divided into hubs for users' convenience. But the entire suite provides the best result across your marketing, sales, and business expansion.
Pricing :
The free program is available for 2000 contacts, including the CRM feature.
The paid program starts at $40 per month.
Summing Up
Cold outreach when done right has great potential to new leads and prospective customers. Consider the scope of your business and the specific pain points and how any of the email marketing tools mentioned tools in this list might solve them and give them a try.
No matter these specifics, email marketing automation and outreach are a proven way to gain new audience and customers with open rates up to 20-22% with relevant best practices. So don't miss out on your piece of the Email Outreach Pie and get started now!