Digital graphic design becomes essential within digital marketing. It manages to accurately represent different strategies developed by brands.
Likewise, it generates impact by provoking all types of sensations and emotions that are linked to those of the client. All this is no coincidence if we think that 93% of consumers consider that a visual element has weight in their purchasing decision.
Nowadays there are all kinds of programs and resources that seek to provide support to any digital designer. But… Which ones are the best?
We have decided to develop an informative article where we recommend the best tools for your professional development. But as always, we start with a base definition to get into context. Prepared?
Let's get started!
What is digital graphic design?
Digital graphic design as a profession is the methodology that attempts to illustrate visual communication by capturing a clear message aimed at a specific social group and achieving an objective.
Of course, being digital, technological means such as computers, graphic tablets, among other resources, are used. The type of publication in this environment is also known as visual design or design in visual communication.
Taking this into account, now yes. It's time to show you the best tools for digital graphic design!
Also read : 7 Best Packaging Design Software To Use
8 Tools That Every Digital Designer Should Have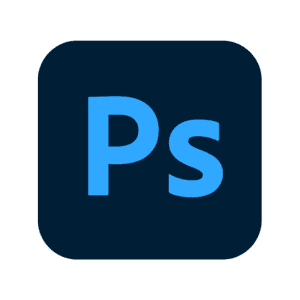 Being the leader par excellence, this software for creating visual pieces is key in the entire arsenal of a digital graphic designer. Thanks to the multitude of resources it offers as well as the 1001 things that can be done, it is considered a "king" of the sector.
With Adobe Photoshop you can take and optimize photographs, and also create various illustrations and concepts in both 2D and 3D images.
But you are wrong if you think that it is only limited to the field of images. It is also possible to create and edit videos using real frames.
Among the advantages of the software is its easy use, even for users who are just running it on their computer. Understanding the concept of layers and creating your first works is not difficult.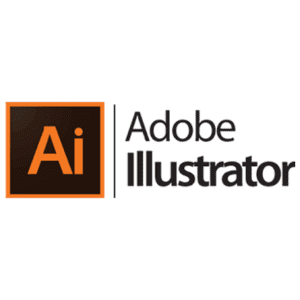 AI is another software that belongs to the Adobe package. This specifically allows the creation of logos for brands, as well as the creation of drawings, fonts and illustrations using the vectorization system.
Thanks to this function, you can perform all kinds of arts; from icons for web pages to designs for magazines, books, etc.
Creativity is the only limit with Adobe Illustrator.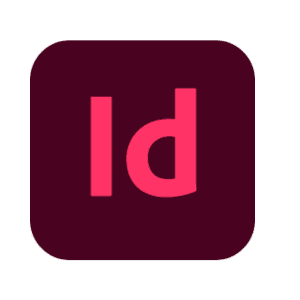 This is another of the software that, along with Photoshop and Illustrator, is part of the Adobe package.
With InDesign it is possible to carry out all types of digital editorial work. It will help you a lot if you want to layout pages and make some text compositions.
It is the perfect complement to make some brochures, magazines and books. It doesn't matter if you think digitally or physically, with InDesign it is possible.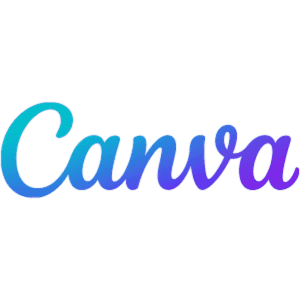 We would dare to say that Canva is one of the favorite tools among users due to its ease of use. But not only that, this design program has incredible usability where you can make quick images with good quality.
Likewise, it offers various predetermined templates for developing images. It has a free version which is not bad at all because you can choose from more than 7,000 templates. Great, right?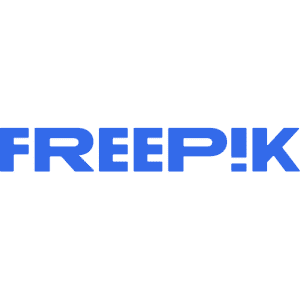 If for many Google is the favorite search engine, that of a designer is surely Freepik. It is an immense library of both free and paid resources where it is possible to download and edit freely.
There are all kinds of resources, from files with a PSD extension, vectors and photographs, to videos and animated gifs.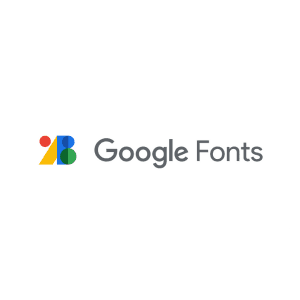 Having this option available, you will have the option to search for fonts that can convey and adapt to your project.
In Google Fonts you will find all types of Open Source fonts that will help you develop your visual digital graphic design proposals.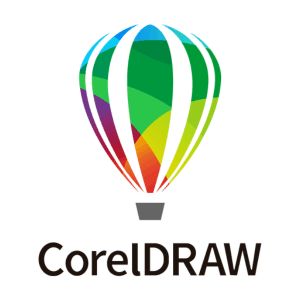 While it is true that Adobe packaging is considered a leader in the sector, we cannot leave Corel Draw aside.
Considered one of the classics in design (due to its launch in 1992), this software is a clear example of quality.
In general, Corel Draw offers you a lot of tools with which you can create vector illustration work as well as the possibility of making photo edits.
It has a fairly friendly interface, in it you can also access all kinds of tutorials, tricks and elements to quickly learn how to manage it. For us, Corel Draw remains a solid option that every digital graphic designer should have in their tool repertoire.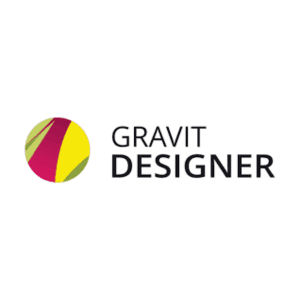 We finish the list with one of the quite interesting professional design programs. Gravit Designer has a desktop version and an online version. Best of all, it is free software that every designer can use without problems.
It has advanced functions with which it is possible to obtain a very professional result in vector design. Did you want to create icons for web pages, illustrations or animations? This is an excellent option to do so.
If you are looking for software where it is possible to develop professional work, without a doubt Gravit Designer is another option. Of course, its main advantage is that it is free and it can be used on any computer thanks to its online version.
Also read : Video Editing Tools: Creating Engaging Video Content for Marketing
Conclusion
In conclusion, graphic design tools are vital in the ever-evolving world of design. They empower creatives to bring their visions to life, streamline workflows, and captivate audiences with stunning visuals. From industry-standard software like Adobe Creative Cloud to emerging online platforms and open-source solutions, the options are vast. Success in graphic design hinges on staying updated, mastering these tools, and pushing creative boundaries. As technology advances, these tools remain essential for professionals and enthusiasts, enabling visually compelling experiences in a digital world driven by aesthetics and innovation. Whether you're a seasoned designer or just starting, investing in the right graphic design tools is key to achieving excellence in this dynamic industry.