Packaging design software programs have come a long way to their present form. All that starts when simply choosing a color and font on your label. Each year new software programs are introduced. The same is the case in 2023, with several new features being added. 
Keeping up with the latest trends in packaging design software can help you bring your product from concept to shelf in no time, so here's what you should look forward to in five years regarding packaging services.
If you're looking to start a packaging design project, you'll want to use some software to make your job easier and produce better results than you might. Packaging design software can take away some guesswork in producing high-quality packaging. However, it takes time to learn how to use it effectively. This article examines the seven best packaging design software programs essential in 2023 and beyond.
Packaging Design Software You'll Need in 2023
Designing a package for a new product is a challenging task. There are so many aspects to consider, from the shape and size of the product to how it will be used. That is why companies often choose software that will fulfill all their needs. Of course, you will also have to hire an industrial designer to run it. But if you're looking for something more manageable, here are some software options that may be right for you.
Various packaging design software is available today, but some are remarkable tools. If you're looking to start your packaging design business or simply searching for new software to add to your existing arsenal, these seven will have you covered in 2023 and the coming years. In addition, each software is a famous design toolchain with regular upgrades each year. That is why you will have no difficulty choosing the one you like for long-term usage.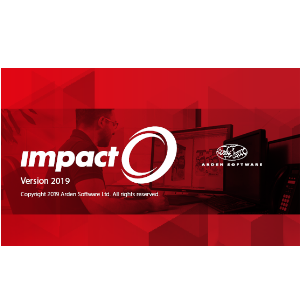 This program allows users to make prototypes and work collaboratively with other designers through its project management features. You can create Mockups and prototypes most easily with its help. It includes numerous templates for designing app interfaces, packaging designs, icon sets, etc., which makes designing faster. In addition, the platform allows designers to prototype their ideas without programming skills.
It has easy and effective features anyone can master after a short time. It helps you with printable outputs and 3D mockups to help your client visualize the design shape.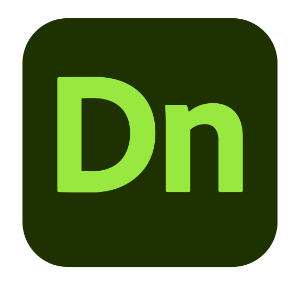 Adobe Dimension is a 3D modeling and design software that provides users with an intuitive, immersive experience for packaging design. With Adobe Dimension, you can create 3D scenes using simple drag-and-drop tools. 
The best part about the platform? It's utterly web-based so that designers can work from anywhere. For instance, you could use it to create a virtual set of tables for your product before designing its package. And thanks to its easy-to-use interface and built-in templates, designing has never been more accessible!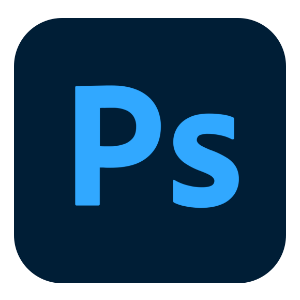 Adobe Photoshop is one of the most well-known design packages on the market and has been a staple for print design for decades. The free version is less robust than the paid version, but it can still be used to create some high-quality work. It's a little more complicated to use than other options, which can be a downside if you're new to vector illustration. However, its cost is nothing compared to its qualities and features it has. Above all, you can save your data on Cloud for faster and safer access.
Another excellent design software by Adobe, Illustrator, is a vector-based graphics software used for various purposes, including packaging design. It has many tools and presets to make designing packaging easier. Once you've drawn your design, you can use Illustrator's built-in options to adjust the colors, gradients, and more.
Using the Type tool, you can create a type on an object or convert text into a shape using the Live Trace feature. Make sure you save your file as a . AI extension so it retains all its vector information when opened in another program like Adobe InDesign or Photoshop. Finally, Illustrator is compatible with Microsoft Office programs such as Word and PowerPoint, making it easy to include your design within presentations or documents.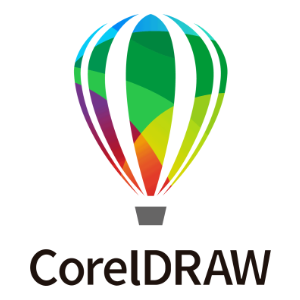 We're living in an age where technology is changing at a rapid pace. One thing that has changed as well as the way we design packaging. Many software programs exist, but CorelDraw is among the most popular and influential. It has been around since 1985, and its latest version comes with many new enhancements to help you design the perfect packaging for your products. 
The interface is intuitive and easy to use, so it's no surprise that this program has grown in popularity over the years. From Dielines to prototypes and mockups, you can create any packaging requirement.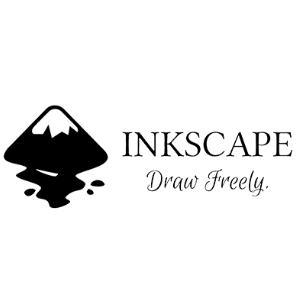 Although the software mentioned above programs are a great choice, its price might be a hurdle for some of our readers. That is why we are also discussing some free tools. So naturally, Inkscape is at the top of that list. 
Inkscape is a free and open-source vector graphics editor which can be used to draw simple shapes, create digital illustrations and icons, and produce computer art, logos, and more. Inkscape is a cross-platform program that runs on Windows, macOS, and Linux. It is available in many languages. Freehand drawing tools allow users to create shapes using paths, cubic Bezier curves, or Bézier curves with control handles constrained to straight lines by default. Users can also stroke paths with an optional brush tool.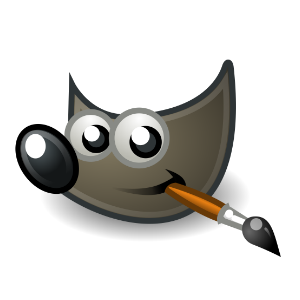 GIMP is a free alternative to Adobe Photoshop. One of the best features of GIMP is that it's completely free and doesn't require any installation. The interface is very similar to Photoshop, so it's easy to get up and running without experience. 
There are some limitations, but these will not be an issue for most projects. It is compatible with Windows, macOS X, GNU/Linux, and FreeBSD operating systems. With its powerful vector drawing tools, Sketch provides a digital design environment akin to traditional pen and paper.
Conclusion
The world of packaging design is vast enough to cover almost anything. There are numerous tools and software you can use for that purpose. The most famous are Adobe and CorelDraw. In this article, we have summarised all the essential aspects of these two designing software. In the end, we have also included some free tools to help you achieve excellence.