Marketing automation is a process that helps automate marketing tasks and processes. It can include email marketing, lead capture, and social media management. 
Marketing automation can help organizations save time and money while increasing the effectiveness of their marketing campaigns. Managing all these aspects of marketing isn't an easy feat; you need a streamlined process that helps you increase your productivity. 
You can automate the prospecting process, maintain constant engagement with automated personalized emails, and nurture leads with valuable resources. The below image represents what marketing automation can do for your business! 
Marketing automation tools can handle the complex, severe work integral to a marketing campaign while pulling from multiple data sources. The software culls information like the number of opened emails, e-commerce carts left behind, and web form data to make your marketing determinations more straightforward.
Features of an ideal marketing automation system
Marketing automation is a process that helps marketing professionals to manage their campaigns more effectively. In addition, it can save time and help you track your progress over time.
There are several features that an ideal marketing automation system should have, including: 
A well-designed interface that is easy to use.

A range of tools and resources for managing your campaigns. 

The ability to connect with different platforms, such as email, social media, and website analytics. 

The ability to create automated tasks and triggers based on specific conditions or events.
Some of the benefits of using marketing automation software include:
Increased Efficiency: Automation allows you to spend less time on repetitive tasks and more time developing new strategies or engaging with customers. This increased efficiency can result in higher conversion rates and greater profits for your business. 
Greater Engagement with Customers: Marketing automation software helps you engage with customers through automated email campaigns, lead capture forms, or social media posts. 
Factors to consider when choosing a marketing automation software
Marketing automation software can help your business automate tasks such as email marketing, lead nurturing, and social media management. However, before you choose a tool, you need to consider pricing and features.
Price
Marketing automation tools range in price from free to several thousand dollars per month. Therefore, it's essential to find a tool that fits your budget and meets your needs.
Integrations 
You must already use a CRM or some other tool to manage all your leads and information. So, it's imperative to find out whether the automation software you have picked integrates with your current system or not. Integration is essential as you don't want to spend your time transferring the data and making the process more complex. Hence, pick a marketing automation software that works best with your existing tools. 
Features
Marketing automation tools come with different features and capabilities. Therefore, it would be best to decide which features are most important for your business. Standard features include email marketing, lead nurturing, social media management, tracking data (clicks or leads), reporting capabilities, and scalability (how many users can use the software at once).
Analytics and reporting 
Statistics and data drive every business, so you need marketing automation software that provides actionable insights on your drip campaigns, email marketing performance, and other metrics to track the performance. 
Best marketing automation software for growing business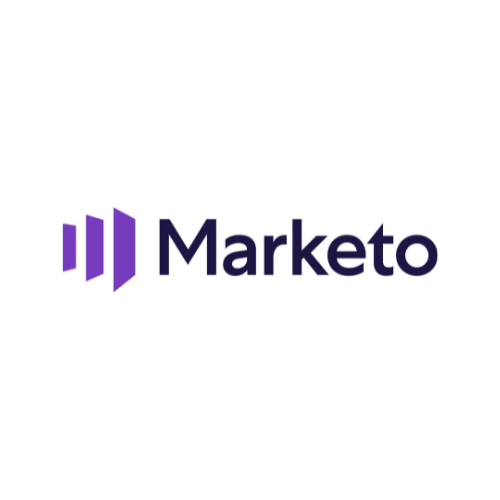 The Marketo Automation software is a powerful tool that can help you automate your marketing processes. It allows you to create and manage campaigns, track performance, and make decisions based on data. This software can save you time and money by automating tasks that would be difficult or impossible to do manually. 
Moreover, Marketo also offers advanced features like mobile engagement, web retargeting, and content personalization. This marketing automation system is ideal for enterprise customers; however, businesses of all sizes can implement Marketo. 
Pricing starts at:
$1,195/month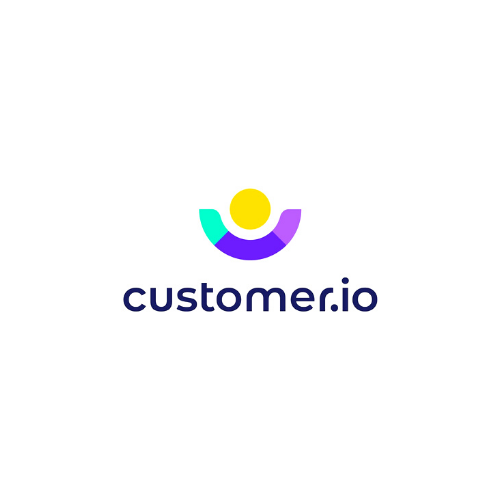 Customer.io is a customer automation software that helps businesses automate their customer interactions. It allows companies to manage and track all customer interactions, including emails, chats, and phone calls. This makes it easier for businesses to understand their customers and keep them happy.
The main reason we love Customer.io is its flexibility. This tool will let you get what you want out of it. Customer.io is one of the newer players, but they're overgrowing and are a company to watch. Another great thing about this tool's lightweight UI and fast, personal customer support is another great thing about it.
Pricing starts at:
$75/month (and they offer a free plan)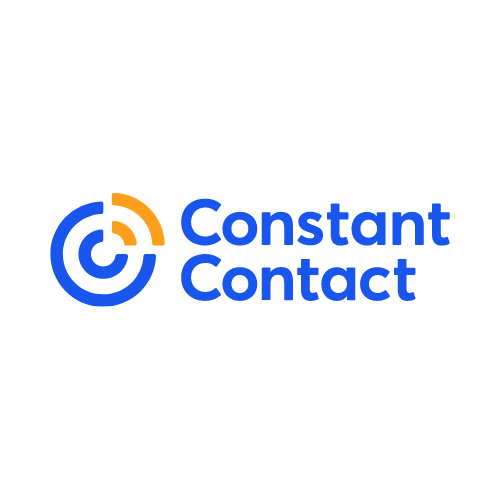 If you're looking for a way to improve your customer service, you need to look into Constant Contact automation software. This software can help you keep in touch with your customers regularly, which can help boost your business. 
It's easy to use and can be customized to fit your needs. It does a great job of supplying basic functionality that is very easy for even non-technical users to benefit from. The comfort of use and reasonable cost are its biggest differentiators.
The tool is an excellent choice for you if you fit this description, but if you plan to expand your marketing automation efforts in the near future, this isn't the tool for you.
Pricing starts at:
$15/month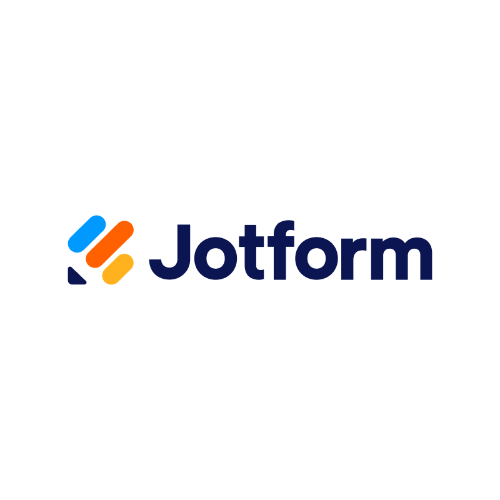 Jotform is a feature-packed tool that offers a variety of automation options. Users are able to create forms and surveys to collect lead data and generate auto-generated reports, dashboards, graphs and calendars. Teams can collaborate and assign tasks. Marketing campaigns can be tracked all in one place and included in automated workflows that can include approvals.
Some of Jotform's features include:
Approval flows & automation workflows

Auto-generated reports, graphs and dashboards

Analytics tool

Calendars, lists and tables
Pricing starts at:
Free starter plan available; paid plans start at $34/mo. Enterprise plan with custom pricing available.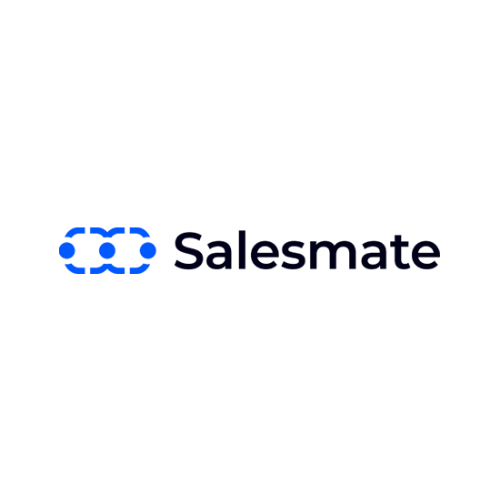 Salesmate Automation software is a powerful and easy-to-use software that helps sales professionals automate their sales process. It allows you to create and manage your leads, contacts, opportunities, and deals in one place. You can also get email notifications when new opportunities or sales are created or updated, so you always have the latest information on your values. 
In addition, Salesmate offers advanced features such as email automation, trigger-based automation, contact management, built-in calling, power dialer, team inbox, web forms, messenger, sales sequences, sales automation, and reports that help you forecast your revenue.
Pricing starts at:
The starter plan starts at $12/month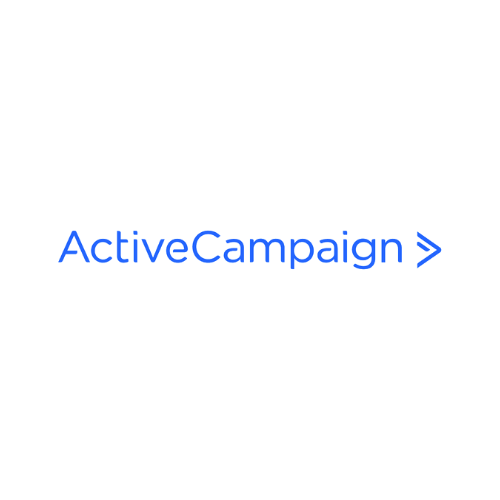 Active Campaign Automation software is an excellent tool for automating your email marketing efforts. It allows you to create and manage your campaigns from one central location, making it easy to track progress and make changes.
Additionally, Active Campaign can automatically send out campaign updates based on specific criteria, such as when a new subscriber is added, or an email is opened. This makes it easy to keep your subscribers informed about your latest campaigns without constantly checking the status of each email. 
One of the best features of this marketing automation system is that it provides flexible marketing automation functionality. Hence, you can set up different marketing automation flows and personalize them with 500+ pre-built automation, email template library, and contact management. 
Pricing starts at:
Lite plan $9/month
Plus plan $49/month
Professional – $129/month
Enterprise – $229/month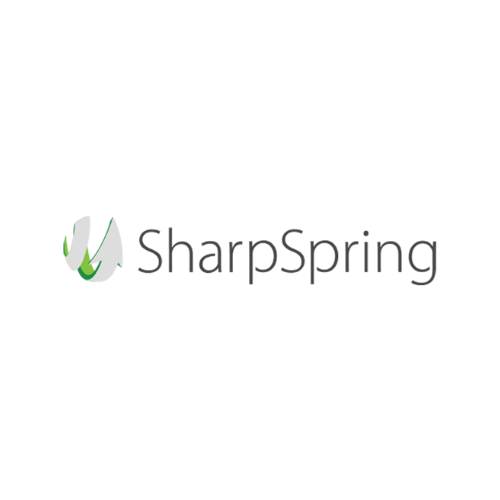 SharpSpring is a software company that specializes in automating business processes. The company's flagship product, SharpSpring Automation, allows users to automate tasks and processes within their businesses.
One of the critical features of SharpSpring Automation is its ability to connect to various systems and databases. This makes it possible for users to automate tasks with data from multiple sources. Additionally, the software offers a wide range of integrations with other tools and applications, making it easy for users to integrate automation into their workflows.
The versatility of SharpSpring Automation makes it an ideal tool for many different types of businesses. Whether you are looking to streamline your operations or increase efficiency, SharpSpring can help you achieve your goals quickly and easily.
Pricing starts at:
Starts at $399/mo and can be customized as per the requirements.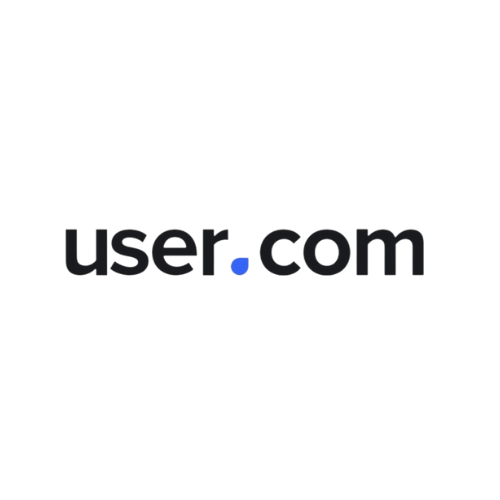 User.com automation software is a great way to keep your users organized and productive. The software can help you create custom workflows, automate tasks, and track user activity. 
In addition, it enables you to increase your conversion rate by engaging with prospects and clients and streamlining the entire process. 
Its omnichannel functionalities include email marketing, visitor tracking, live chat, intelligent automation, analytics, and more! In addition, User.com is affordable and practical for business growth. 
Pricing starts at: 
free plan  
Personal plan for $49/mo 
Busines plan for – $249/mo 
Premium plan for $1349/mo 
SendX Marketing Software is a powerful and easy-to-use marketing automation software that helps you send automated email campaigns, track your website visits and conversions, create custom landing pages, and more. 
You can send unlimited email campaigns, automated email drip campaigns, segment audiences, and build your email list to grow your customer base. Moreover, SendX provides pre-built email templates, personalization, and much more.
Pricing starts at:
Business plan starting at $99.99/month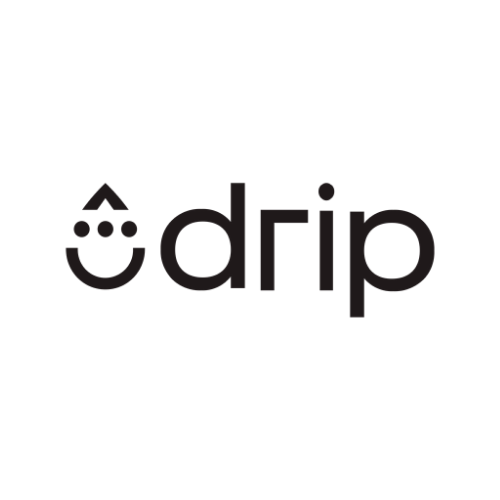 Drip marketing software is a great way to increase your email list and promote your products or services. It allows you to create custom drip campaigns that send automated emails to your subscribers, letting them know about new products or updates.
The features of Drip include:
Automation workflows.

One-off emails.

Email campaigns.

Email builders' multi-channel marketing.

Insightful analytics to perform better.
If you're an eCommerce company, you certainly need to check out Drip.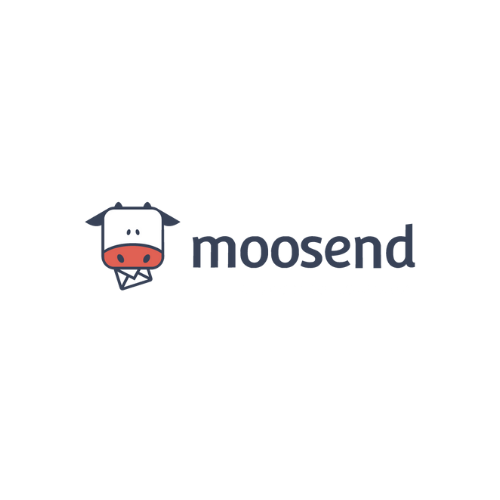 Moosend is a marketing software that allows businesses to manage their email campaigns, social media posts, and website content all in one place. Moosend also offers analytics so companies can see how their marketing efforts are performing. 
One of the most significant benefits of using Moosend is that it makes managing your marketing efforts easier. You can easily create and send emails, post on social media, and update your website content within the Moosend platform. This means you don't have to spend time searching for different tools to manage each aspect of your marketing campaign.
Moosend's platform offers more than 100 integrations with your favorite tools, ensuring that the transition will be smooth and easy.
Pricing starts at:
Free Trial: 30 days – No credit card required
Pro Plan: Starts at $9/mo, billed annually
Enterprise: Custom made plan to meet your individual needs
The Bottom Line
When it comes to the marketing aspect of a business, there's a wide array of possibilities and tools. As It's an essential step for any company, a marketing automation tool streamlines the entire customer journey to enhance user experience and increase customer retention.
While there are many options to choose from, you need to consider your company's requirements and then pick the best marketing automation software that caters to your business. 
The list of automation software we have provided covers all the criteria of an ideal marketing automation tool. You can go with the software that fits your budget and requirements and offers additional support to your company.