Public relations software (PR) is a computer program that helps organizations manage their relationships with the media. PR software can help create and distribute press releases, organize events, and track the coverage.
PR software can also help identify potential allies in the media and develop a strategy to reach them. It is a specialized engagement plan using various communications mediums to create and manage a brand image that would help build a strong relationship with the target audience.
Key Reason Why Use Public Relations Software in Work
Public relations software can be a valuable tool for businesses of all sizes. Benefits of PR software include:
Public relations software helps businesses engage with their customers and prospects more effectively by tracking interactions, creating reports, and managing communications. This increased engagement can lead to increased sales or leads, which benefits the business overall.
Brand campaigns help enhance brand perception, leading to customer engagement and lead generation.
Public relations software can help businesses improve their brand awareness through effective marketing campaigns that are tracked and analyzed. This improved brand awareness may result in higher customer loyalty and repeat purchases, both beneficial for the business overall.
Enables faster and broader coverage with instant information sharing and cross-multiplies when other bloggers, freelancers, and journalists tag and repost the information to their followers and community.
Managing the brand efficiently on multiple media platforms, and having the ability to customize and personalize messages and campaigns based on the target audience, all from a single platform
When a large number of websites, news sites, and blog sites pick up a company's campaign and publish it on their platforms, it boosts the search engine optimization process.
Explore : Best Push Notification Software For Your Business
Feautres That You Can Check For PR Software
Public relations software is a computer application used to manage and track the progress of public relations campaigns. PR software can help organizations plan, execute, and analyze their public relations efforts.
PR software typically includes features such as:
Campaign management:

Allows users to create and manage their campaigns from start to finish. Includes tools for tracking media coverage, social media engagement, website traffic statistics, etc.

Reporting:

Provides detailed analytics on campaign performance to make informed decisions about future strategy. It can also generate reports on key stakeholders (e.g., customers) who have shown an interest in or support the company's initiatives.

Campaign tracking:

Allows users to record all activity associated with a public relations campaign – from press releases sent out to social media posts made – in one place
AI Act as Key Parameter in Public Relations Software
Public relations software has been around for many years, and organizations use it to manage their relationships with the public. PR software can automate many tasks, such as sending out press releases, managing social media accounts, and tracking the performance of campaigns.
One of the main benefits of using public relations software is that it can help organizations track their progress and measure how successful their campaigns are. AI plays an essential role in this process because it can help identify which messages are being received well by the public and which ones need to be tweaked or abandoned.
AI can create an impression within the PR space. It can take care of regular everyday mundane tasks of PR professionals such as sending and publishing communications as part of social media management, email scheduling and distribution, calendar management, content creation and management, SEO strategy, and Analytics.
However, besides the tasks mentioned above, AI can also make path-breaking changes in how the PR function is carried out. AI can drive Data-Driven PR campaigns to bring in the best results. It can be used as a guidance tool to determine the exact time for the release of a PR Campaign and the media on which it should be released for best reach and results.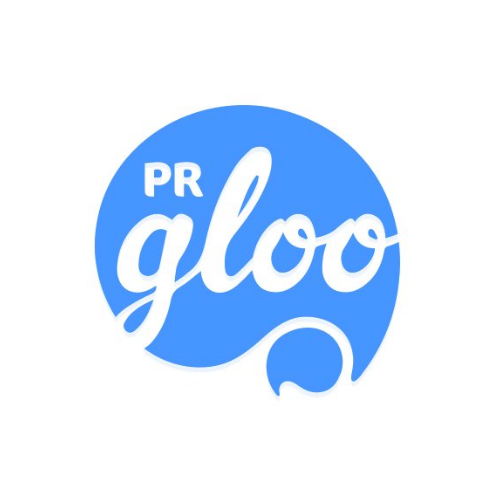 Public relations software is a powerful tool to help your business achieve its goals. PRgloo is one of the most popular public relations software options available, and for a good reason. It offers a variety of features and tools to help you manage your relationships with journalists, customers, and other key stakeholders.
With PRgloo, users can centralize the management of all content, contacts, and responses. The response desk lets users track and manage all statements, inquiries, and requests to their team and share relationships and ideas.
Media-rich content can be created and managed through the content hub, with users able to schedule publication and set up embargoes. PRgloo also provides users with a customized newsroom to engage with audiences and display content.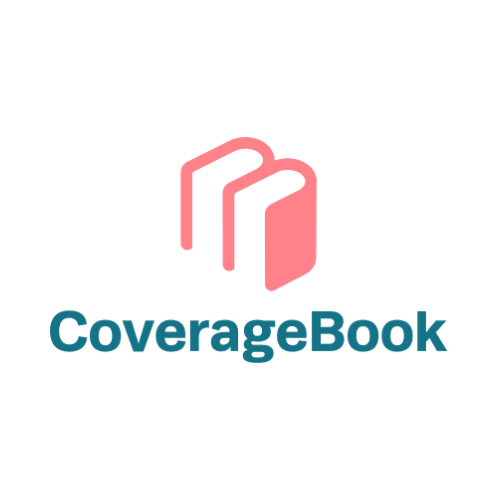 Public relations software is a critical tool for any organization that wants to improve its image and public relations. CoverageBook Public Relations Software is one of the most popular options on the market, and for a good reason.
CoverageBook Public Relations Software offers a variety of features that make it an effective tool for PR professionals.
First, CoverageBook has an easy-to-use interface that makes it easy to create and manage your campaigns.
Second, CoverageBook provides real-time tracking of your media coverage to see how your efforts are impacting your brand's visibility.
And finally, CoverageBook has built-in social media management tools so you can keep track of all the latest trends in public relations online.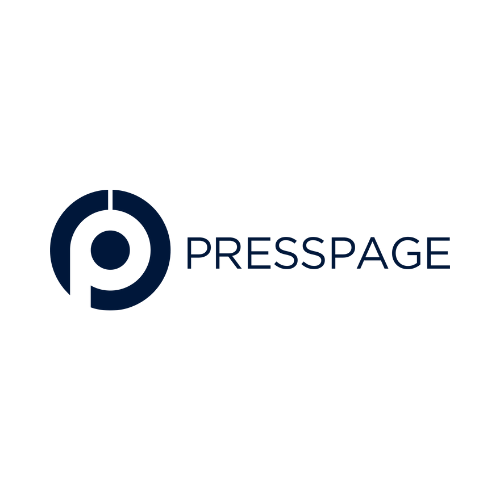 PressPage Public Relations Software is a powerful and versatile tool that can help you manage your PR efforts more effectively. With its intuitive interface, PressPage makes it easy to track your progress and measure the effectiveness of your campaigns.
In addition, its built-in reporting features make it easy to identify areas where you need to improve your PR strategy. Whether you're just starting in public relations or have been using other software platforms for years, PressPage is excellent for managing your PR efforts.
PressPage helps streamline the entire PR workflow within a single platform by providing dedicated support, easy implementation, and enterprise-level security—press page scales to fit the needs.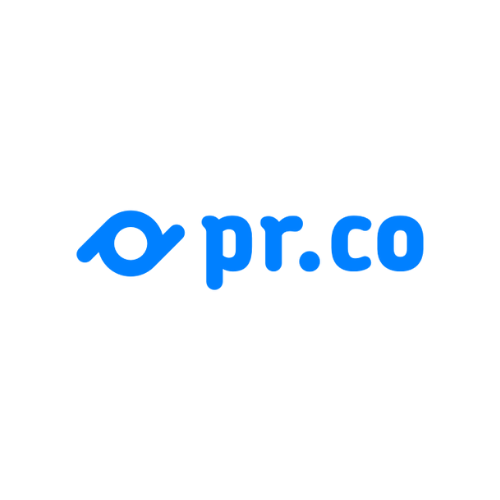 PR.co is one of the most popular public relations software platforms. It offers a wide range of features to efficiently help businesses manage their PR efforts.
It helps to generate quality leads and gain worldwide and local exposure for all of their products, services, and other business information. Furthermore, information on PR.com is FREE and helps to find any business, product, service, job, press release, and article.
Some of its key features include:
A powerful media management system that allows you to track all your media contacts and tracks how well each campaign is performing
An easy-to-use blog platform that lets you publish content about your company online
The ability to create custom press releases and send them out to journalists directly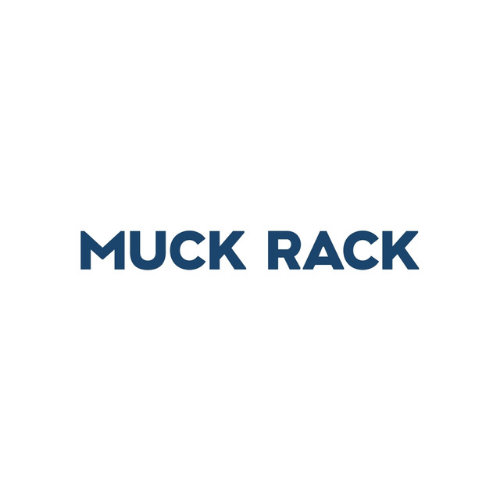 Muck Rack Public Relations Software is a powerful tool to help your business get the word out. With features like social media management, email marketing, and event planning,
Muck Rack makes it easy to create and distribute content to reach your target audience.
With its user-friendly interface, you'll be able to manage your campaigns quickly and easily. If you're looking for a tool that can help you promote your brand effectively, Muck Rack Public Relations Software is the perfect solution!
It helps pitch story ideas to the right journalists effectively, monitors company, client, or competitors in real-time, receives alerts for new PR opportunities and generates reports to share with colleagues and clients.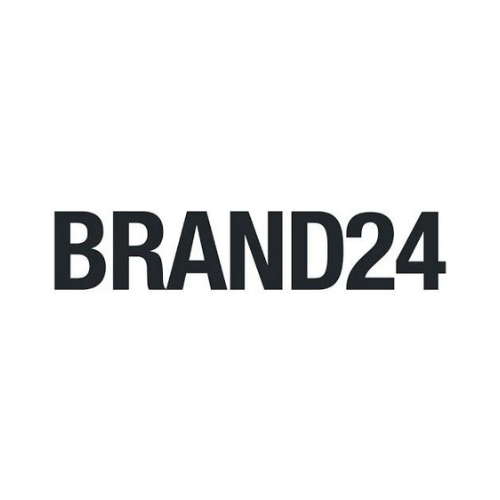 Brand24 Public Relations Software is a powerful tool to help your business grow and reach new heights. Brand24 PR can help you create and manage effective campaigns, track results, and stay ahead of the competition with its easy-to-use interface.
This platform helps to improve customer satisfaction, measure and analyze marketing/PR efforts, and track hashtags to find influencers. It also features feeds and analytics to identify a sudden change in discussion volume to spot problematic issues, identify industry influencers, sentiment analysis, better understand customer attitudes, customize alerts, data exporting, and filter.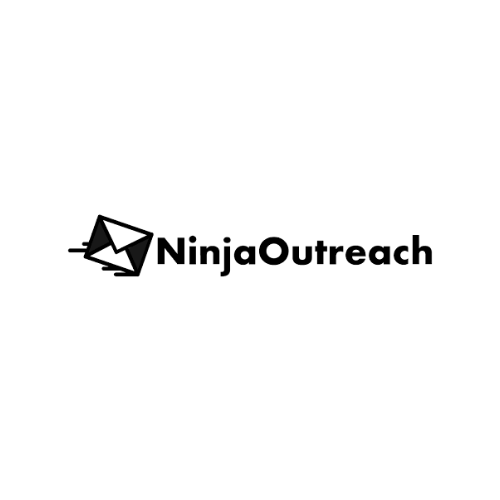 NinjaOutreach is a public relations software that helps small businesses and nonprofits to manage their PR campaigns. It offers a range of features, including campaign management, media tracking, and social media management. NinjaOutreach also has an easy-to-use interface that makes it easy for businesses to get started with PR.
NinjaOutreach features help in fast and easy lead generation, find and contact Instagram influencers with an all-in-one social influencer search and outreach tool, find Twitter influencers and connect with them through a single social media influencer search, build backlinks faster with an all-in-one link building software, and many more.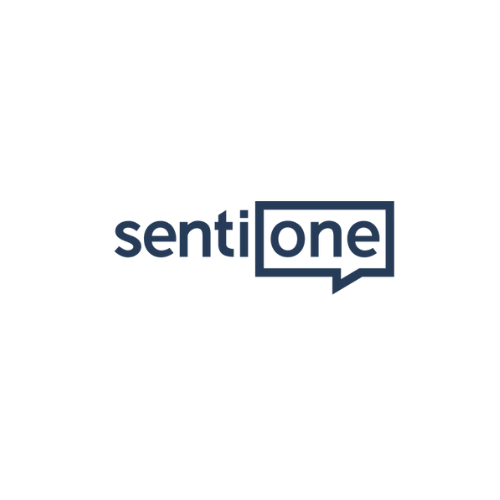 SentiOne Public Relations Software is a powerful and easy-to-use tool to help your business achieve its goals. With SentiOne, you can manage your relationships with customers, partners, and other stakeholders; track progress and performance; create targeted communications plans, and measure results.
In addition, SentiOne helps to stay up-to-date with online listening and data analytics, join discussions with online customer service integration, and enhance customer service with multichannel AI automation.
With SentiOne, you can easily keep track of all your conversations with key individuals or groups – whether it's customer feedback or partnership negotiations.
Conclusion
Public relations tools have become the need of the hour these days. However, not all of them are worth using. If you are looking to get suggestions on using the right public relations tool for your company, get in touch with an expert PR agency.
Public relations have exposure and obligation to the company to build a positive image for the organization or company. Therefore, any positive and negative responses are significant for the company, and public relations is the proper division to manage the situation.