Social media is not new. It has been around for quite a few decades. However, brands and businesses have rarely been as active and prolific on social media as they are now. And who can blame them; the trend looks promising.
Studies show that about 55% of customers prefer learning about new brands through social media. It is estimated that social media will touch the lives of over 243 million people in the United States alone by 2025. 68% of consumers believe that social media facilitates quick interactions between customers and brands.
Social media makes it incredibly convenient for brands to engage with genuine customers. Since social media analytics enable them to filter and find the correct audience for their needs, they can engage with consumers conveniently.
However, although there are many benefits of social media, not all platforms are equal, or at least not all platforms can take you to your customers. So, which are the best social media platforms for your business? Let's dive right in.
11 Best Social Media Platforms for Brands and Businesses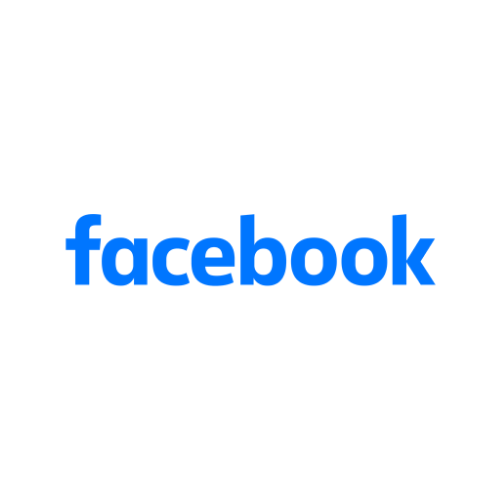 Facebook is the leading social media platform worldwide, with over 2.5 million users. It is the most effective and engaging social media platform for interacting with users; a business owner can efficiently create their business account and attract their audience's attention.
Moreover, account administrators can also effortlessly explore their target audience and communicate with them by using images, texts, stories, and video content to better run a business or brand on Facebook.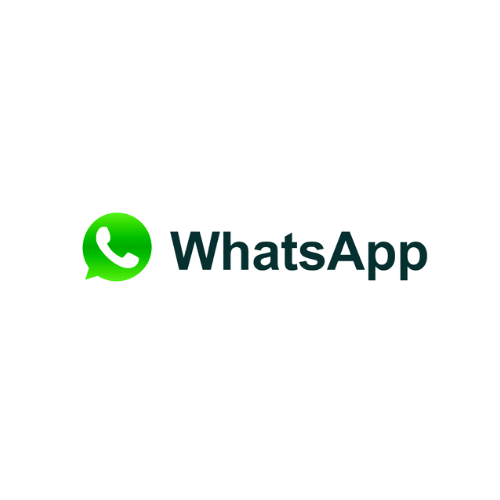 After the most well-known social networking site, this messaging application can also help your business reach new heights. Whatsapp is the most favorable, secure, and well-trusted communicating application, a reason why approximately 2 billion of the world population uses it.
WhatsApp also allows business opportunities to its users by setting up business profiles (as Whatsapp Business Account) on this platform. This application also allows better interaction with customers, customer support, and sharing update options about customers' purchases.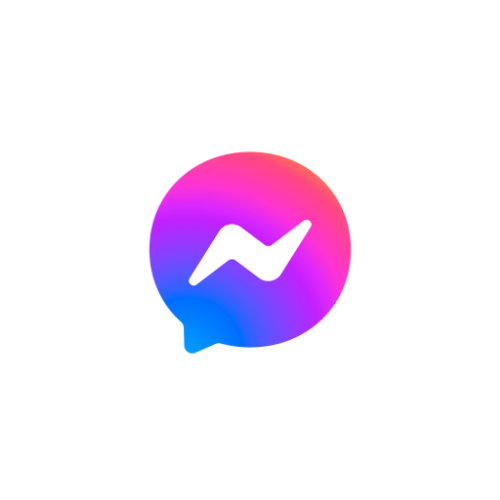 Facebook Messenger is another most favorable messaging application globally, with over 1 billion users.
Messenger is a separate application; still, it has Facebook-integrated features. Messenger has more features and functions than WhatsApp, as it can be accessed with Facebook.
A business owner can smoothly create chatbots, promote their brand, send newsletters, and leverage many other features to engage with their customer and use their brand power to succeed.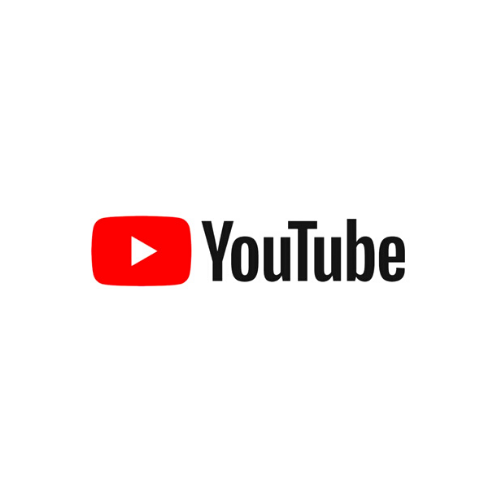 In the world of social media, YouTube is considered the second most well-known and prominent platform all over the earth. More than 2 billion people spend most of their time on YouTube. So, it is the best option to take your business to another level with the help of video marketing.
A business owner can promote their business on YouTube by creating their channel or with the help of other influencers and providing information about their brand to the audience.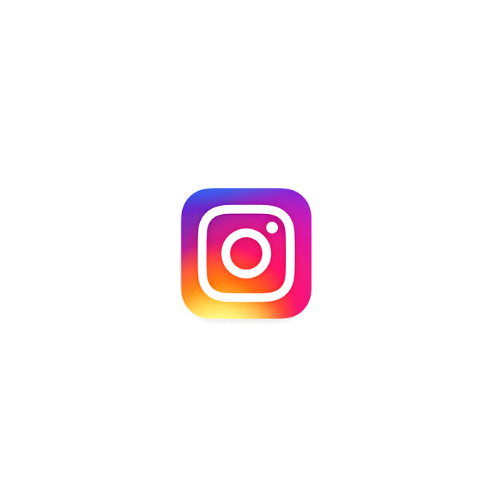 Instagram is among the most prominent and dedicated social media platforms for increasing brands and businesses.
Instagram is not only helpful for sharing posts, but new-gen users use this application to interact with their favorite brands and influencers. Thus, Instagram marketing is essential for every business owner to give their business a new definition and interact with their customers.
You can smoothly create your business profile, set goals, and create content on Instagram, the best way to promote your product and meet your target consumers.
You need to follow the Instagram algorithm, and using hashtags can help to increase your interaction with your target audience.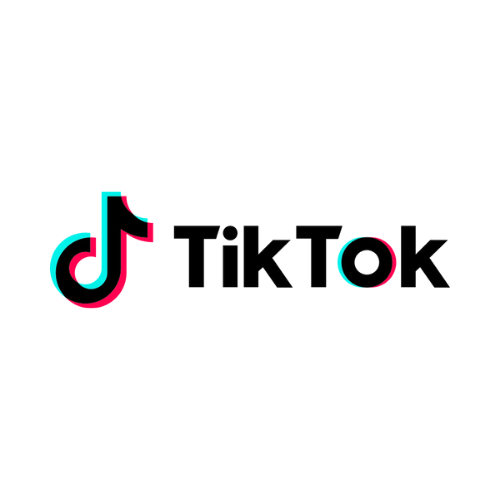 Tik Tok is famous for short videos and is one of the fastest expanding social media platforms globally. Using the TikTok platform, users create short videos for up to 15 to 60 seconds, often with the help of background music or lip-syncs.
A vast world population is currently using this application, so using it for brand or business promotion is a great option. A business owner can efficiently create a short video of their product with desirable filters, music, and other features and promote it on Tik Tok. Don't forget about privacy and security, especially if you're using public Wi-Fi or accessing sensitive information. The best VPN provider is a must-have tool to keep your online activities safe and anonymous.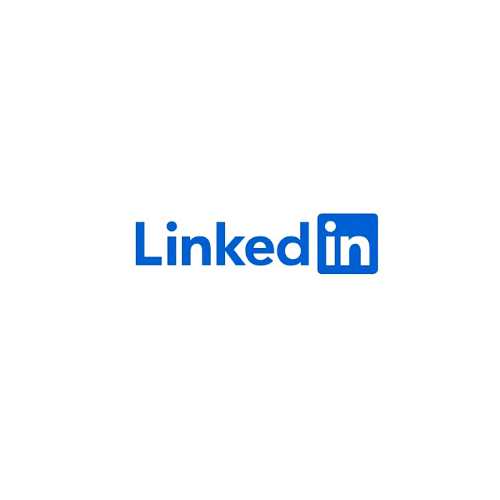 Among the most engaging social media platforms, LinkedIn is the largest professional network worldwide. This platform is a most favorable Business-to-Business (B2B) marketing application, which helps build connections in your industry.
More than 800 million business-to-business marketers use LinkedIn for sales and for finding people to employ or collaborate with. Furthermore, you may also promote your brand on LinkedIn by using its advertising feature and reach your target audience.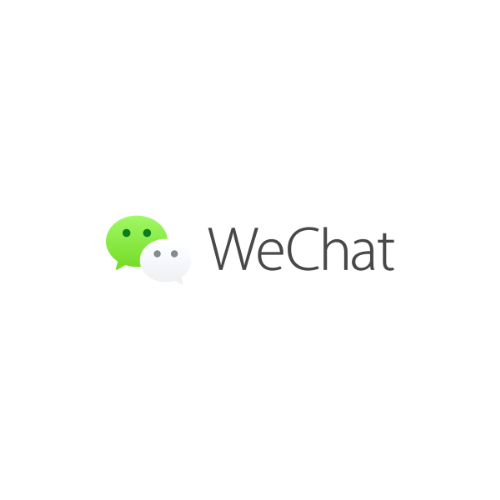 Like other messaging applications, WeChat also allows business owners to reach their customers. However, WeChat is a one-stop shop for users that enables online shopping, money transfer, payments, and other helpful features besides making calls and messages.
WeChat is one of the most popular and interesting social media platforms in China. It has more than 1 billion users. So, if you wish to promote your business in China, this platform can help boost your brand to another level.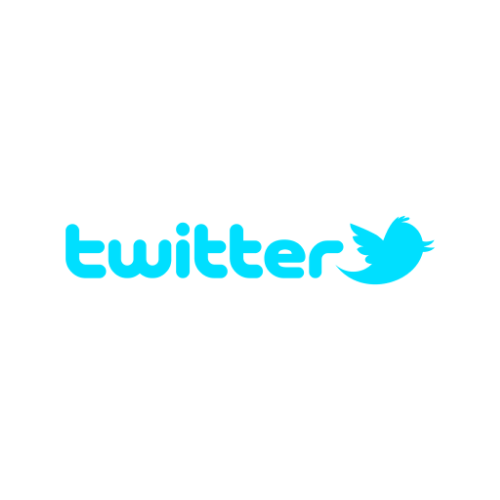 Twitter is well-known for its robust emphasis on actual information and updates, differentiating it from other social media platforms. This social media platform provides the latest information about sports, news, politics, entertainment, etc.
Business owners often use this platform as a customer service channel to interact with their target customers.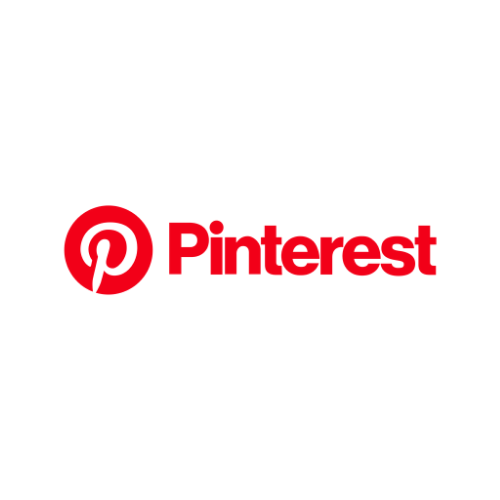 Pinterest is a well-designed visual discovery engine that helps a user search and take different ideas like home, clothing, food, etc. This virtual pinboards social media platform allows users to create content in various formats. For example, you can create images, videos, GIFs, and links.
So, Pinterest is the best place to interact with your target audience by creating your pins. You can also promote your brand, create different ideas, and many more things which provide the users helpful inspiration.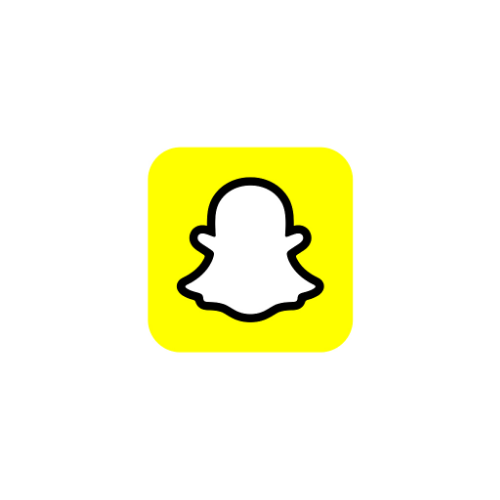 Snapchat is a social media platform used for messaging, sharing pictures, videos, and much more. Snapchat is the most used and downloaded application worldwide, with a massive population of users. Snapchat users can easily share their photos and videos instead of text without complications.
Users can use various filters, emojis features, and other tools with Snapchat. Moreover, users can also create Snapchat stories like other social media platforms and interact with others.
With most of the world's population as Snapchat users, business owners can easily interact with their target audience, attract their attention, and attain desirable goals for their business.
Conclusion
Now that you know the eleven best social media platforms to grow your business, gear up to create the best marketing campaigns. The best marketing campaign can attract organic traffic and provide you with insights to better understand consumer preferences.