Affiliate Marketing as a career option is blowing up right now. Many people are choosing to become affiliate marketers and work from the safety and comfort of their homes rather than choosing a 9-5 job. Due to this shift in perception, competition in the affiliate marketing industry has increased exponentially. According to a recent report, affiliate marketing is already a $13 Billion industry and is set to cross $15.7 Billion by 2024. So, if you are planning on entering this cutthroat industry, you might need the right tools. And you're in luck because we have a list of the top free affiliate marketing tools to get your website views ticking in no time.
What are the benefits of Affiliate Marketing tools?
While the benefits of the right affiliate marketing tools are many, some are the most important ones include:
Faster Growth: The right affiliate marketing tools help you tap into the real potential of the internet without experiencing a loss of time and opportunities.
Better Content: When you create content for your website, you would want it to look good and feel good. These tools ensure that your website's reader keeps coming back for more.
Higher Income: Let's be honest. Income is one of the essential factors that influence your choices. When you optimize your website through the right tools, you get an opportunity to earn higher commissions and increase your overall revenue.
List of 12 Best Free Affiliate Marketing Tools in 2023
1. EarnKaro Magic Tool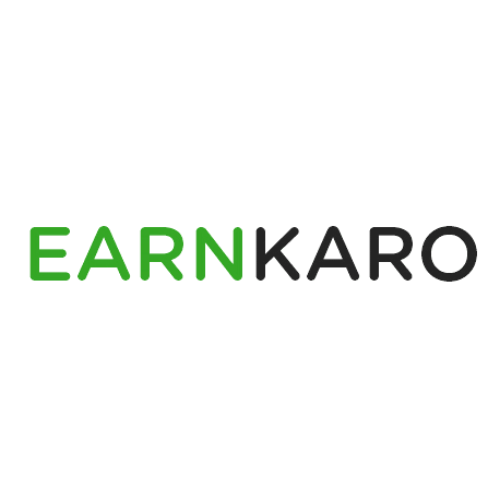 EarnKaro is an affiliate marketing platform where users can register without any documentation and start sharing deals for more than 150 brands with their network to earn a significant commission on every purchase. The company has developed a new Magic Tool keeping in mind the daily needs of an affiliate marketer. The tool helps convert long, code-oriented links into short and crisp links that you can automate to send out to your network with the help of bots. The platform also allows you to convert your affiliate links into bit.ly links to keep your business secure.
2. Hostinger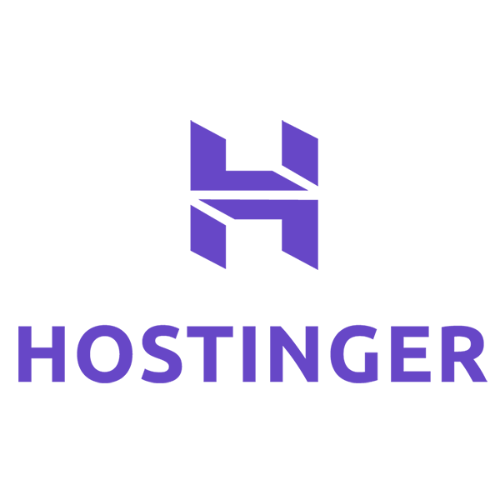 Every affiliate marketer needs a unique and attractive website to reach a large audience. But these websites traditionally come at a price that is not at all cheap. Hostinger is one of the few domains & hosting platforms that provides its customers free domain names, secure registration, and seamless inter-platform interaction.
3. InfinityFree Web Hosting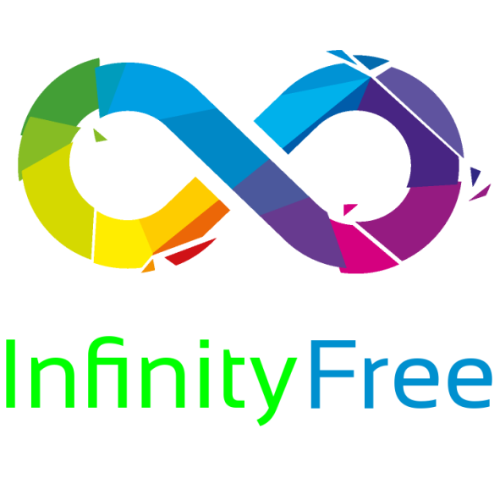 While there are many free web hosting websites on the internet, no one provides the benefits like Infinity Free. The platform provides all of the most premium features, like company email, a large registry, and lightning-fast bandwidth, to its customers for free. Infinity Free stands out from the other free hosting platform due to its 24×7 operability and ability to store huge site data.
4. WordPress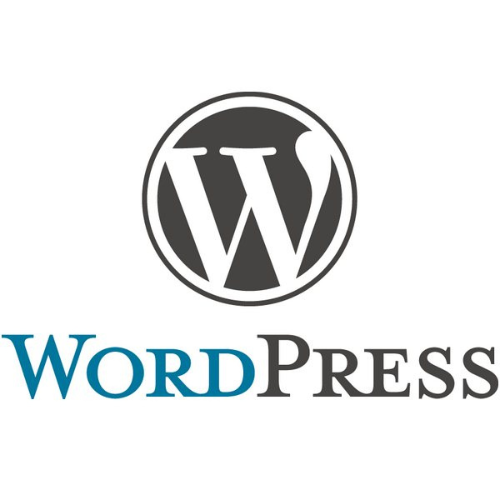 Creating a beautiful website is every affiliate marketer's first task. To gather a large audience and cater to their requirements, you first must ensure that your website looks unique and attractive. WordPress is a user-friendly website-building platform that allows an affiliate marketer to choose from a large repository of engaging themes and plugins. The best feature of WordPress is the large number of free assets that are available on the platform.
5. Grammarly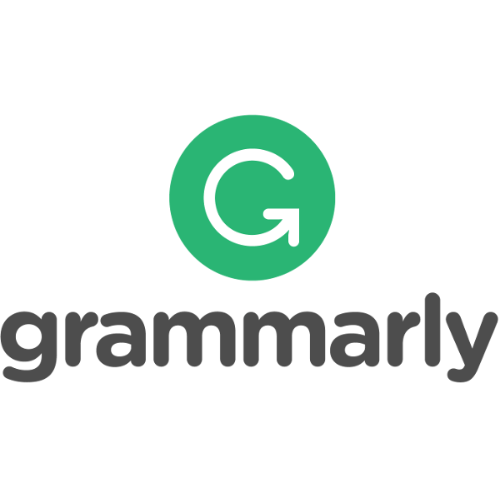 Grammarly is an AI-based content reviewing platform that provides facilities like spell checking, tone reviewing, grammar, plagiarism and much more. The platform is a must-have for every affiliate marketer to ensure that their content is free from unwanted mistakes and gaudiness. While Grammarly has both free and paid versions, the platform provides much more than average in its free version itself.
6. CoSchedule Headline Analyzer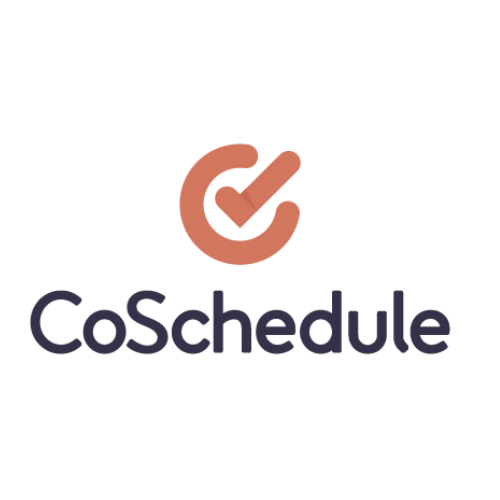 As an affiliate marketer, you want to ensure that your website appears on the first page of search intent. One of the important aspects of making that possible is analyzing and optimizing the headlines in your article. CoSchedule's Headline Analyzer provides data about your headlines based on metrics like Word Balance, SEO capability, Clarity, Word Count, Headline Type and many more.
7. Small SEO Tools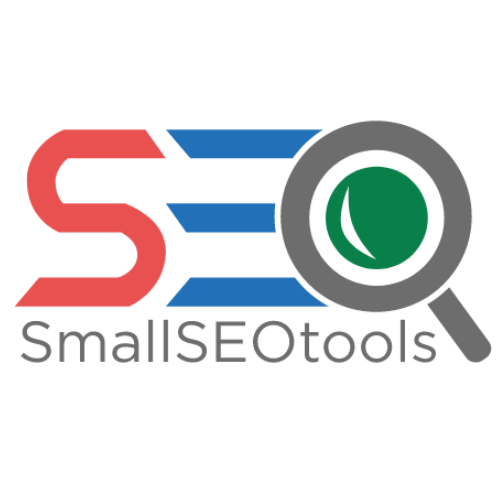 When you upload on the internet, your content needs to be completely original to please the search engine algorithm. Small SEO Tools is free to use online plagiarism checker that lets you analyze your work for upto 1000 words in a single use. If found plagiarised, the platform also provides a free detailed report about the websites from where content has been taken.
8. SEMRush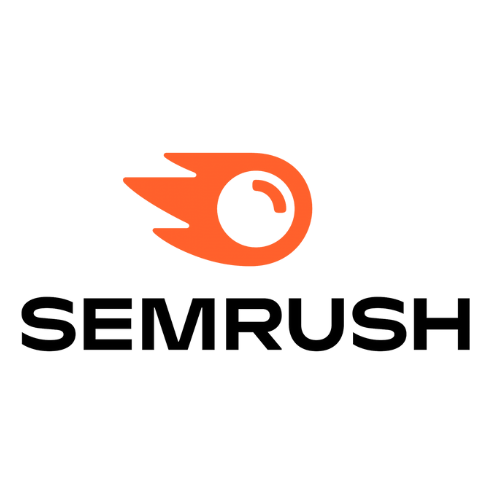 Search Engine Optimization plays the most crucial role in bringing your page in front of a large audience eyes. SEMRush is a free/premium platform that helps you analyze your website and different keywords based on their SEO capability. You can also learn from metrics like Keyword ranking, Backlinks, and recommendations for better keywords to incorporate into your article. The platform also provides services like Market Research, Social Media Audit, and Advertising and is trusted by big brands like Samsung, Forbes, and Decathlon, among many others.
9. Unsplash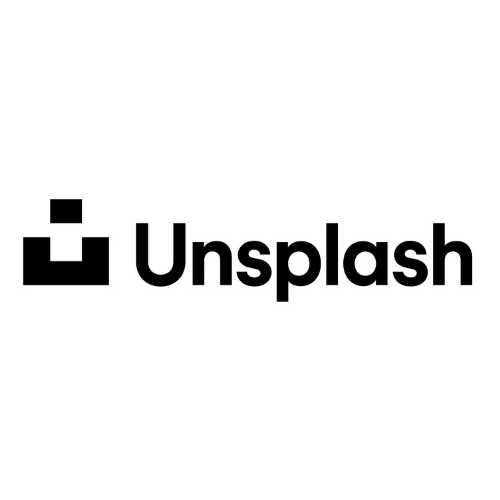 Designer websites attract more readers. It's a fact. Images and videos have a vital role in making your website look appealing and one of a kind. Unsplash is a copyright-free stock photo and video-sharing platform that lets you use these assets anywhere and everywhere for free.
Read more: What is online marketing?
10 Google Trends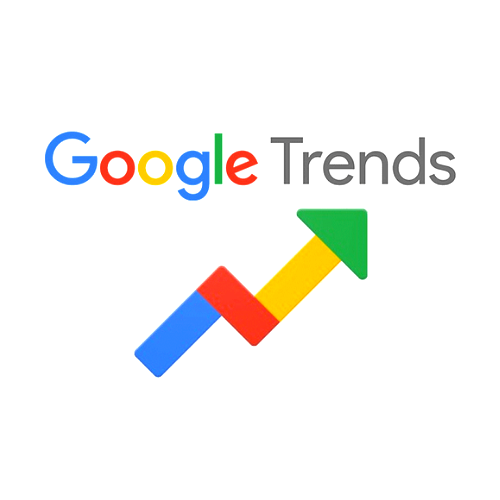 It is crucial to stay updated on the current trends and updates on the internet. Google Trends is a data collection platform that analyses huge chunks of complicated data and provides a concise report to its users in graphs, charts, observations and much more. Keep your website updated with the latest topics to increase readership and engagement.
11 Google Adsense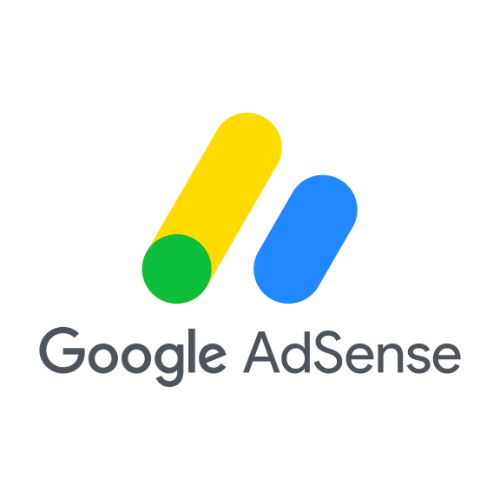 Once you have set up your affiliate marketing network, Google Adsense provides an additional income layer to complement your revenue. The platform works by showing relevant advertisements on your website that are related to the overall content on your page. Whenever a reader clicks on this advertisement, you earn a commission.
12 Google Analytics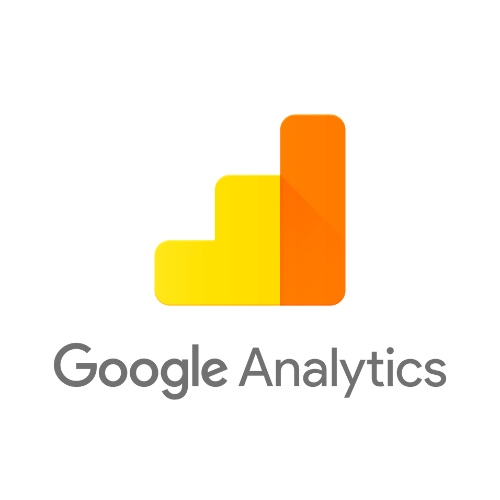 Knowing how your audience responds to your content is important as an affiliate marketer. To make this process easier, Google Analytics is one of the best free platforms that lets you analyze metrics like bounce rate, retention rate, time spent, and much more to help you make better decisions and optimize your website.
Conclusion
Good services do not always come for free. But we have listed the 12 best free platforms you can use to start your career as an affiliate marketer. These platforms will ensure that you stand out from the crowd and earn your name in a fast-paced manner.