For any digital content creator, having the right software can make all the difference when it comes to managing and making content. In addition to the many types of content you can create, there is also a wide variety of content creation apps and tools available on the market. We've done the hard work for you and have curated a list of some of the top content creation tools to help bring visions to life.
Video content creation tools
Movavi Video Editor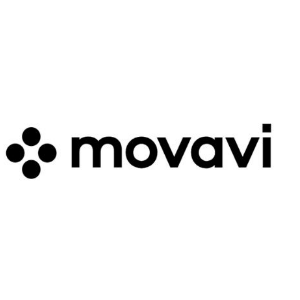 Movavi Video Editor is a great content creation tool for those who are looking to make professional-looking videos without spending too much time on editing. Its easy-to-use, user-friendly interface, multiple timelines for organizing media files, and simple drag-and-drop system help new users quickly get into the swing of things.
There is multiple choice of transitions, effects, filters, and titles, so you can quickly create stunning and unique videos for YouTube, Instagram, TikTok, or any other platform. Movavi Video Editor lets you enhance your videos with auto-color correction, video stabilization, equalizer, and AI-based tools like background removal, noise reduction, motion tracking, and much more.
Openshot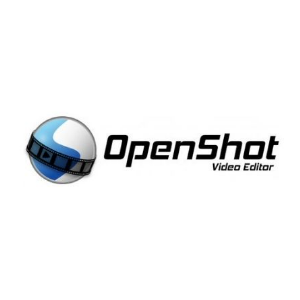 Openshot is a free, open-source video editor designed for simple cutting, filtering, and encoding tasks. The software offers a range of features for the creation of professional-level video projects, including support for a variety of audio and video formats, 3D animation, keyframing, and more.
You can select from a library of more than 400 transitions and various effects and titles to add special touches to your video. Openshot also has advanced features like a chroma key, an audio clip mixer, color curves, and blend modes. Beginners and advanced users are sure to find Openshot a great content creation tool.
Animoto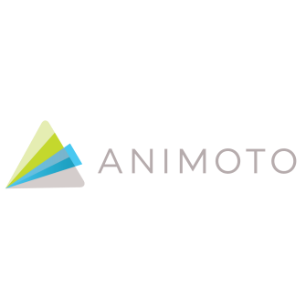 If you're looking to quickly create engaging, high-quality videos but don't want to download any software, try Animoto. This online video editing tool provides users with a simple, drag-and-drop feature to make attractive visuals.
Choose from a library of customizable video templates, then add photos and videos, select music tracks, adjust audio levels, and more. You can share your creations directly on Facebook, Instagram, YouTube, and other social media platforms.
Design tools
Canva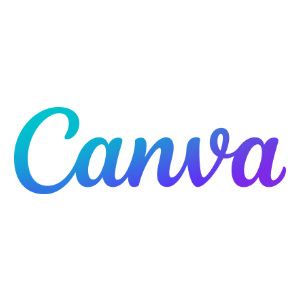 Canva is a digital design content creation tool that offers a wide range of templates and editing tools for creating logos, infographics, social media posts, leaflets, flyers, and more. It has a drag-and-drop interface, making it easy for users of all levels to create stunning visuals quickly and with minimal effort.
In Canva, you can find a vast library of images, fonts, and illustrations that can be easily customized with a click of the mouse. Themes and templates vary from minimalist to fun and artistic, so you can always find something that fits your style.
Flyerwiz is an innovative flyer maker app that empowers users to effortlessly create attention-grabbing flyers. With this user-friendly online platform provides access to a vast collection of over 20,000+ expertly crafted flyer templates, catering to a wide range of industries, events, and promotional requirements.
Join the thousands of individuals, entrepreneurs, and businesses who have embraced the power of Flyerwiz to enhance their marketing and promotional endeavors. Whether you're a startup, a small business, or a well-established enterprise, Flyerwiz is the ultimate solution for producing professional flyers that make a lasting impact. Discover the convenience of Flyerwiz today and revolutionize your flyer creation process.
VistaCreate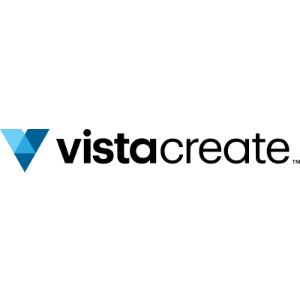 VistaCreate (ex-Crello) is online graphic design software that makes it easy for users to create beautiful visuals for any project.  Users can quickly create engaging designs for social media posts, make website banners, ads, emails, posters, and more.
Once you're signed in, you can personalize designs with your own images, audio, and video, or choose from thousands of ready-made templates. You can also add text, shapes, icons, illustrations, and even animation to bring your design to life.
Designs.ai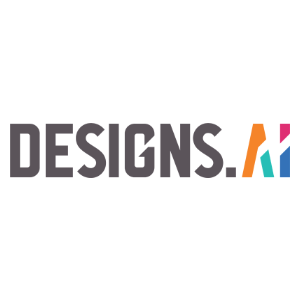 Designs.ai is an AI-powered platform, which offers users a fast and easy way to create visuals from scratch. With this tool, you can make everything from logos to videos with a click of a button.
AI-driven design technology takes the hassle out of manual content creation. You can simply write down the type of design you want, and Designs.ai will generate a design that matches your specifications. It's speech synthesis technology to make voiceovers in 15+ languages, as well as advanced text-to-image technology to generate style-matching visuals to complement your content.
Stock image and video libraries
Pexels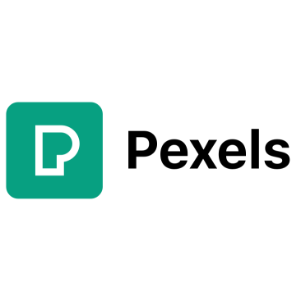 Pexels is a free stock image website with thousands of images and videos for all kinds of projects. It provides high-quality photos, videos, and vector art from talented creators around the world. The library is easy to search and you can always find something that fits your design.
Pexels also offers a handy plugin for Photoshop, Figma, and Sketch. With this plugin, you can easily access the library and save images into your project. This makes content creation fast and efficient.
Unsplash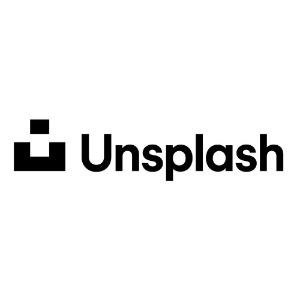 Unsplash is another great source for beautiful, high-resolution images that are free to use for commercial and personal projects. This website has a ton of variety, with categories like abstract, architecture, art, food and beverage, nature, objects, people, and many more.
All images are royalty-free and do not require any attribution, making them ideal for businesses and creatives who need to use images to support their projects. One major thing that distincts Unsplash from Pexels is that the image search is more specific for some topics.
Burst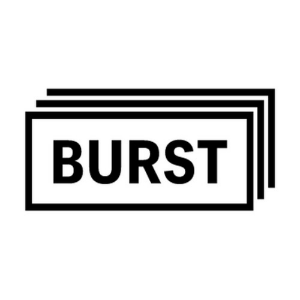 Burst is a powerful platform for content creators and entrepreneurs, allowing them to take their creative ideas and bring them to life. It's a part of the Shopify ecosystem, providing a wealth of high-quality, free stock photos. The minimalistic design of the website makes navigation a breeze, so you can quickly find what you are looking for.
In addition to the vast library of photos, Burst also offers business ideas, tips, and tutorials to help entrepreneurs bring their ideas to fruition. With Burst, you can quickly make content that will engage your customers and help you stand out from the competition.
Written content tools
Grammarly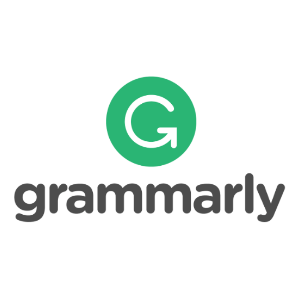 Grammarly is a great tool for anyone who needs help with writing, from students to professionals. It detects more than 250 types of grammar and spelling errors, provides contextual spellchecking and vocabulary enhancement suggestions, and helps writers use better sentence structure.
The tool also provides easy-to-understand explanations for all its suggestions so you can learn how to become a better writer. You can use Grammarly for your computer, browser extension, or mobile app to scan documents on the go. It makes it easy for users to quickly proofread their work and ensure that all of their writing is error-free.

Read more: Tips to Improve Your Copywriting Skills
LanguageTool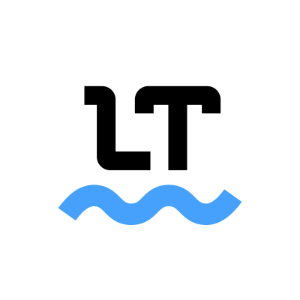 LanguageTool is a grammar and spellchecking tool that provides detailed descriptions of errors and suggested corrections. It supports more than 30 languages, including English, Spanish, French, German, and more.
LanguageTool is free to use, but premium plans are available for those who require more advanced features. You can create a grammar rule for future checks and also customize existing grammar rules. This tool is great for writers who need extra help with their writing projects. 
Hemingway App

Hemingway App is another content creation tool for improving grammar, readability, and clarity. It highlights complex sentences and difficult-to-understand phrases so you can edit your work easily. The tool also helps writers avoid common errors like passive voice, adverbs, and jargon.
Unlike Grammarly, Hemingway App does not provide explanations for its suggestions, making it difficult to understand why the tool is flagging certain words or sentences.  However, with some practice, it can be a great tool for improving writing style and making content more readable. You can use an online version or download the desktop one.
Content research tools
Google Trends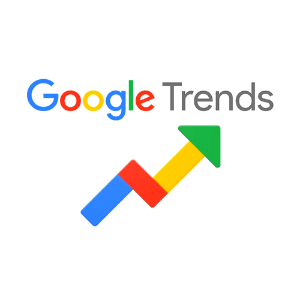 There are plenty of content creation apps and tools, but sometimes it's hard to know what content will be successful. Google Trends can help you identify popular topics and see how they are performing over time. This tool can be used to track the performance of key phrases, topics, and even specific brands.
Google Trends gives a detailed analysis of the trends for certain topics. You can see which countries and regions are searching for particular terms or phrases. You can use this tool to tailor your content to the audiences' interests, therefore getting more followers and increasing engagement.
Ahrefs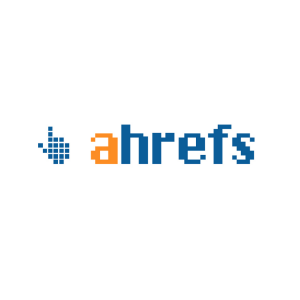 Ahrefs is a useful tool for content research and content management system. It can help you quickly find information and statistics about topics related to your content. You can optimize your videos for SEO as well as check metrics such as likes, comments, and shares they have received. 
Ahrefs also provides detailed analysis of the top-ranking pages like their total number of backlinks, referring domains, top organic keywords, and traffic value, so you can get an idea of what it takes to rank for certain topics. This is a great tool for finding ideas on what content to create and optimizing existing content.


BuzzSumo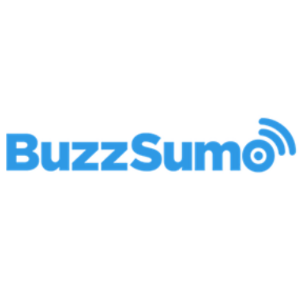 BuzzSumo is another popular content research platform that helps you get more insights into topics and ideas related to your content. You can also analyze competitor content to identify the most successful ideas to cover on your blog or website.
BuzzSumo also has features like content curation and influencer tracking. You can find the right people for your campaign and gain more exposure for your content. This tool is also great for any digital content creator looking to boost their SEO rankings, as it helps analyze backlinks and other SEO metrics.
Conclusion
Digital content strategy largely depends on the tools and resources you have at your disposal. We've listed 15 tools any digital content creator can use to easily make quality content. These tools can save you time, increase your efficiency, and make sure you're creating content that resonates with your audience.