A Curator, in art museums, is one who strategically chooses the collections that may interest a specific audience. Well, marketers adapted the term to their field as content curation, in which the search, collection, and filtering of information are essential to attract and retain new audiences.
If you want to know how to perform content curation and what benefits it can bring to your company, keep reading.
What Does Content Curation Mean?
Content curation is the process of finding and collecting content online so you can share it on your own channels. Unlike content marketing, curation does not involve creating your own content. What it entails is an investigation on the web where useful content is selected for the audience and disseminated, seeking to increase the value of the brand itself and to retain users through the content of interest.
The Role of Content Curator
The use of the Internet has exponentially multiplied the information received on a daily basis, which is why it is vitally important for a brand to stand out and offer attractive, agile, and entertaining content that makes it remembered.
The Content Curator is the person in charge of making the selection and investigation of content that allows adding value to the audience while providing added value to the company. This content can be an interesting post, an image, a tweet, or advice from an opinion leader, among others.
This figure has gone from being a fad to a true necessity, since companies that only look at themselves and do not have a curious and exploratory spirit begin to lose their competitive and innovative capacity in the market.
Why Is It Important To Do Content Curation?
As more companies adopt marketing strategies to position themselves, the Web is becoming more and more filled with content. Business owners from all over the world are trying to claim a place in their industries and they are producing a lot of content while doing it. This leads to a situation often referred to as poisoning.
When there are so many media outlets writing about a given topic, users are challenged to go through it and find quality information. Therefore, if a company opts for content curation as part of its strategy, it helps customers quickly obtain good information and can become a source of constant consultation.
The Need For Intoxication In The Information Society
The Information Society is the name given to the economic, political, sociological, and cultural context in which most human beings live today, characterized by various phenomena that are possible thanks to the intensive use and evolution of technologies. of the information.
The Internet has been implanted in every space at a speed never before known, causing information to be produced on a large scale. In this sense, content curation appears as a rationalized way of searching for and filtering information, subsequently characterizing it and re-disseminating it provided with that added value.
Companies can benefit from its application to focus the attention of their target audience on certain strategic issues and topics and thus avoid the prevailing information dispersion on the network.
Also Read : What is Lead Scoring In Online Marketing
How To Do A Good Content Curation?
The purpose of content curation is not only about keeping your audience happy, it also seeks to attract new users. So how can you ensure that the time spent curating content will be useful and stand out to your target audience?
Here are some tips to make your work as a content curator fruitful. This is not a step by step, it is a simple guide of good practices that you can take into account when doing this work.
1. Identify the interests of your audience
At the time of collecting information, it is important to know what the interests and needs of the audience are in order to offer useful content. Of course, it is very important that these are aligned with the objectives of the company.
For this, it is very useful to resort to a buyer persona, that is, a fictitious representation of our potential client. You can also use questions like:
Why this content can be useful for my audience?
Is it a reliable source?
What sets it apart from the rest to deserve to be shared?
Is it aligned with the perception of my brand by users?
2. Search, Filter, and Organize Your Content
Keeping in mind the needs of your users you can start looking for the content. Using sources like social networks, websites and aggregators is a good way to start.
Next, filter the content based on how relevant it is to your brand and audience. It is also important to take into account the quality and the language used to know if it is consistent with that of our brand.
Finally, organize it within your content plan and save the sources for later use.
3. Add a Personal Touch
Try to add something useful to your curated content. Although it is not a mandatory point, it gives fresh air to the publication and allows the user to know your point of view about what you are sharing.
You can also choose to create an image from the content you share. In this way, you help the user relate the two concepts, that of your brand (visual) and the one that you share (content).
4. Mention or Tag Your Sources
Keep in mind that curation is about sharing content, not appropriating it. Failure to do so is not only considered bad practice but also gives the brand a bad appearance.
You can use resources such as "sharing" on social networks so that the user can directly identify the original source of the content. On platforms like Instagram, you can use the at-sign (@) to mention the original author.
5. Distribute and Measure Your Content
Combine your curated content with your own content. Although there is no exact figure of how much percentage each one should have, it is important that your own content is of quality, useful and original.
Then publish it on your different channels and analyze the behavior of your audience. In this way you will be able to know which platform works best for you; review the comments and analyze how much engagement they have to apply improvement for a new strategy.
Use Free: Online Text Editor Tools
Benefits of Content Curation
Throughout the post you will have realized that content curation has great advantages, below we detail the most notable ones:
Time-saving
While original content is of great value to users, it takes much longer than sharing. Therefore, resorting to content curation must be part of the strategy.
The time savings are not only represented for the writer, but for the staff involved in the design and all team members involved in the creation of new content.
Loyalty To The Audience
The creation of social networks or communication channels is key. Not only to communicate the news and services of a company but to create a community.
Curated content can make the audience create an interest in the brand and link with it to the point of using it as a means of consultation or entertainment whenever they want.
Keep in mind that you are not the only one who has the authority to speak about something, therefore, giving other brands a voice to delve into a topic or communicate their point of view will be of great value to your audience.
relationship Building
Content curation not only increases the link between your brand and your user, it also allows you to create new relationships with those media, brands or opinion leaders that we echo.
By mentioning the source, we show the source that we have a genuine interest in the content they offer and facilitate future collaborations.
Demonstrate Reliability
Curating good content demonstrates that there is a constant need to stay up to date with what's new in your industry. That makes the user know that every time you share something, it will be worth reading.
Complement Your Calendar
In social networks, it is essential to communicate every day. In some, you may have to appear more than once a day. Therefore, the amount of content you must generate is high volume. Through content curation, you will be able to fill spaces in your calendar where you feel empty or at times when innovative ideas are scarce.
Best Tools To Use For Content Curation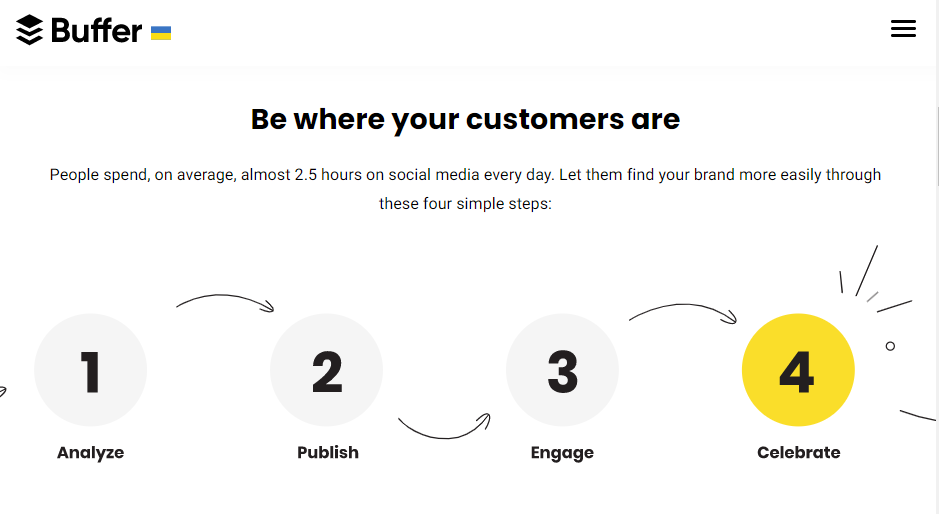 This first content curation tool differs from others by its ability to analyze user posts and to see the reach they have had, retweets and mentions.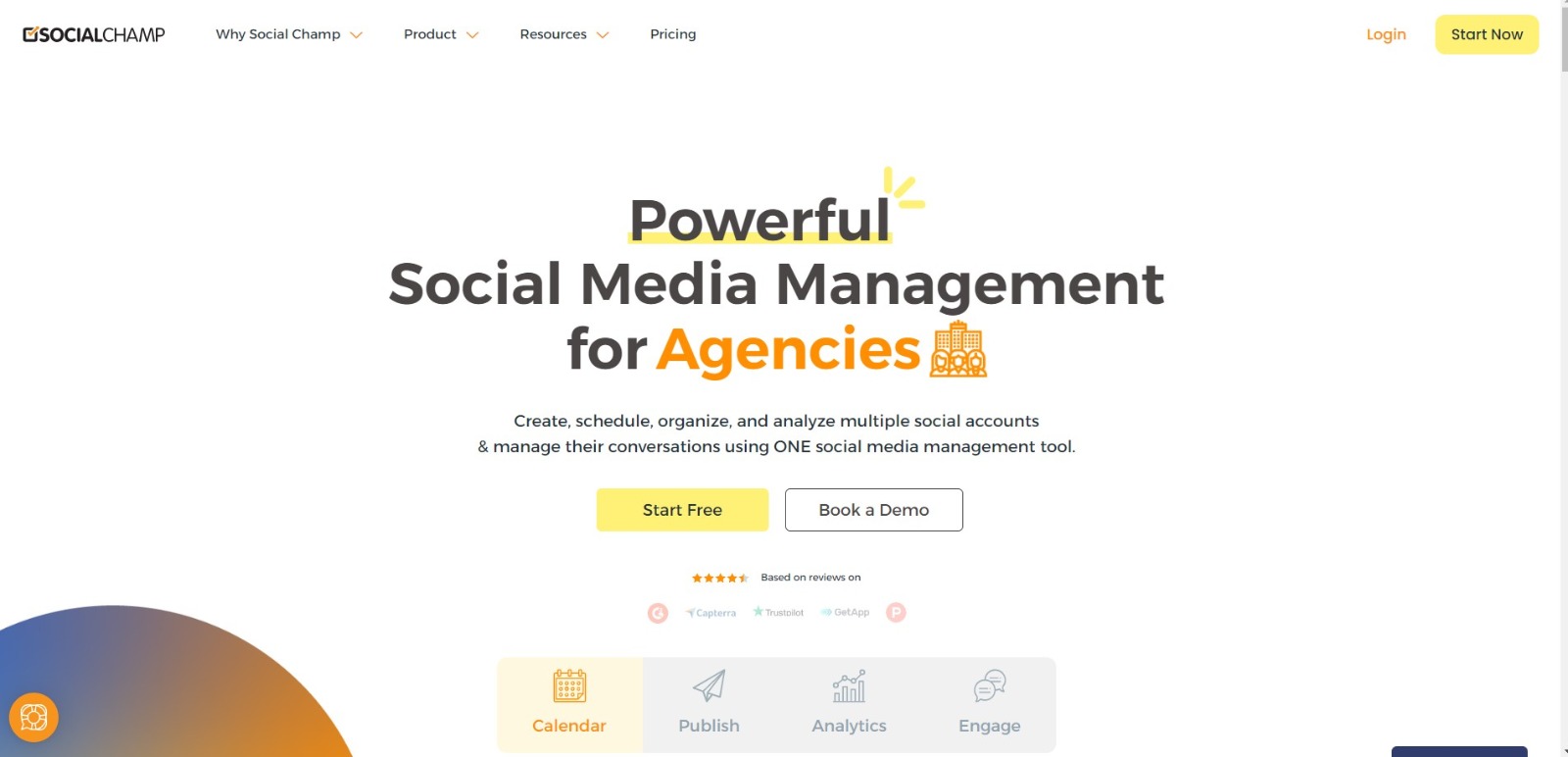 Social Champ is the best tool for managing and scheduling posts for all of your social media accounts from one platform. It also enables you to engage with your audience and analyze the performance of your socials with advanced analytics reports.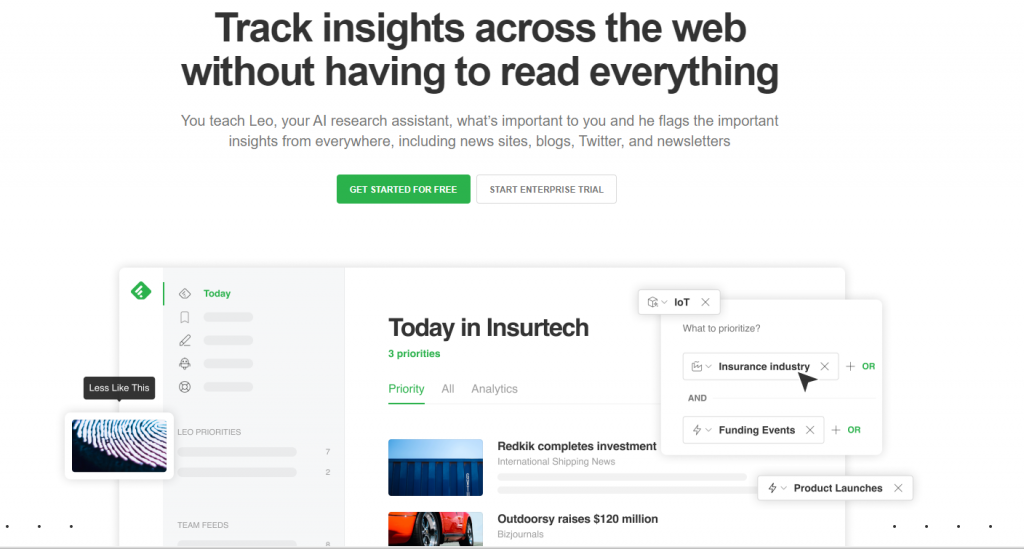 Feedly is one of the favorite tools of bloggers. It allows to gather content from the sources preferred by the audience and categorize them into thematic groupings. This is useful to plan the thematic lines from which you will feed your content.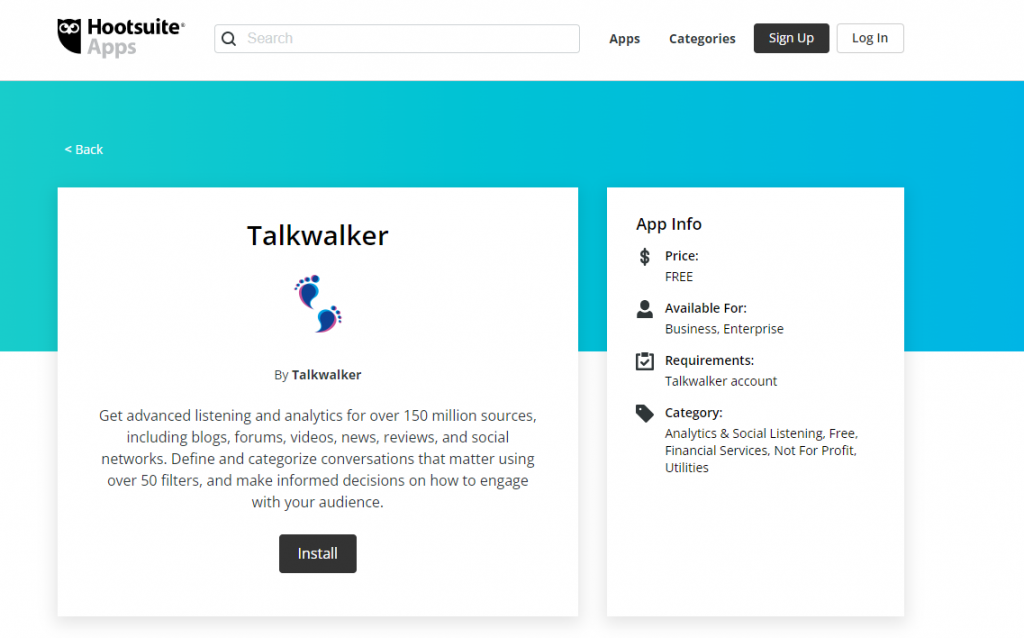 This Hootsuite application is a Social Listening tool that has an alert function on both web and social media trends. These topics must be carefully selected and limited to avoid receiving avalanches of information every day and causing the opposite effect.
One of the great advantages is that is linked to Hootsuite, it allows you to share content immediately without having to go through another application.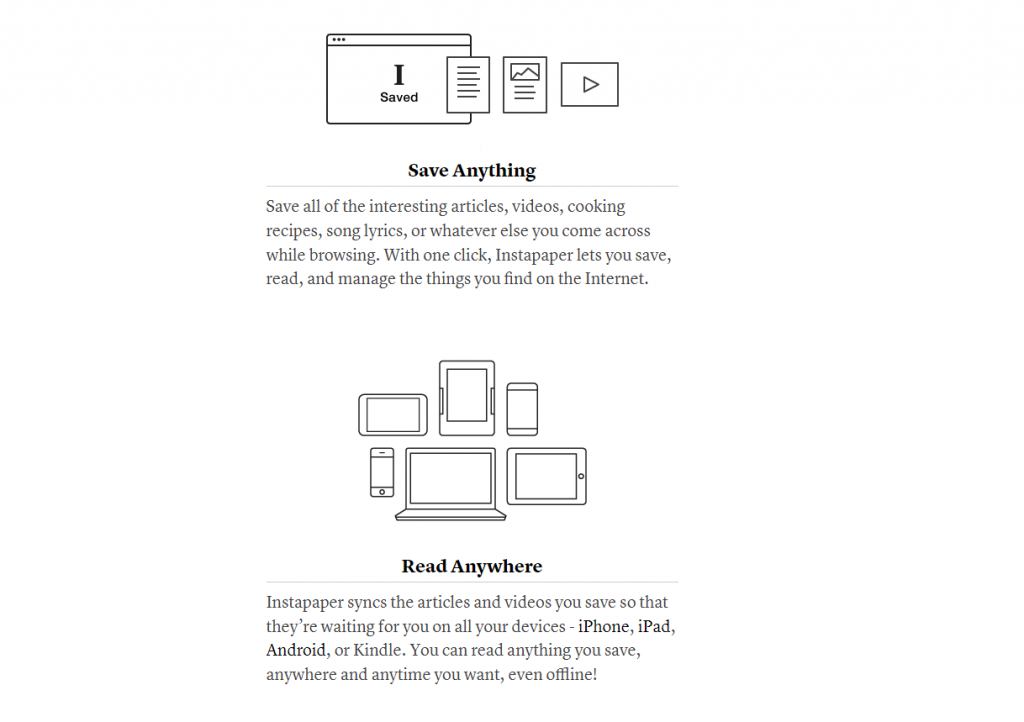 This tool is very useful for content curators, as it allows you to save posts while browsing the web. It has the great advantage of allowing the use of comments and highlighting so that later you can know what intention or idea you had when reading it.
We can say for all of the above, that the Content Curator is a necessary professional to help companies clarify their presence on the web, at a time when people browse it looking for new and original content.
Word of mouth is an option that continues to work, although even large companies that do not need online visibility to survive are considering having a presence on the web, not only interacting through social media but also offering content that contributes to creating currents of opinion and ultimately achieve a closer link between the reader and your brand.