E-commerce websites have become a recent trend in the industry today. The online shopping experience is becoming more and more smoothened as the number of competitors is increasing.
As all brands and markets are competing on a single global platform, scoring a loyal customer base and attracting more potential shoppers becomes more crucial than ever. Using the best practices of attracting more customers to the website, an e-commerce business can easily increase its sales and boost profits.
Your Website Appearance Matters!
Statista announces 2.14 billion global digital buyers by the year 2021. The increasing number of buyers certainly indicates the change in user behavior and the increased scope of earning more profits through online retailing. However, to express your worth and convince your customers to buy from you, the layout of your e-commerce website plays a critical role.
The current bounce rate of an average e-commerce website is placed at 45.68%. And the website layout has a lot to do with this. For example, if a website integrates a carousel in its website design, layout, developers should first know that only 1% of users pay attention to the carousel as only 1% of them click on it. Then how to ensure your e-commerce shopper doesn't leave your website empty-handed? The answer lies in the theme you choose. Check out the best E-commerce website themes option you can choose when you go with wordpress platform
7 Best WordPress Themes to Use for Your E-commerce Website
WordPress holds 52% of the market share out of all content management systems. Therefore, it is easier to create and host your e-commerce website in WordPress because of the easy availability of resources. Here are the seven best themes you can use when developing your e-commerce website using WordPress to achieve the best results.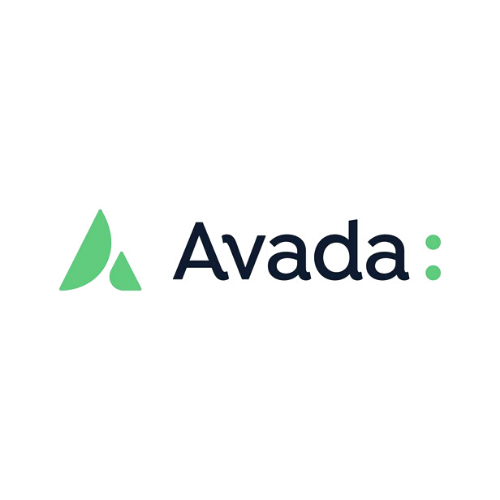 Avada is created by Theme Fusion and is one of the best selling WordPress themes of all time. The interactive graphics, support for various business aspects, essential features, extraordinary functions, and more make this theme ideal for many businesses and especially, e-commerce. Avada includes a range of graphics and icon support that helps develop a remarkable website and gives the jumpstart your e-commerce business needs.
Avada is a simple and organized theme that includes support for complete customization of entire graphics and every element of the website. It provides an appealing design interface that can lit up the look of your e-commerce website and integrates all required characteristics to make the best use of WooCommerce with this theme.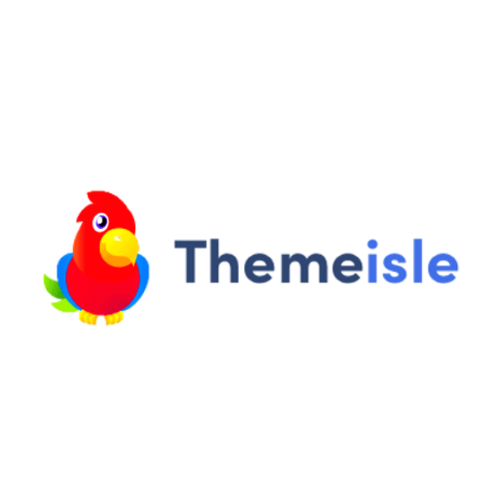 Neve is a perfect fit if you are looking for a dedicated e-commerce theme that makes it easier to run your business online. This theme is completely customizable and supports the branding of your business. Starting from fonts and color schemes, you can easily transform this theme according to your choice and needs.
Website speed is one of the important criteria when it comes to making your e-commerce business successful. According to Google, three seconds is the ideal waiting time for an average user, after which they leave the website. Therefore, your website should be ready to fit in this tight criterion, and Neve offers excellent support for that.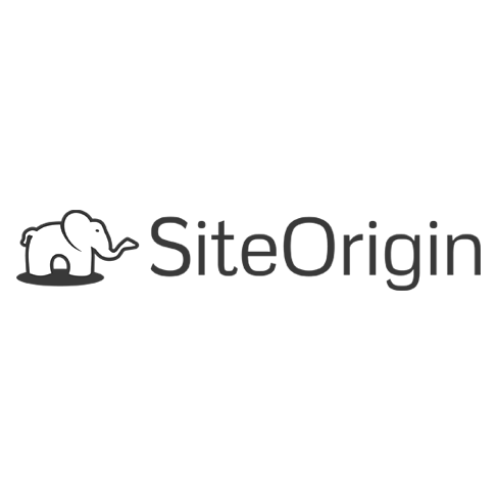 Vantage offers excellent customization support by including drag and drop page builder facility. The theme comes for free, and certain features are kept locked for premium users. But Vantage supports e-commerce stores by including the support for WooCommerce plugin that makes your selling through the website easier.
The free access to Vantage also includes functions that can power up your business for the beginning. And using the free plugins and excellent support for their integration makes this theme an excellent choice if you have a limited budget. It can fit in your requirements and adjust according to your budget constraints.
Also Read : Colors That Help to Sell More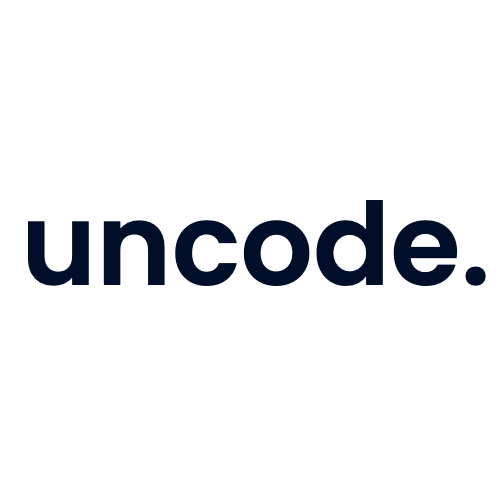 Uncode is an excellent theme to choose for if you are looking for integrating the latest features that can deliver an excellent user experience. Uncode is compatible with various layout and box design models that empower you to make your own choice and adjust theme layout according to your needs.
Uncode offers over 30 ready designs that you can put in the market right away after purchase. The theme is designed to be pixel perfect and allows for excellent control through visual composers. Uncode includes more than 200 layouts in total for businesses to choose from.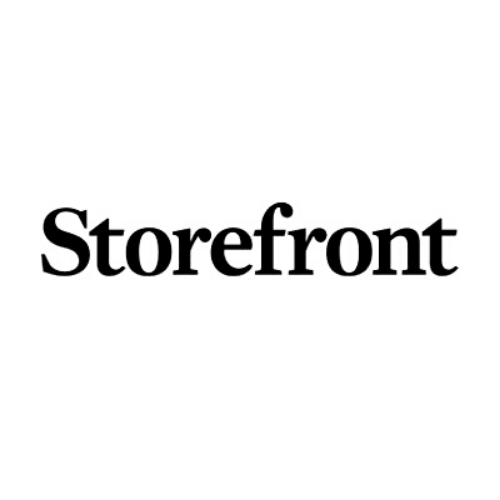 Storefront is a free theme that provides you a way to enter the market with fully-fledged WooCommerce support. The theme is for free and made available with complete WooCommerce support to empower the e-commerce startups who can launch their business anytime easily.
The theme is very simple yet elegant to put in use, and if a business wants to later evolve to something fancier, it completely supports their choice by providing an excellent choice to do the same. In the realm of website customization, white-label WordPress development stands out as a versatile solution, offering businesses the opportunity to tailor their e-commerce platforms to their unique brand identity and operational needs It promotes excellent page speed support and helps deliver the best user experience.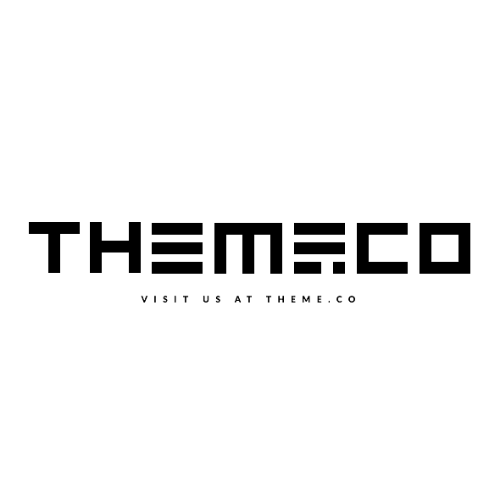 X-Theme passes most of the criteria set by leading e-commerce websites of today, and it includes support for many other professionals, including bloggers, restaurant chain owners, and more. X-Theme offers you excellent support for crafting your e-commerce website by adding an outstanding visual composer that provides support for including every function.
The theme makes it easier to edit and customize the features included in it and supports the business operations well. The ability to integrate easily with a multitude of plugins and support for the user functions, X-Theme makes it very difficult to find any match when it comes to choosing a theme.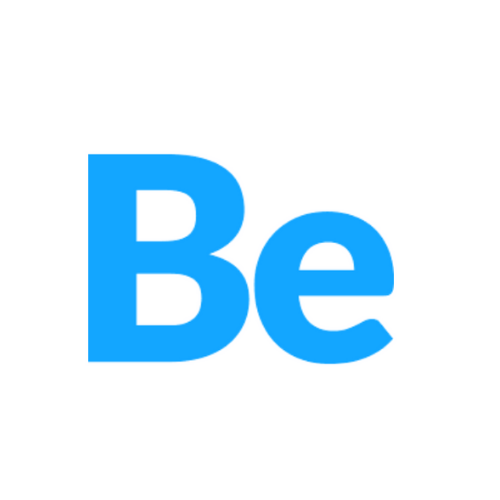 BeTheme provides an excellent way to start your ecommerce business website in just hours. The theme has more than 500 variations to choose from and is very reliable and fast when it comes to performance. The framework of the theme comes SEO-optimized, which makes it easier to launch it right away.
BeTheme provides many layout and grid options to customize and choose a theme that can justify your e-commerce business efforts. A business can launch its theme in the market readily and by a single click. By providing enough support to start an e-commerce website online, this theme is prevalent among web developers and e-commerce businesses as well.
Conclusion
Starting an ecommerce business online requires you to look over many things at once. However, with the support from expert developers and the right theme, you can easily launch it online with excellent CMS
To lead your e-commerce business to increased sales and drive more profits, it is crucial to pay close attention to search engine algorithm changes. It helps you find out the best way to top the search results when a user is searching for you.
An excellent theme can turn out the best bait for attracting and impressing users. The website layout, loading speed, functions, features, and more interest customers to find you and shop from you. Therefore, choosing the right theme and approach can lead your business to success while leaving your competitors behind.