In this era, the world is experiencing the transition through technology. These days, entrepreneurs are thinking of businesses considering the rise of e-commerce and, thus, utilizing the technology to increase their revenues. Currently, people are operating and fond of online marketplaces, which generate revenues. The rise in internet users in the last decade is increasing daily. According to Statista, It is estimated that around 2 Billion people worldwide prefer to buy goods online. Thus, the popularity of e-commerce is increasing, and the number of customers is continuously rising. It is beneficial for all third-party sellers to sell their products. As the demand for the online marketplace is at its peak, and if you are considering jumping into e-commerce, this is the time to kick start. Here is the best online marketplaces you can have a look at. You can also consider creating a marketplace app for your e-commerce business featured on the list.
Explore The Best Online Marketplace To Sell Products Online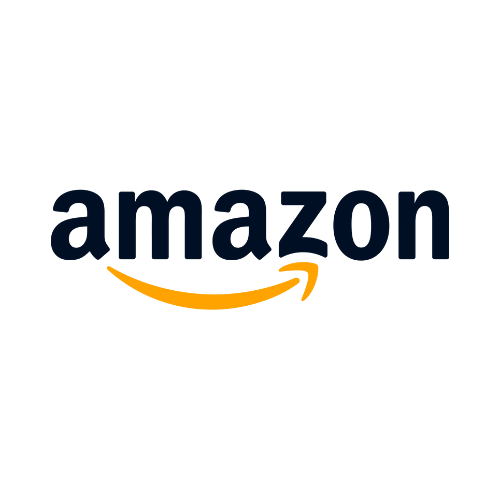 Amazon is considered the pioneer of the online marketplace. Amazon was started in 1994 by Jezz Bezos. They have successfully integrated into the digital e-online marketplace. Amazon offers a wide range of product choices, and they have numerous third-party sellers associated. Amazon has a global presence and is a popular e-commerce platform globally. Amazon has over 300 Million active users worldwide, with a monthly page view of 2.6 Billion. Thus, due to its increase in popularity, global presence, and extensive reach, Amazon generates revenues and grows further to achieve newer heights.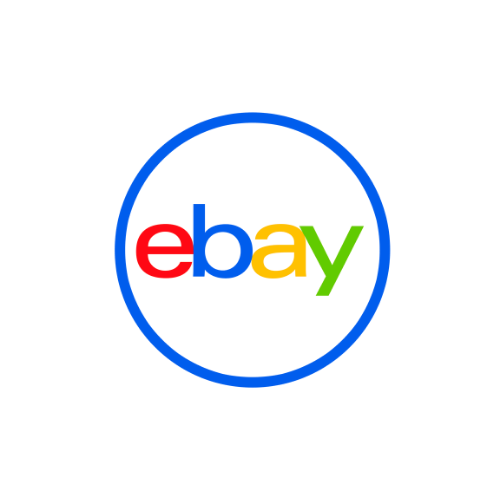 eBay is an American E-commerce platform having its presence in 32 countries across the world. eBay started in 1995 by Pierre Omidyar and facilitated BtoB and BtoC sales on their website. eBay is an e-commerce platform where one can buy and sell a wide variety of products worldwide. eBay has around 175 Million active users worldwide, with as many as 1.2 Billion monthly pages views. Thus, eBay is a trendy platform for selling your products over the internet.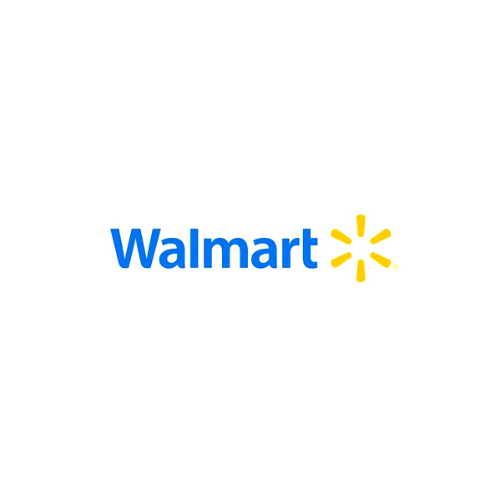 Walmart was an exclusive American E-commerce platform at one point in time but now represents itself globally since 2016. Walmart is one of the successful and trusted marketplaces with different products and allows sellers to sell its products on its platform. Walmart started expanding its platform after 2016. In no time, it created its charm and trust in the people and has been successfully running globally with as many as 400 Million visits monthly.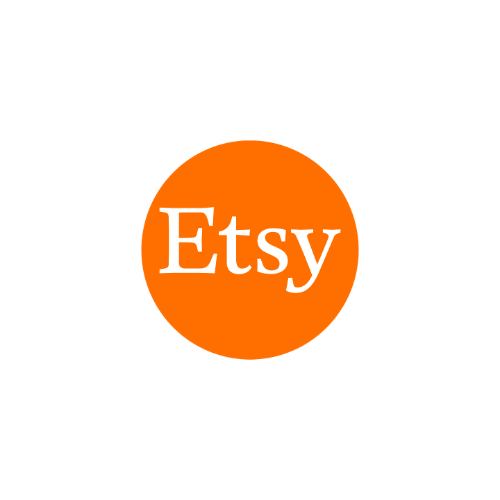 Etsy is one of the popular global online marketplaces. Etsy is known for its creative and artistic handcraft and products. Etsy always looks forward to helping unique talents and artists worldwide sell their products and make it easier for them to sell; thus, they can achieve what they deserve. According to Statista, Etsy has around 2.5 Million sellers and 40 Million buyers. If you are a craftsman or artist, Etsy provides you the perfect platform to showcase your talent and make money.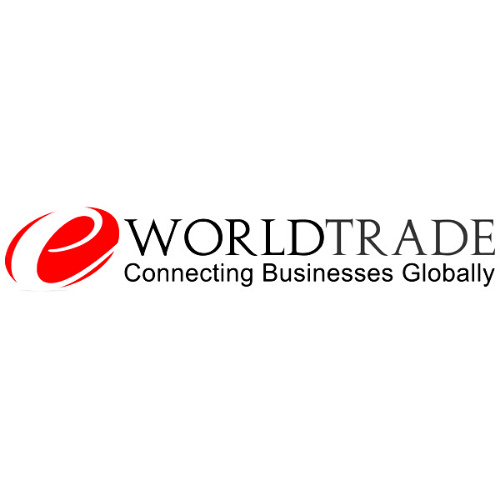 It is the fastest-growing online business for global trading. This marketplace provides a platform for businesses and buyers to interact, trade and grow together. It offers a wide range of products from all over the world in one single marketplace connecting international buyers with reliable suppliers at competitive prices. Whether you are looking to source products or build long-term partnerships with your suppliers, eWorldTrade is the perfect place for buying and selling. Their mission is to make it easy, fast and secure for both buyers and suppliers around the world to buy and sell globally. With millions of products across hundreds of categories.
At eWorldTrade, their goal is always to provide superior customer service as well as quality products at best prices worldwide. They are committed to providing the highest level of customer service. We have a team of dedicated customer service representatives who are available 24/7 to answer any questions or concerns you may have. The goal is to make user experience as easy and enjoyable as possible!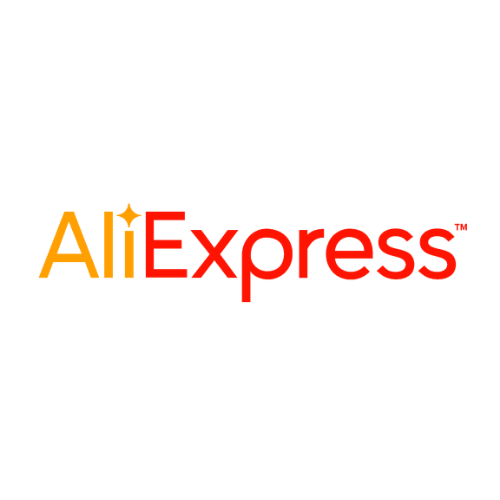 AliExpress is the subsidiary of Alibaba, one of the largest e-commerce platforms from China. The difference between AliExpress and Alibaba is that AliExpress is BtoC oriented, and Alibaba is BtoB oriented. It is the platform through which the sellers can enter the vast Chinese market. Alibaba is also a commonly used platform to purchase stock. Alibaba comes with a wide range of products at affordable rates, making people attracted to buying amazing things at lower rates. Hence, it makes Alibaba group one the largest e-commerce platform in the world.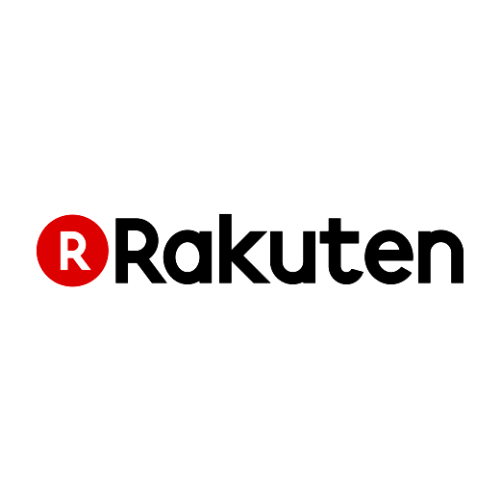 Rakuten is one of the leading e-commerce marketplaces in the world and the largest marketplace in Japan. Hiroshi Mikitani founded it in 1997. Rakuten is very popular in Japan, and almost 80% of the online shoppers shop from Rakuten. Rakuten started providing service outside Japan in 2005. Rakuten provides the sellers with their own designed spaces and branding. Thus, it can be called an online shopping mall. Rakuten provides ease and flexibility to their sellers to improve their service and win consumers' hearts, which leads to repeat orders by customers. Thus, Rakuten is one of the leading e-commerce platforms rising to achieve many more achievements.
Also Read : What is Lead Scoring ?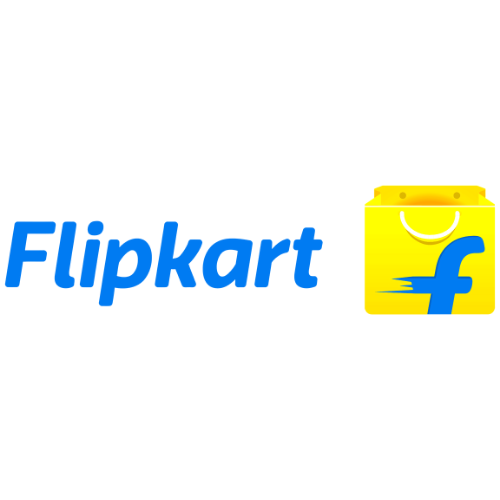 The Indian online ecom market is increasing in this decade, and Flipkart took advantage of it and is one of the country's largest digital marketplaces. It was started in 2007 as a bookselling venture and then continually increasing its product range. With a wide range of customer-centric products from electronics to fashion and homeware, India has become trendy. Flipkart has 40% of the market share in the Indian online marketplace. Flipkart has dominated the Indian market with a wide range of electronics items to beneficial home appliances and fashion apparel. As Walmart has acquired 80% of Flipkart's share, it is clear that Flipkart will expand its reach globally.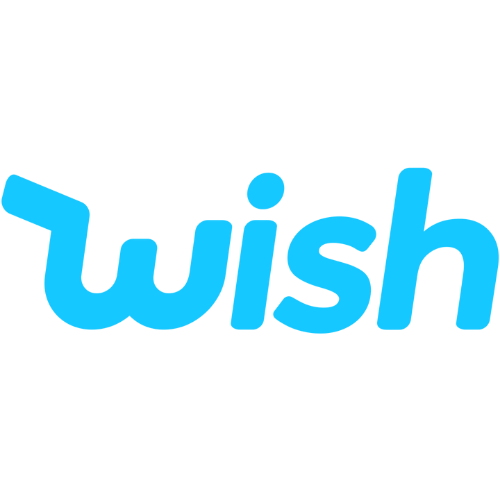 Wish is also one of the leading online platforms worldwide. Wish has over 300 Million customers with a presence in 120 countries. Wish was founded in San Francisco back in 2010. Wish doesn't have any subscription or registration process, and it charges only when the sale of a particular product is made. Wish provides a fantastic shopping experience with its user-friendly approach and is very popular. Wish has a large number of trusted sellers selling a wide variety of products. Thus, Wish is one of the emerging platforms gaining popularity.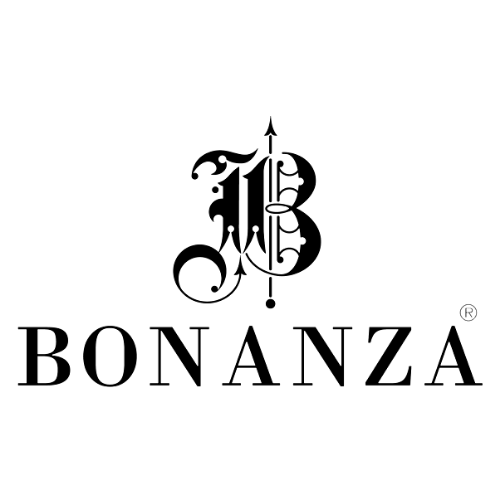 Bonanza is considered as a seller-friendly marketplace having its presence in 8 countries. Bonanza is one of the emerging online marketplaces in the world. It has around 2 Million active users, which are increasing day by day. Bonanza is serving in the US, Canada, France, Germany, India, Mexico, and Spain. Bonanza is very popular for its customer-centric approach and is growing at a rapid pace and generating revenues.
Verdict
There are many more marketplaces across the globe, providing adequate service. The online marketplace is very competitive, and it is estimated that it will grow more soon. Thus, there will be healthy competition among them, pushing them to provide excellent and smooth service.