Webinar software is a type of software that allows users to hold live or recorded video conferences. It can be used for various purposes, such as hosting webinars, recording conference calls, and managing online meetings.
Something about webinars
Webinars are increasingly being given as an alternative to (offline) seminars. At the same time, it is also often used as a marketing tool. In fact, there is no escaping it for the B2B marketer.
And while webinars are good for your marketing anyway, with webinar software we have to watch out for a few details that can make all the difference:
What is the 'waiting room' experience like for the viewers?
Do viewers need to download their own app to attend the webinar?
How many people can present at the same time?
How good is the audio quality?
How many people can participate in your live room at the same time?
Best Webinar Software Platforms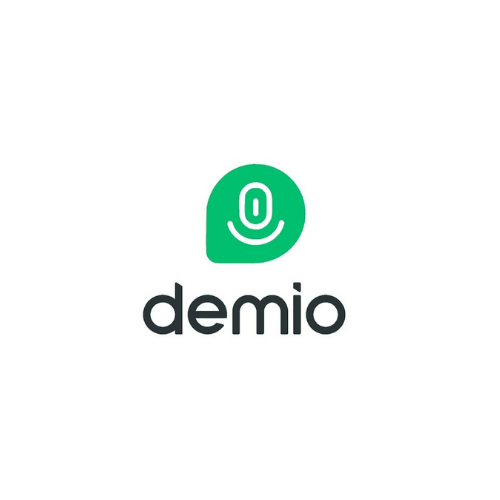 Demio webinar software is a powerful tool that can be used to create and manage online meetings. It allows participants to connect over the internet and provides a platform for managing meeting content and recordings.
Demio is the best webinar platform if your audience size is under 50 live attendees. Demio is the preferred webinar solution for most start-ups and starting webinar marketers.
Pros
Live AND automated on-demand webinars
Extremely easy to set up
Automated emails go out to make sure everyone gets reminded to attend the event.
Custom questions on the registration page
Cons
Few customization options on the registration page
You'll need to upgrade from the Starter Plan if you need more than 50 live participants.
Can't change the "Register" button text on the registration page
Pricing
Basic Plan: $499/year ($41.58/month). This plan gives you up to 500 participants per webinar, up to 3 presenters, and 24/7 support.
Professional Plan: $699/year ($58.25/month). With the pro plan, participants increase to 1,000 and speakers go up to 4.
Premium Plan: $999/year ($83.25/month). This plan is for businesses that rely heavily on webinars for their online marketing. It features up to 6 speakers and a webinar audience of up to 5,000.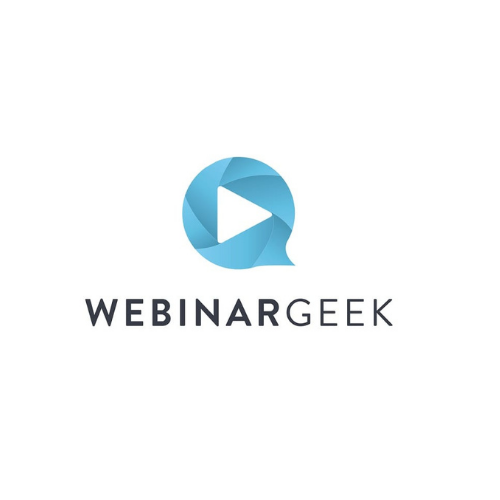 Webinargeek is software that helps you create and manage webinars. It allows you to create, schedule, promote, and track your webinars. You can also use Webinargeek to analyze your audience's responses to your webinars.
With Webinargeek, you can easily create and manage your events from a single platform, track participant engagement and revenue performance, and share event content with your audience.
Here are some of the features of Webinargeek:
Easy-to-use interface: With Webinargeek's simple yet intuitive user interface, creating an event is easy. You can start by creating a new event or importing an existing one from Eventbrite or another source.
Customizable design: Create beautiful webinar slides with our powerful slide editor or use our built-in templates to get started quickly
Pros
Live, automated, on-demand, or hybrids webinars
Great collection of statistics
SEO settings for registration page
Very flexible scheduling options
Customize sender and reply-to on emails
>h4>Cons
Missing automated webinar interaction overview
No break-out rooms
Participants aren't visible or audible
Can't add video to registration page
When converting polls to quizzes, can't mark the right answer
Pricing
Free trial for 14 days with all of the Premium features
Starter plan: $22 a month for 25 viewers
Premium plan: from $56 to $228 for 100 to 2000 viewers, automated webinars, and a lot of integrations
Advanced plan: from $339 for up to 4000 viewers, RTMP and 50 moderators included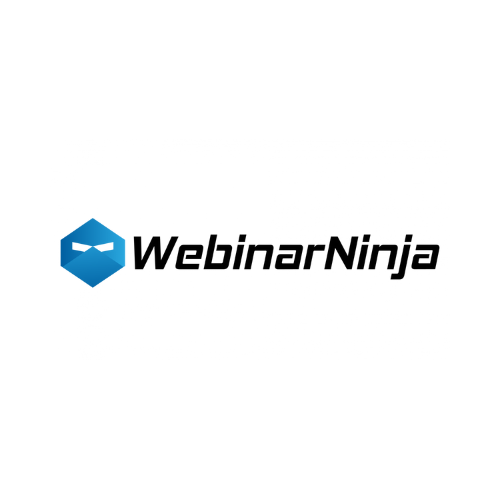 Webinarninja is software that helps you create and manage webinar recordings. Host live webinars with a highly interactive attendee experience and then record and automate your webinars so that new attendees can view them in the future.
The webinar setup takes 30 seconds. It's a webinar software with a growing popularity and reliable platform for many successful companies.
Pros
WebinarNinja is cloud-based, so attendees can join in on any web browser without having to download any software
Beautiful registration page templates and clean user interface
Customer questions on the registration page
The platform comes with a set of marketing tools so you can further engage with your audience via search and social
Cons
The back-end can be difficult to navigate
Occasional glitches have been reported with audio going in and out
Video engine lacking in quality for the first few minutes
No engagement options during the webinar replay
Pricing
The Pro plan costs $79/mo and allows for 300 live webinar attendees but does not include hybrid webinars.
Their Plus plan costs $129/mo for 500 live webinar attendees and the most expensive plan, Power, costs $199 for 1000 live webinar attendees.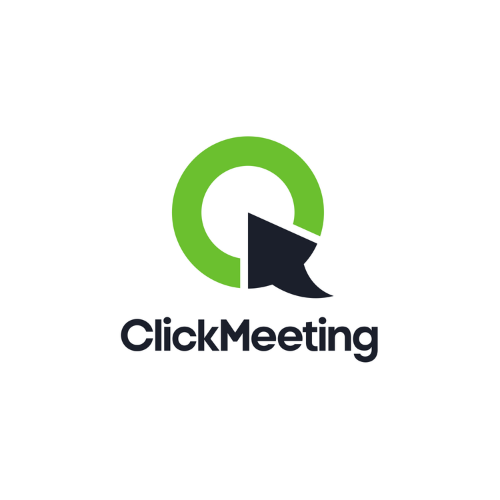 ClickMeeting is a web-based meeting software that enables remote collaboration for groups of people. It provides video conferencing, file sharing, and instant messaging capabilities.
The software can hold online meetings with up to 100 participants simultaneously. The online webinar room interface is well-built, and every interaction and presentation tool is on the left-hand side, right at your fingertips. That helps you in delivering your webinar presentation and engaging with the audience.
Pros
Full switch to WebRTC+HTML5 (instead of Flash)
All browser-based
Stream directly to YouTube or Facebook Live
Convenient automated webinar workflow builder
Rebranding feature for the waiting room, webinar room, email notifications etc.
Cons
You can't schedule recurring meetings
No break-out sessions
Can't maximize webcam feed
Screen sharing doesn't support whiteboard tool
No registration page conversion tracking
Pricing
Free 30-day trial. Plans start from $25 per month.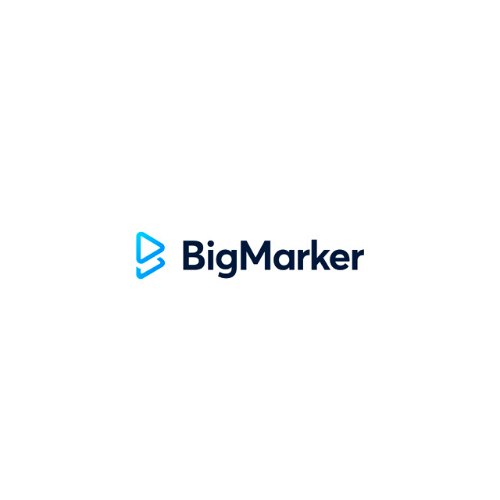 BigMarker software is a powerful and versatile marking and annotation tool that can be used in various industries. It allows users to annotate documents, photos, presentations, and more with precise markings that can be easily accessed later.
Additionally, BigMarker software offers an extensive range of features that make it ideal for professionals who need to keep track of important information. With so many attendees, it's hard to keep everyone's attention, and video fatigue can be a real issue with virtual events.
BigMarker lets you interact with audience members like any webinar solution, with digital handouts, polls, and live Q&As.
Pros
No software install required
Supports a large number of attendees
Webinar funnel pages with very different layouts
Broadcast live events to an audience of thousands on your website, Facebook and Youtube pages.
Cons
May need high-speed connection to avoid dodgy connection and stalled webinars
With the variety of options, it can be difficult to set up the type of webinar you need
On mobile, the webcam view slightly overlaps with the slideshow
Trial is limited to only 10 attendees
Pricing
Starter option starts at $79/mo for 100 attendees and 1 host license.
The Elite plan costs $159/mo and lets you have 500 attendees and 2 host licenses.
Premier costs $299/mo for 1000 attendees and 4 host licenses.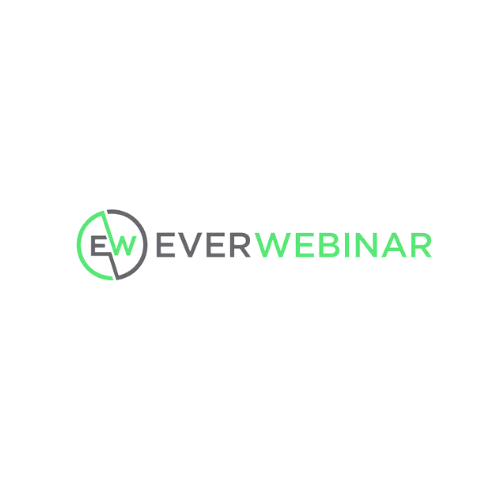 EverWebinar software is a webinar platform that allows users to create and host online meetings. The platform offers a variety of features, including the ability to manage registrations, track attendance, and share meeting materials.
EverWebinar also provides tools for moderating live sessions and managing chat rooms. EverWebinar is built by the same company as WebinarJam, so its interface and features are very similar.
These platforms integrate seamlessly if you're looking to host live and on-demand webinars. But you can also subscribe to them separately.
Pros
The number of attendees can be faked
The smart webinar bot that shows your offer at the time of your choosing
Many registration page templates
Registration form pop-up customization option
Cons
One or two users experienced streaming issues on mobile
If your webinar is not convincing you may appear disingenuous
No custom questions on the registration page
No overview of all scheduled automated interactions
Pricing
The "Installment" plan consists of 3x $199 through-out the year.
The "Annual" plan is $499 for the entire year.
The "Biennial" plan is $799 for 2 years.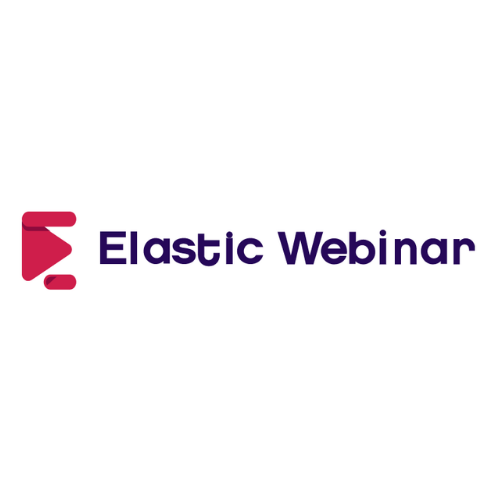 ElasticWebinar is a software that allows users to create and manage online meetings. The software provides a platform for users to organize, manage, and track their meetings. It also allows participants to access meeting content from any device.
ElasticWebinar is a very new and fresh-looking automated webinar software on the market. The main keywords for ElasticWebinar are simplicity and sleek design. The automated webinar setup is fast yet flexible.
This webinar tool has all the automated webinar interactions. Also, its dynamic attendee counter can be customized to appear more realistic.
Pros
Flexible automated webinar scheduling
Webinar technology supports HD video hosting
Webinar technology supports HD video hosting
Cons</h4
Offers cover part of chat messages
Overview of interactions not easily found
Pricing
There's a Forever Free package on ElasticWebinar.
If you like the platform, the "Starter" package is $52 / month.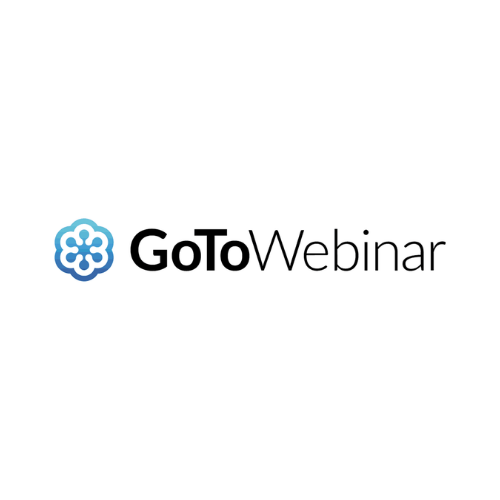 Gotowebinar is software that helps businesses create and manage their webinars. It allows users to create, publish, and track their webinars easily. It is a professional and proven solution that is trusted by large businesses. It's one of the oldest tools in the book, and in our opinion- it looks like it.
Pros
Video sharing feature
Breakout rooms to divide your audience
Live & automated webinars + webcasts
Milk
Cons
The software is outdated and clunky
Customer service is not very helpful
Pricing
The "Lite" package might appear cheap ($59 / month), but that package doesn't include webinars, only webcasts.
The "Standard" package, which is $129 / month. That includes up to 250 participants, which is more than enough.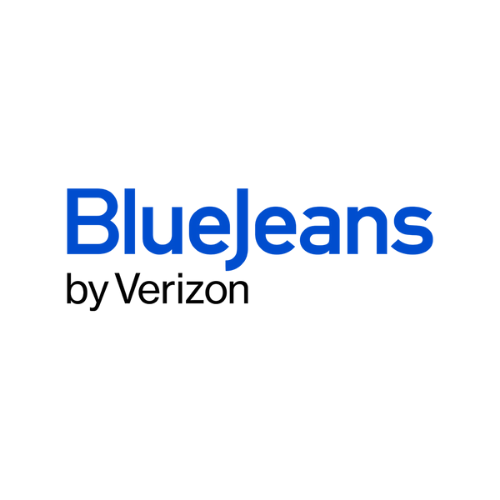 Bluejeans webinar software is a powerful online meeting tool that makes it easy for businesses to organize and manage webinars.
This software allows users to create, schedule, and track events with ease. Additionally, bluejeans provides an interactive forum where participants can ask questions and share feedback.
Pros
Moderator dashboard is best-in-class
100% browser-based with zero app downloads
Cons
Price is higher although includes a wider selection of built-in features
Pricing
Free 14-day trial.
Unlimited webinar plans available online starting from $99/month with packaging for 100, 200, and 500 participants.
For larger presentations, customers can contact sales to host audiences up to 50,000 attendees.
Webex webinar software is a presentation and collaboration tool that allows users to create, host, and attend live online meetings. The software offers a variety of features for meeting organizers, including the ability to manage attendees, recordings, notes, and files.
Webex webinar software is a presentation and collaboration tool that allows users to create, host, and attend live online meetings. The software offers a variety of features for meeting organizers, including the ability to manage attendees, recordings, notes, and files.
Pros
One of the best webinar tools for collaborating as a team
Mobile app is an awesome feature
Robust support for large accounts
Cons
Definitely for team collaboration, rather than consumer webinars
Pricing
Plans starting from $13.50 per month, for up to 50 participants.
Conclusion
Webinars are powerful, and certainly, there are a lot more than those reasons to run them. Do not hesitate anymore, if you do not act, or there is no chance.
These webinar benefits reflect the power of hosting your own online webinar – finally allowing you to minimize your costs, boost your revenue, expand your market, share your expertise and develop lucrative relationships with teammates, clients, customers, industry-leaders and so on.