In digital advertising, managing bids effectively is crucial for optimizing campaign performance and achieving the best return on investment (ROI). Bid management tools have become essential for marketers and advertisers to streamline their pay-per-click (PPC) strategies and ensure efficient budget control. This blog will explore the top bid management tools available, their features, and how they can elevate your PPC campaigns to new heights.
What's a Bid Management Tool?
We'd like to first go over the fundamentals and what to anticipate from this platform before offering ten of our favorite bid management solutions available in the market. As we mentioned in the opening, using these tools will save you time by enabling you to automate the bidding process for your campaigns. The tool will continuously evaluate the success of your campaigns and adjust bids to lower the cost per click of your digital advertising.
Why invest in a tool like this? It will help you to get ads in front of your target market. Moreover, your team will have more time to focus on the tasks that matter. Regarding online bidding in marketing, nothing can compete with a good bid management tool.
Top Bid Management Tools
Hopefully, we've convinced you that bid management tools are worthwhile. If not, there's still time to look at those that capture the industry's imagination. Without further ado, let's have a look!
DoubleClick is now known as Google Marketing Platform. Firstly, we have DoubleClick, which is popular across the globe. Acquired by Google in 2017, it forms part of the Google Marketing Platform. An obvious benefit of choosing this solution? You have the might of Google behind you. If something happens to go wrong or you need help, you can be certain that Google will provide answers.
As a marketing platform, it's a brilliant option widely recommended. DoubleClick not only helps with bidding, but it also brings together the advertising and analytics aspects of your marketing strategy. With real-time insights and recommendations, it won't be long before you see a veritable return on marketing investment.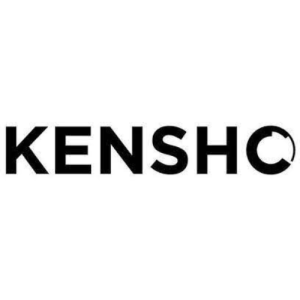 Here's another service that has features beyond the valuable bidding offerings. Kenshoo's computerized budget management ensures you will never overspend. With bidding, there's a delicate balance between overspending and wasting, disallowing your ability to remain competitive. Kenshoo can help.
As a full digital advertising solution, they use location to target customers, share detailed real-time reports, and leverage various algorithms to improve keyword targeting. You can request a demo to get started today.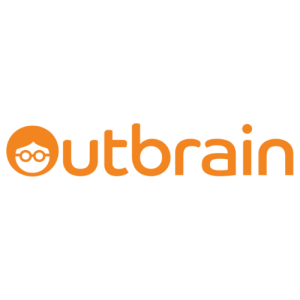 Outbrain operates in 50 countries and has partnerships with various brands and publishers. Although many features pique the interest of users, it's the real-time bidding that often gets the most attention. Overall, they reach over 550 million people with 200 billion recommendations.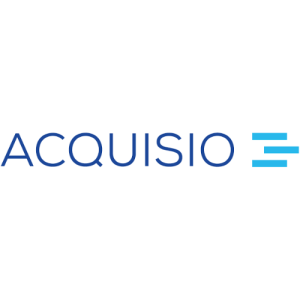 With Acquisio, you have a tool to track and manage your ad campaigns. Regardless of which search engine you use, you can boost campaign performance and ensure you get the desired results without overpaying. When we tested Acquisio, some features stood out to us: keyword search, cross-channel reporting, bulk importing and editing, and campaign creation tools. When you add bidding management, even beginners can improve their campaigns quickly.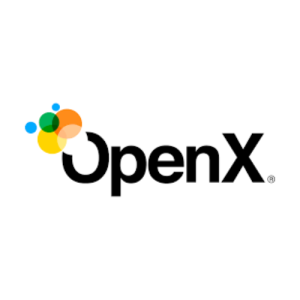 Judging by the statistics on its homepage, OpenX reaches out to nearly 250 million consumers per month and works with 30,000 advertisers and 500 supply partners. This service has two options, depending on whether you're a marketer or a publisher. As soon as you visit the website, you will notice an emphasis on 'people-based marketing.' They make a point to prioritize both you as the user and the audience as the recipients of the ads.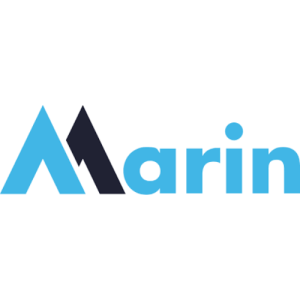 The next producer of campaign management tools is Marin. With its bid management features, Marin will post ad campaigns on your chosen search engines and social media platforms. From the moment you start working with Marin, you will have online accounts that are easy to use and navigate.
While bidding is the feature we focus on throughout this guide, we'd be remiss to breeze past Marin's wealth of other useful features. For example, it can automatically evaluate keywords to boost the performance of ads and visibility. The dashboards allow you to make adjustments so that you're always seeing data and information relevant to your goals. Finally, we love the charts and presentations with the analytics and reports section. If a team of people covers online bidding, these reports allow for a universal understanding of performance and progress.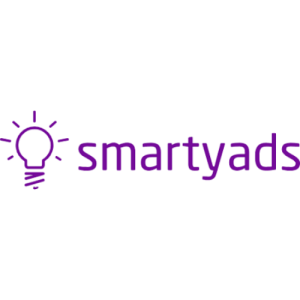 Regarding real-time bidding platforms, SmartyAds may win for the most innovative. It knows two of your leading concerns: you want to spend the right amount of money and want all ads to be relevant on Google's SERP. With SmartyAds, you have an opportunity to achieve exactly this. Once SmartyAds is up and running, you can enjoy budget optimization, all while saving valuable time.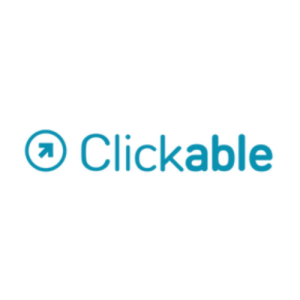 Syncapse now owns clickable, but its high-quality management tools remain the same. You'll find that Clickable will have no trouble guiding you along the journey to increased revenue and visibility. Since the platform is integrated with social and search advertising, you can play around with bidding and find the right strategy that works for you. Similarly to the tools above, Clickable also offers competitive measurements and analytics. Some of the most valuable aspects of this service are the simplicity of the platform and interface.
Customizing your dashboard lets you view real-time data that's specifically important to you. What's more, the ActEngine feature will optimize bids and adjust your budget allocation depending on which ads are performing best. For example, an ad with a high conversion rate will put more of your budget into this campaign while limiting those that aren't generating results.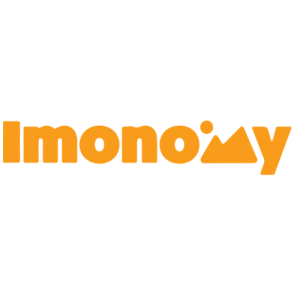 The last platform is Imonomy, which focuses on the visuals of a marketing campaign. Imonomy enables us to monetize the high-engagement areas found on every website. We can maximize the worth of every impression thanks to real-time analysis. The platform uses dynamic viewability optimization to guarantee that all inventory is seen. Before making improvements and recommending adjustments, a single algorithm assesses the data and performs the contextual and behavioral analysis.
Conclusion
In conclusion, bid management tools are vital in helping businesses succeed in their digital advertising efforts. With their advanced features and capabilities, these tools empower marketers to optimize bids, improve campaign performance, and maximize ROI. Whether you're a small business or a large enterprise, leveraging bid management tools can provide you with the competitive edge you need in the ever-evolving landscape of online advertising. So, embrace these tools, harness their potential, and take your PPC campaigns to new levels of success.
Also read : Best Community Management Software to use in 2023
FAQs
What are bid-management tools?
Bid-management tools are software applications designed to help marketers and advertisers manage and optimize their bids for online advertising campaigns. These tools provide advanced features and automation capabilities to ensure efficient bid management, budget control, and campaign performance improvement.
Why are bid-management tools important?
Bid-management tools are important because they allow advertisers to make data-driven decisions and optimize their bids to achieve better results. These tools provide insights into bidding strategies, competitor analysis, and performance metrics, enabling advertisers to maximize their return on investment and improve campaign efficiency.
How do bid-management tools work?
Bid-management tools analyze data points such as keyword performance, click-through rates, conversion rates, and competitor data. Based on this information, the tools provide recommendations and automated bid adjustments to help advertisers achieve their campaign goals. These tools also allow customization and manual adjustments to align with specific business objectives.
What are the benefits of using bid management tools?
Using bid-management tools offers several benefits, including improved campaign performance, increased efficiency, and time savings. These tools help optimize bids, reduce wasted ad spend, and maximize the impact of advertising budgets. Additionally, bid-management tools provide valuable insights and analytics that aid in making informed decisions for future campaigns.
Are bid-management tools suitable for all types of businesses?
Yes, bid-management tools suit businesses of all sizes and industries. Whether a small business or a large enterprise, bid-management tools can help you optimize your advertising campaigns and achieve better results. These tools provide scalability and customization options to cater to each business's specific needs and goals.
Also read : Lead Generation : Best Ways To Improve Your Client Base