Conversion rate optimization (CRO) is a crucial strategy for businesses looking to maximize their website's potential and increase conversions. Conversion rate optimization tools have become indispensable resources for website owners and digital marketers. These powerful tools provide valuable insights, analysis, and testing capabilities to identify and address barriers hindering conversions. In this blog, we will explore the world of conversion rate optimization tools, their importance, and the top options available. Whether aiming to boost e-commerce sales, increase lead generation, or enhance user experience, leveraging conversion rate optimization tools is essential. So, let's embark on this journey to discover the best conversion rate optimization tools that will empower you to optimize your website, improve your conversion rates, and achieve your business objectives.
How to Shop for Conversion Rate Optimization Tools
It can be hard to shop for the best conversion rate optimization tools, so we gathered together these five tips to keep in mind:
Sign up for trials before making a decision.
Be thorough when searching for reviews.
Go for quality, not quantity, when it comes to price.
Ask other marketers what they are using.
Read reports from other companies about CRO.
The Benefits of Conversion Rate Optimization Tools
There are several benefits of selecting CRO analytics tools. Some include:
Being able to track ROI effectively.
Using tools to create an engaging headline.
Capture customer leads.
Collect marketing research data.
Now, you're armed and ready to start improving conversion rates across your website conversion optimization and marketing efforts. These tools range from free and for beginners to robust and more advanced. Feel out which options seem right for you, and soon you'll be upgrading to the more complex tools when you've mastered the basics.
Also read : Best 11 Social Media Platforms To Use For Your Business 
Best Conversion Rate Optimization Tools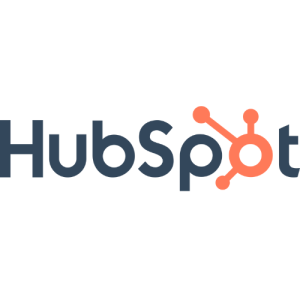 Price:
Free
It combines a CRM with SumoMe and Google Analytics. Sounds awesome, no? It begins with an exit intent popup CTA and then synchronizes with the forms on your website to gather information about your site visitors and their navigation.
HubSpot tools provide comprehensive contact analytics on the prospects and active contacts in your database. Additionally, it integrates a dashboard with its contacts database so you can see which marketing initiatives are successful in converting customers and which aren't.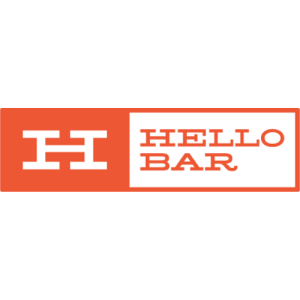 Price:
Free plan or $29/month to $49/month
A popup form can be added to your website using the lead capture application HelloBar to expand your email list, advertise a deal, or promote your social media accounts. You can create one modal in the free version, displayed to every tenth visitor. Premium plans, however, provide call-to-action (CTA) choices that are more sophisticated.

Price:
Free plan or $49/month
A variety of free tools are available from Sumo to assist you in improving site conversions. A "Welcome Mat" popup CTA, a "Smart Bar" to boost email subscribers, a scroll-triggered box, and a "Contact Us" form are available for lead capture.
The Sumo suite assists you in growing your email list and gaining on-page information in addition to their Google Analytics research capabilities.
Price:
Free for Basic, $45/month
With the aid of interesting popups, Picreel is a flexible conversion rate optimization solution that assists you in generating leads and increasing conversions. The tool's exit-intent technology enables you to target departing visitors with alluring incentives to persuade them to exchange contact information. Your connected CRM account receives the collected data instantly, allowing you to nurture and convert leads there.
Personalized messages based on visitor click behavior, and past purchases can be added to the exit overlays.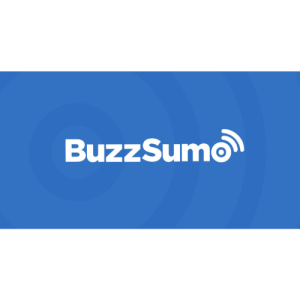 Price:
$99/month to $499/month
The top content generates the most links and shares. Gathering the most popular articles on your topic is the best method to get some early insights.
You only need to enter the term or topic on BuzzSumo. It will compile the most popular and linked-to information on that subject. The recent day, week, month, or year are examples of periods.
Consequently, all you need to do to optimize the landing page for your new webinar on cat fashion is type in "cat fashion." The finest articles, information, videos, and more on the fascinating subject of cat couture will then be provided to you by BuzzSumo.
Then you'll be able to dive in and discover some of the essential components that contributed to these pages' popularity. You can then return and include them in your article.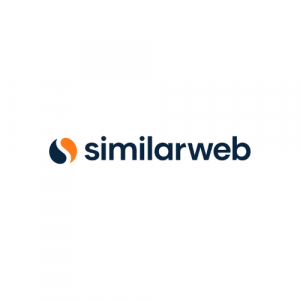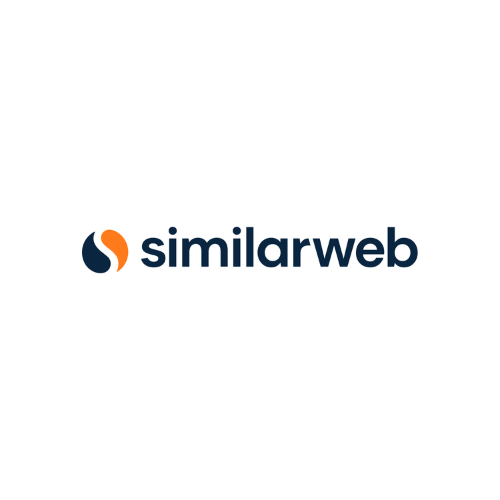 Price:
Contact for pricing
The kind of content you produce can (and should) be greatly influenced by knowing where your website users are coming from. With the help of SimilarWeb, you can identify the sources of your traffic, the keywords driving your organic traffic, and the websites that are thought to be most similar to yours. Analyzing data will allow you to compare metrics and determine how to optimize website conversion.
With this knowledge, you'll be able to tailor your content for your main traffic sources and research the conversion strategies employed by rival websites.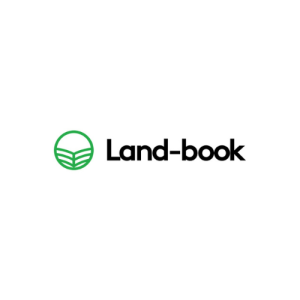 Price:
Free
Starting from scratch when making a landing page might be challenging. Fortunately, Land-book is a free compilation of the web's top landing sites.
You can investigate how leading businesses employ factors like copy, location, style, and design to promote conversions with Land-book. Select the components you like best from the Land-book database and use them to build your landing page.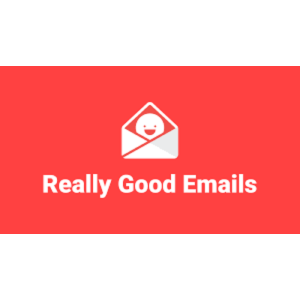 Price:
Free
To effectively communicate your message in today's marketing environment, you should be knowledgeable about visual communication and design.
Need to learn more about both of them? Here we have Good Emails.
Good Email is a database of the web's best-designed emails from the world's most inventive businesses, similar to Land-book. Use this as a reference to learn how to build your email to convey your message as effectively and quickly as feasible.
(See this post for even more sources where you may get excellent marketing examples.)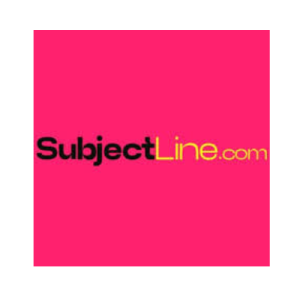 Price:
Free
The email's subject line can make or break your performance. Check them out using this fantastic resource before deciding which ones to send.
Over three million subject lines have been examined by SubjectLine.com, and they have a tool to help you weigh your possibilities. Deliverability and marketing scores are provided, along with suggestions for improvement.
Price:
Free
The headline analyzer on CoSchedule rates the potency of headlines on a scale of 1-100. The word count, grammar, vocabulary, headline style, and word usage are used to determine the final score.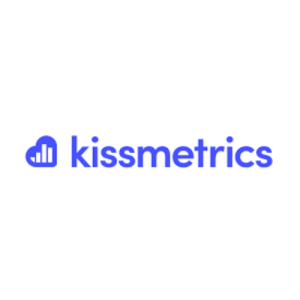 Price:
Contact for pricing
To make it simple to analyze your audience and contact them in particular cohorts, Kissmetrics is a sophisticated tool that interfaces with your email service provider.
You may discover the route visitors have taken across your website using Kissmetrics. Further options include A/B tests, data set construction (without SQL), website conversion optimization, and campaign ROI analysis.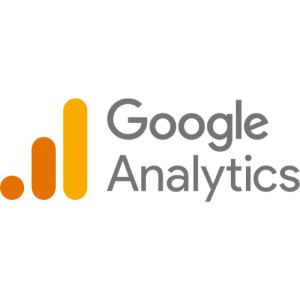 Price:
Free for basic, contact sales for premium
You may track the visitors to your website for free with Google Analytics. You may observe how long users leave your pages, whether they accomplish their goals after using a particular route, and which websites direct traffic to yours.
The best thing about Google Analytics is that it gives you access to information on demographics, devices people use to search, and the keywords they use to locate your website. However, the visitors to your website need specific emails or other means of contact.
Price:
Free
Using Website Grader is a terrific way to gauge how well a website performs overall. It offers information on security, mobile friendliness, appearance, SEO (page titles, meta descriptions, headers, and site map), and performance characteristics, including speed, page size, and page requests. It's excellent for increasing website conversion rates.
The program then creates a score and offers recommendations for improvement, making it simple to identify some fast wins that will increase conversions.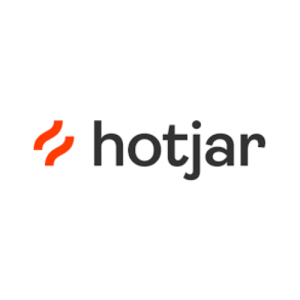 Price:
Free for Basic, $29/month
You are prepared to go on to more sophisticated conversion rate optimization once you have mastered the fundamentals, such as landing pages, CTAs, pop-ups, and content. Hotjar provides heat maps and screen recordings. They allow you to monitor how many people are viewing your page and how they are using your website.
Hotjar also provides analytics, allowing you to monitor the effectiveness of your pages. This is useful for identifying what is effective and what you can modify to boost conversion.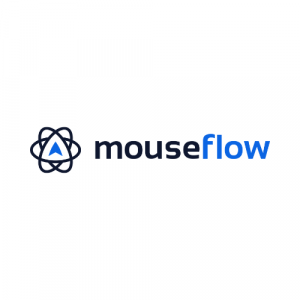 Price:
Free plan, or $24/month
Comprehending your target consumer will directly impact website design and optimization of conversion rate. Using Mouseflow, you can monitor where visitors are staying on your site or leaving and any frustrating spots. Mouseflow provides a comprehensive set of capabilities, including heatmaps, form analytics, feedback, conversion funnels, and session replay.
Using these tools, you better understand your visitors and make the required adjustments to increase your conversion rate.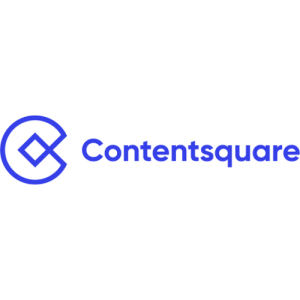 Price:
Contact for pricing
Like Hotjar, Clicktale includes scroll depth (where is the "fold" on your website? ), click tracking, link analysis, and heat maps to help you identify your pages' most valuable real estate.
With the help of these tools, you'll know the necessary to arrange content, CTAs, and page design in a way that maximizes engagement.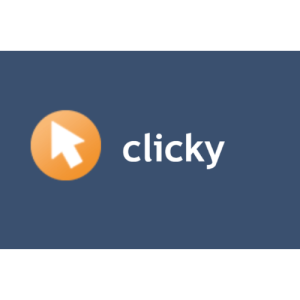 Price:
Free plan, or $9.99/month to $149/month
Clicky provides real-time analytics on the people visiting your website. It provides information on where visitors are coming from, how long they spend on each page, and the number of people actively browsing the site. The tool also provides scroll tracking and heat maps.
A great one-stop shop for customer behavior is Clicky. To maximize the effectiveness of your website and convert as many leads as possible, you'll have a variety of formats at your disposal.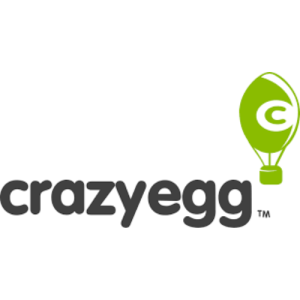 Price:
$24/month to $249/month
With the extra functionality of segmenting clicks by source and assessing link efficacy, Crazy Egg provides a complete set of heat maps and click tracking. The entry-level package is reasonably priced and offers useful information about each website page's effectiveness.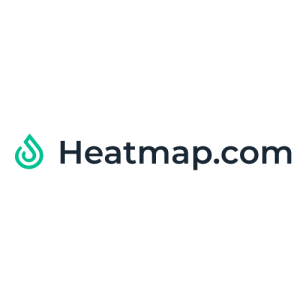 Price:
Free plan or up to $100/month
Anyone wishing to investigate heatmaps, responsive web design tests, and real-time page data can check out Heatmap: me, a fantastic free alternative. I can track dynamic features on your website. A few interactive parts to consider are slider bars, photo galleries, and others.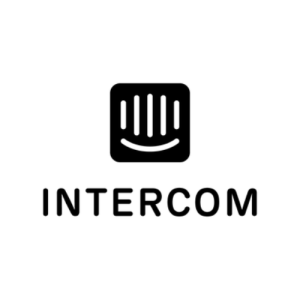 Price:
$87/month to $153/month
You can chat with current customers and find new ones using chat tools.
Intercom may be used as a CRO analytics tool to contact website visitors and determine whether they need more assistance, how their experience is going, and how you can improve it. You can use a shared mailbox with your team and monitor leads.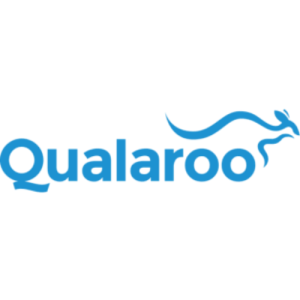 Price:
$149/month to $499/month
It's okay to use chat windows when they are live to use them. Qualaroo supports that. It provides popups to solicit real-time comments from website visitors.
Using this data, you may target particular clients, personalize the website experience, and discover potential problems. This tool is widely used in the e-commerce industry and is very beneficial at all funnel phases.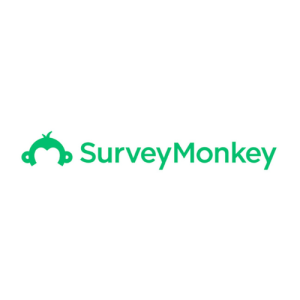 Price:
$25/month to $99/month
SurveyMonkey offers a free option for people just starting with survey research. This tool may gather demographic data, find out what kinds of content your blog subscribers and prospects are interested in, and receive feedback on your products.
Ask your consumers how satisfied they are. You'll obtain excellent information on what makes your audience interested in your business directly from the source. You can work on enhancing conversion methods based on these results.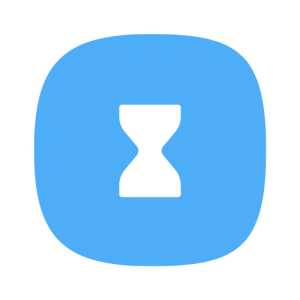 Price:
$50/month to $100/month
Five Second Test, an incredible community-driven solution from UsabilityHub, enables users to upload a product, an app experience, or a design and have the community test it beforehand. A click test, for instance, is one of the tests you may run and get a heat map of the page's performance.
You receive feedback on recall, general comments, UI ideas, and more. The Five Second Test provides click, preference, and questions. The program can also create surveys.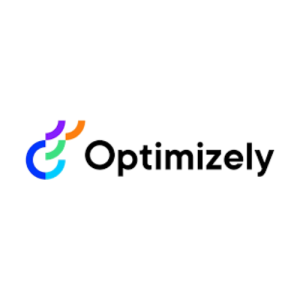 Price:₹
Contact for pricing
Testing is difficult; finding a large sample, creating a strong control group, and figuring out your experiment is statistically significant are difficult tasks. Optimizely, you can test various platforms and devices before determining the results. A/B, multiple page, and multivariate testing are available.
The tool from Optimizely provides you with a thorough, detailed summary of test results (example given above). Interactions and, most of all, sign-up clicks will be visible. You can select the most effective test version using the lead totals in your report.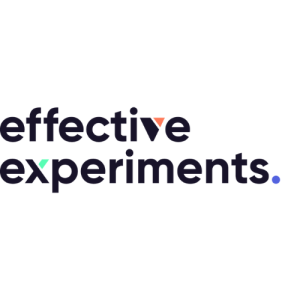 Price:
Contact for pricing
A clear approach to keeping track of all of your experiments is with Effective Experiments. You are probably going mad if you are trying to maintain track of numerous Excel spreadsheets that are cross-referenced with Google Analytics data. This tool compiles everything into one location and aids in determining statistical significance.
Conclusion
Maximizing conversion rates is crucial for success in the fast-paced and competitive online business world. Conversion rate optimization tools are vital in helping businesses identify and overcome barriers that hinder conversions. By leveraging these tools, businesses can gain valuable insights, conduct experiments, and implement data-driven strategies to optimize their websites and improve conversion rates. From analyzing user behavior and conducting A/B tests to personalizing user experiences and optimizing landing pages, conversion rate optimization tools offer a comprehensive approach to enhancing website performance. So, embrace the power of conversion rate optimization tools, continuously refine your strategies, and unlock the full potential of your website to drive higher conversions and achieve your business goals.
Also read : Conversion Tracking Tools: Monitoring and Optimizing Campaign Performance
FAQs
What are conversion rate optimization (CRO) tools?
Conversion rate optimization tools are software applications or online services designed to help businesses improve their website's performance by analyzing user behavior, conducting experiments, and implementing strategies to increase conversion rates. These tools provide insights and testing capabilities to optimize various aspects of a website, such as layout, design, copy, and user experience.
Why are conversion rate optimization tools important?
Conversion rate optimization tools are important because they help businesses maximize the effectiveness of their websites in converting visitors into customers. By analyzing user behavior, conducting experiments, and implementing data-driven strategies, these tools help identify and address barriers that may hinder conversions, leading to improved conversion rates and higher revenue.
Can conversion rate optimization tools help with specific goals, such as increasing sales or lead generation?
Yes, conversion rate optimization tools can be tailored to specific goals, such as increasing e-commerce sales or improving lead generation. These tools offer functionalities to optimize product pages, checkout processes, lead capture forms, and other elements that directly impact conversions. These tools allow businesses to focus on their specific objectives and enhance their conversion rates accordingly.
Are conversion rate optimization tools suitable for businesses of all sizes?
Yes, conversion rate optimization tools are suitable for businesses of all sizes. Whether you're a small business or a large enterprise, these tools can be valuable in optimizing your website and improving conversion rates. They offer scalable solutions and insights that can be tailored to meet the needs and goals of businesses across different industries and sizes.